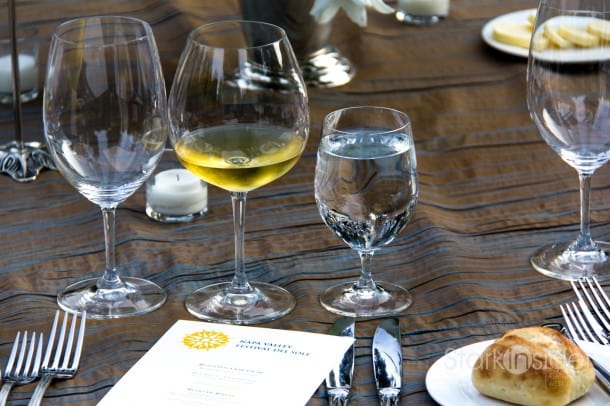 The annual Festival del Sole kicks off this week in Napa Valley. Of all the events, wine tastings, dinners we cover for Stark Insider, this is one of the most spectacular. A combination of the arts, live performances, and culinary extravaganzas, this is a festival that has ascended to the very top.
This year's edition of Festival del Sole runs July 11th through the 20th. With over 60 events–music, dance, theater–you should be able to find one, two or possibly more things that should pique your interest.
Classical rockstar Joshua Bell kicks off opening night this Friday when he performs Vivaldi's Four Seasons at the spectacular Castello di Amorosa in Calistoga. It should be one for the ages!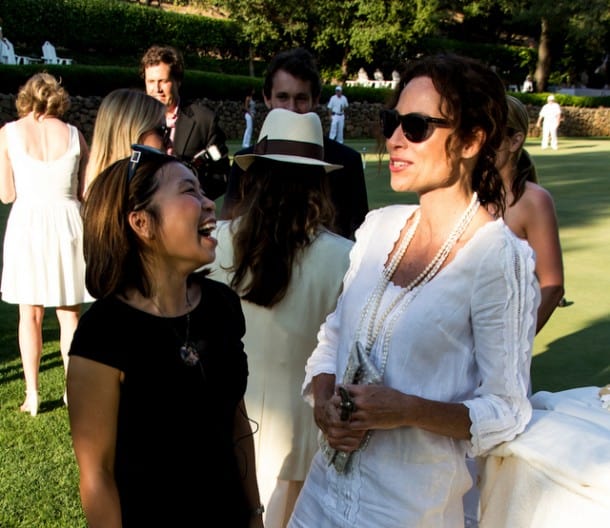 Many of the events are already sold out, but you can check here to find out more. If you're looking for a mid-week escape (or maybe you're already in the midst of a California summer vacation), you might want to check out something like the vintner's lunch at Merryvale Vineyards (St. Helena). These are always a great way to get to know a winery and their winemaker, learn about the region in more detail, and, of course, enjoy some locally-sourced gourmet dishes.
If you want a sneak peek of what to expect at Festival del Sole, here's a short Stark Insider video we put together.
ON LOCATION NAPA: Festival del Sole
Team Stark hopes to see you there, under the Napa sun (and stars).