SOLD! Premiere Napa Valley (PNV) is right around the corner. Fasten your seat belts, we have a sneak peek of what to expect in Napa this week.
One of the wine world's biggest and most visible events, PNV kicked off with the Wine Writers Symposium (WWS) at Meadowood. Legendary wine critic Robert Parker today opened the proceedings with a well regarded keynote. Parker, who was inducted into the Napa Vintners Hall of fame in 2013, mused before a roomful of some of the country's most prolific wine writers, "Why write about wine? It's something that brings people together, promotes civility, and is fascinating." Later he added he sometimes feels pigeon holed by the press (i.e. fruit-forward bombs) and he loves what's going here in California.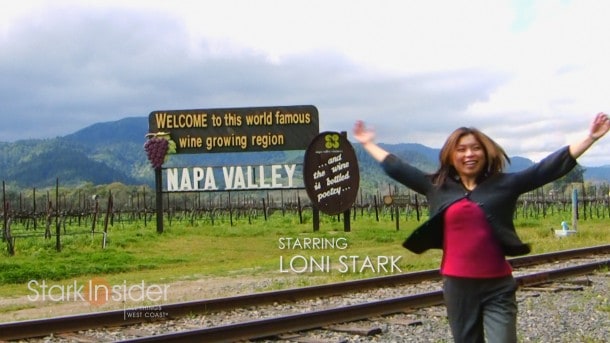 After the two-day WWS wraps, Premiere Napa Valley segues into an important weekend featuring an eclectic mix of business and fun.
ALSO SEE: California Wine: All eyes on Premiere Napa Valley (Video)
The centerpiece of Premiere Week is the wine barrel tasting on Saturday morning, followed by a live auction later in the day. Buyers from all over the world fly into the event, and see it as an opportunity to find wines their partners and retailers might be interested in selling. Also, well-heeled collectors are typically seen going paddle crazy at the auction, bidding on esteemed lots of some of Napa's finest wines (this year there are 225 lots).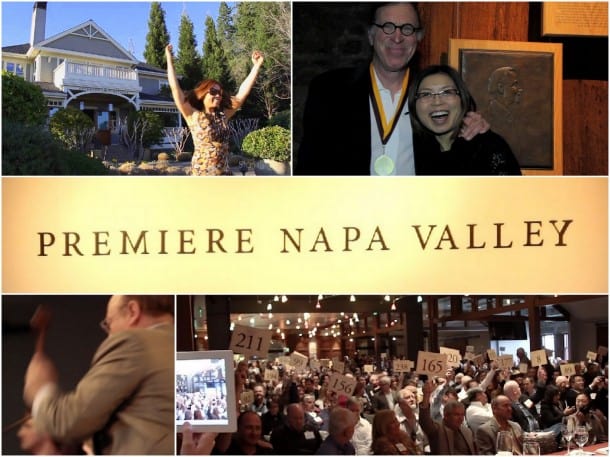 What exactly does this mega wine auction look like?
Watch this video to find out. There's a lot of intense fun. I interview Bill Nancarrow, the great winemaker from Duckhorn Vineyards (one of the White House's favorite wineries). Then I head to the Culinary Institute of America at Greystone (an iconic structure that you absolutely must see if you visit Napa) where I tour the kitchen, before heading to take in the furious bidding action at the wine auction.
STARK INSIDER TV: Inside the Premiere Napa Valley Mega Wine Auction
STARK INSIDER TV: Robert Parker Inducted into Napa Vintners Hall of Fame