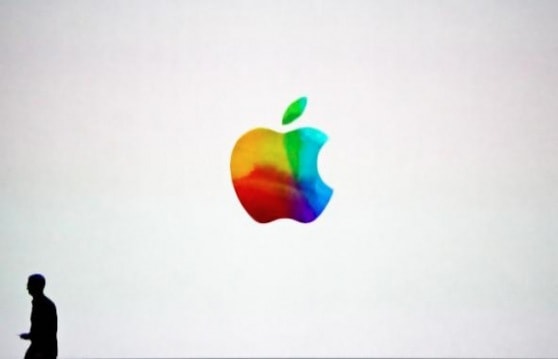 Apple today announced its worldwide developer conference (WWDC) will kick-off June 10. The five day conference, hosted at Moscone West in San Francisco, is focused on the company's two platforms: iOS and OS X. Developers will be pleased to know that both operating systems will receive (much anticipated) updates. Apple notes that there will be over 100 technical sessions. Tickets ($1,500) go on sale tomorrow.
Beyond software, many will be looking to the conference as to clues to upcoming product announcements.
For the first time Apple could be considering multiple models of the iPhone. A low-cost, plastic version could help the company fend off Android in the entry level market, particularly in emerging markets. Meanwhile, consumers could finally have the chance to buy an iPhone with a larger display, another Google Android advantage (with its myriad of partner built devices) cite. Competitors such as Samsung and HTC have recently released new models (Galaxy S 4 and One, respectively) that could put further pressure on iPhone sales.
Unlike their Windows 8 counterparts, Apple laptops are still not touch-enabled. Rumors continue to swirl as to if/when (and how) MacBooks will receive some sort of touch capability – one of the challenges is that OS X is not designed as a touch interface. iOS is, but it doesn't run on the MacBook.
Often developers can gain insights into Apple's product roadmaps based on changes to the underlying code that drives its products.
Meanwhile, Apple (NASDAQ: AAPL) beat expectations in its second quarter earnings report. Profits came in at $9.55 billion on revenue of $43.6 billion. During the period, the company sold 37.4 million iPhones and 19.5 million iPads.
Google holds its annual developer conference, I/O, next month also at the Moscone, giving the arch-nemesis a chance to one-up Apple.