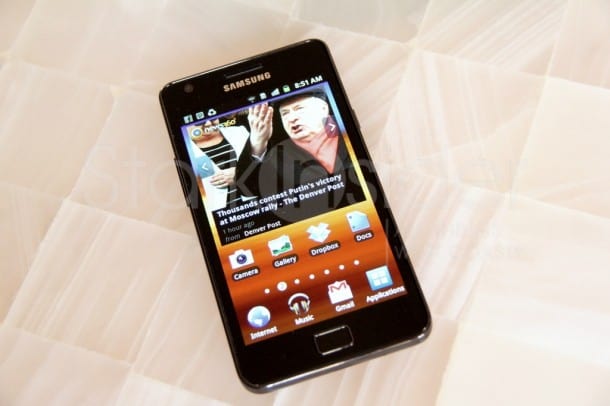 If you have a Samsung Android smartphone, this news should be of extreme interest to you.
Those that have purchased a flagship device in the last year or so: you're likely in luck, Samsung should be pushing an Android 5.0 (Key Lime Pie) OTA update to your device this year.
For those with older or less powerful models aren't left completely out and are likely to see Android 4.2.2 (Jelly Bean), an extremely well received version of Google's OS.
According to SamMobile who have published all the details, the following devices will receive Key Lime Pie (which will in all likelihood make a big splash at the Google I/O developer conference this May): Galaxy S III, Galaxy S4, Galaxy Note 8.0, Galaxy Note II, Galaxy Note 10.1.
Take this as the unofficial news that it is, but at least you can hold hope that your aging handset could once again breath new life — Samsung has been one of the better Android manufacturers when it comes to updating older devices, and communicating (usually via Twitter) its latest plans.
[SamMobile]