"Come and meet the next Galaxy."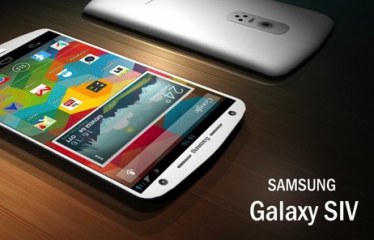 Samsung Electronics has confirmed today at Mobile Wold Congress that it will launch the Galaxy S IV, the highly anticipated follow-on to its successful range of flagship Android smartphones.
Mark your calendars Android fans, the event is scheduled to take place in New York City on March 14. Samsung follows in the footsteps of other recent announcements (Google, Amazon, Sony), and will stream the even live here.
The current version, the Galaxy S III, has been a runaway hit, stealing share from Apple's almighty iPhone (outselling July to September of 2012), and putting major hurt on all Android comers including the LG Nexus 4, Google's direct-to-consumer play.
ALSO: Best Android Twitter Apps
While we obviously can't confirm them, the Galaxy S IV specifications have been floating around the Web for quite some time. Here's what we know so far: Exynos processor (8 core), a dedicated  GPU (also 8 core), 5-inch Super Amoled display, 2 GB RAM, 13MP rear camera (1080p), Android Jelly Bean (4.2.2).
Expect all the major carriers — Verizon Wireless, T-Mobile, AT&T — to offer the S IV. Though I highly doubt it will happen, it would be a nice surprise for Android fans if Samsung were to pull a Google and offer the new smartphone unlocked.