Got the Nexus 4 blues? Don't fret. Even though Google's Nexus 4 is impossible to buy right now there are plenty of Android alternatives that are just as good. In fact, in some ways these four Android smartphones — the Samsung Galaxy S III, HTC One X+, Samsung Galaxy Note II and HTC Droid DNA — are actually better than the Nexus 4. Believe you, me.
I was able to finagle my way through the bizarre sales process on the Google Play Store last year (was that launch botched or what?!) and miraculously scoop an 8GB Nexus 4. Truth be told, though I like the phone (Nexus 4 impressions) it's far from the peaches and cream everyone is claiming it to be – this coming from a guy that's been riding the Android wave since since 2009 (Droid OG to Samsung Galaxy Nexus to LG Nexus 4). I'm not a fan of LG when it comes to phones, and would much, much prefer the Nexus be built by HTC or Samsung, Google's own Motorola division or even Sony (their new models are svelte objects of lust). The design is uninspired. The glass is easy to scratch. The display is decent, but not spectacular. There's no removable battery, and no expandable memory slot. Yes, I still like it, but don't let the fact that you can't get one spoil your day; you're not missing as much as you might suspect.
Here's four Android smartphones that you can buy right now that in my view are every bit as good (and in some ways better) than the Google Nexus 4.
Samsung Galaxy S III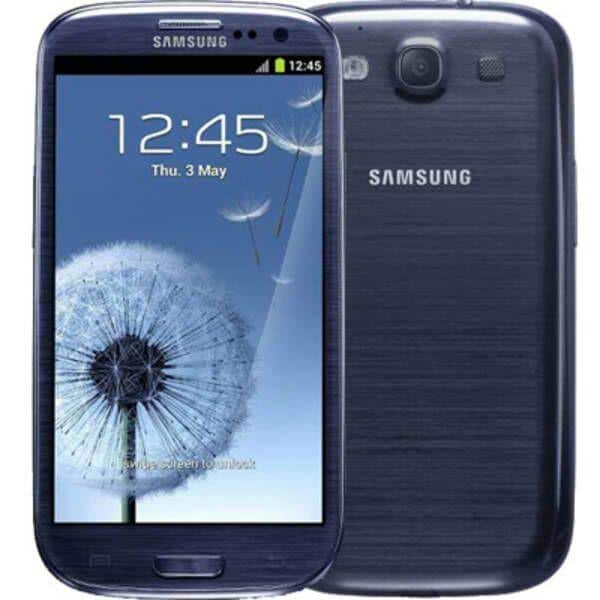 There's a reason why Samsung has moved 40 million units of its flagship Galaxy S III (and sells 190,000 daily). A large marketing budget notwithstanding, this is a stellar phone. On many occasions I've compared the S III side-by-side to my N4. My conclusion is always the same: Samsung's build quality is better. Likewise the the screen, buttons and battery life beat out the poor old LG Nexus 4. Android purists may scoff at TouchWiz, the software UI overlay Samsung ships with the phone, but there's an equal number that rave about its added features and ease-of-use. Best of all, because the S III has been on the market for about 6 months now, there are deals to be had.
Carrier: Verizon, AT&T, T-Mobile
Where to buy: Get a 16GB Galaxy S III on AT&T for $139 or on Verizon for only $99 (two-year contracts)
HTC One X+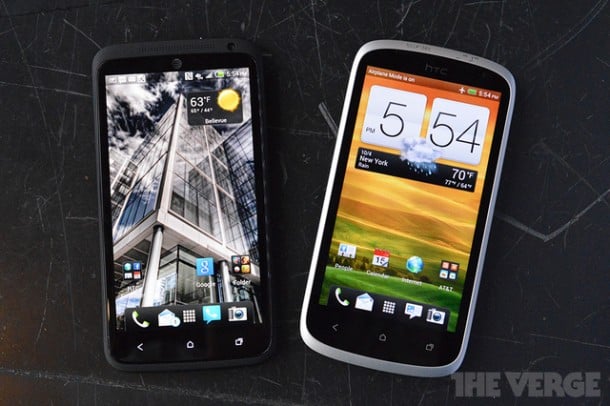 HTC makes quality devices. Despite corporate financial concerns (and that has more to do with the strength of Samsung and Apple, then it does the weakness of its phones), HTC made some of the best Androids in 2012. The One X+ received universal praise. It's well earned. The specs do all the talking here: Nvidia Tegra 3 processor, 4.7-inch screen, 64GB storage, and Android 4.1 (Jelly Bean).
Carrier: AT&T
Details here: $169 with two-year contract
Samsung Galaxy Note II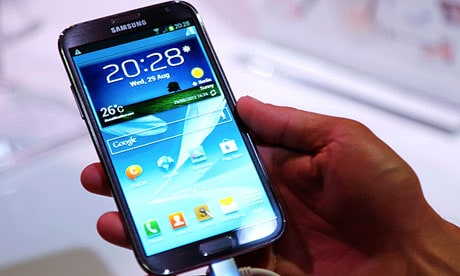 Samsung proved there's a viable market for "phablets." Turns out, a lot of us agree that bigger is better. The Note II's enormous 5.5-inch screen means you can leave the tablet at home, and use one device as your go-to mobile weapon of choice. I was never a fan of the stylus, however there are several use cases where it makes a lot of sense – Samsung has done well with its custom apps designed for the stylus, and I like the way it slips neatly into the back of the phone. Remember how I mentioned that some of these alternatives are better than the LG Nexus 4? Case in point is this Note II. Not only do you get a large, gorgeous screen, but you also get expandable storage (microSD slot) and a removable battery. Winner.
Carrier: Multiple
Where to buy: Best deal I could find on the Note II is $139 on Sprint (that's an incredible bargain). Also: $249 on Verizon, $269 on AT&T.
HTC Droid DNA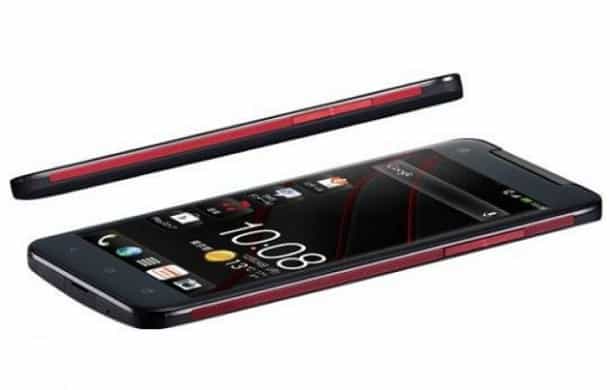 This would be my top choice. In fact, I've considered ditching my Nexus 4 for the Droid DNA. It's that good. One caveat: battery life can be an issue. You can still make it through the day, just don't expect to stream copious amounts of video or use GPS for extended periods of time without a visit to a charger at least once. That issue aside what you have here is a mondo performer. Great HD screen. Great build quality. Great looks (it's extremely slick in person). What's not to love?
Carrier: Verizon
Where to buy: $149 on Verizon – and my favorite Android of the bunch (Nexus 4 included!).