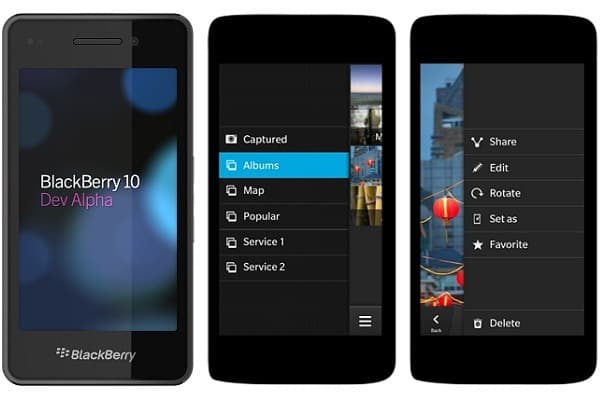 January 30th is the day. New York is the place. BlackBerry 10 is the play.
We also know RIM will launch two models of its long-anticipated reboot. One will be touch based, and the other will feature an updated physical QWERTY keyboard – precisely the feature that helped make BlackBerry one of the most trusted names in messaging and email.
With Apple (iOS) and Google (Android) now controlling the majority of the mobile consumer market – most reports peg combined share in the order of 90% or more – the big challenge will be establishing a foothold with app-crazed buyers. Even Microsoft with Windows Phone 8 is having a tough time gaining traction.
Many suggest that RIM would do well to focus its efforts on its historical hot beds: Government and the enterprise.
But the "Bring Your Own Device" trend is upending traditional IT models, as employees walk through the office doors with an iPhone 5 or a Samsung Galaxy S III, fully expecting to sync with all the corporate systems.
Apps remain a huge stumbling block – can RIM get developers to devote time and energy to a platform that is a fraction of its former size, and decreasing in users daily?
We'll know soon enough. RIM has sent out the invites for January 30th in New York to launch BlackBerry 10. Everyone loves a comeback story, will it be RIM's turn in 2013… ?