Could SOMM be the documentary equivalent of the wine breakout film Sideways?
We should find out shortly. Organizers have announced that the 2012 Napa Valley Film Festival will kick off with the world premiere of the hotly anticipated documentary feature film SOMM.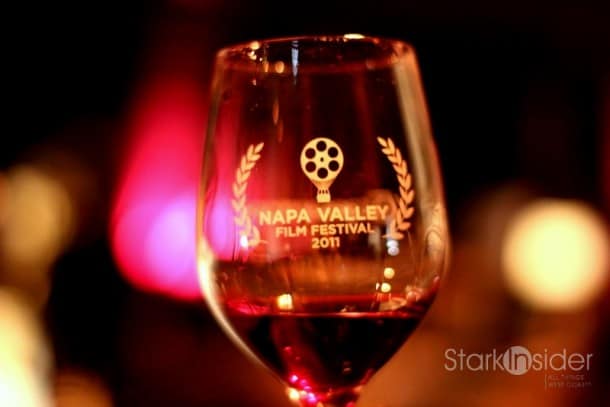 The film follows four talented young sommeliers as they cram for the grueling, notoriously difficult Master Sommelier exam. The MS exam – a test with one of the lowest pass rates in the world – covers everything to do with the pairing of wine and food on a global level.
"Not only is the content a perfect fit for the food and wine-obsessed culture of Napa Valley and the San Francisco Bay Area, but the film itself is a tremendously hilarious, well-executed and compelling thrill ride of a documentary that will appeal to a broad movie-going audience," says Marc Lhormer, executive director of Napa Valley Film Festival.
Now approaching its sophomore anniversary, the festival drew stars, fans, and food and wine enthusiasts of all kinds last year as Napa played host to some high profile independent films including George Clooney's The Descendants.
While the just-completed film has been courted by major international film festivals, SOMM's filmmakers were unanimous about where it should debut.
Director/Producer Jason Wise said, "Nothing I have ever done has meant more to me than SOMM. For me, there is only one logical place in the world to premiere the film – it had to be where it started, in Napa Valley."
BTW – I wonder what's harder: the LSAT, GMAT, or MS exam?
NVFF 2012 runs November 7-11. Learn more here. See you then!
Trivia:

Did you know that Sideways has been adapted (also by Rex Pickett) for the stage?