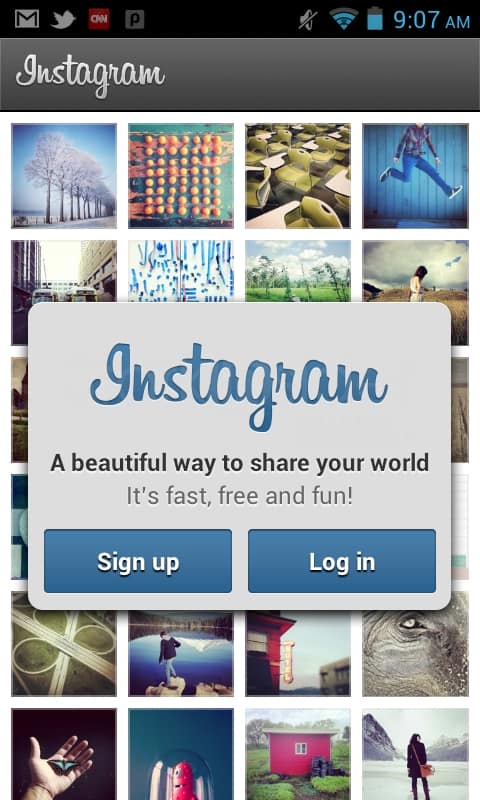 It's time for the other half to get their retro on.
It's finally here. Instagram for Android hit Google Play (oh, how I still miss the "Android Market") and now us Androids can go all 1977 on our photos – something our iOS brethren have been doing forever.
I downloaded the app and gave it a quick spin on a Samsung Galaxy S II (an amazing smartphone).
So far so good. Instagram is a simple photo sharing app that I find speedy, easy-to-use and elegantly designed. If you're late to the party, Instagram is a smash on the iPhone. Why take modern, crisp shots with your 8MP camera, when you can intentionally dust them up, distort them, and otherwise tamper with color, white balance and focus?
After a few minutes with Instagram I quickly realized why. It's fun, and possibly addictive too.
I recently used Path to take shots on a Baja trip and share them on Twitter and Facebook. After spending a few minutes with Instagram I can see it becoming my go-to photo sharing app on my Android devices.
The are 18 effects (see Quora for an interesting explanation by the CEO and others how filters are developed) to choose from after taking a shot. Some of my favorites include 1977 (white frame, blown out whites), Nashville (blue tone), Toaster, X-Pro and Amaro.
Instagram can also process existing photos in your gallery (though for some reason it forces you to crop the photo using a square ratio). You can also apply auto-brightness and rotate images.
5 stars.
Download: Instagram for Android (free).
IN PHOTOS: Clint's Mediocre Retro Attempts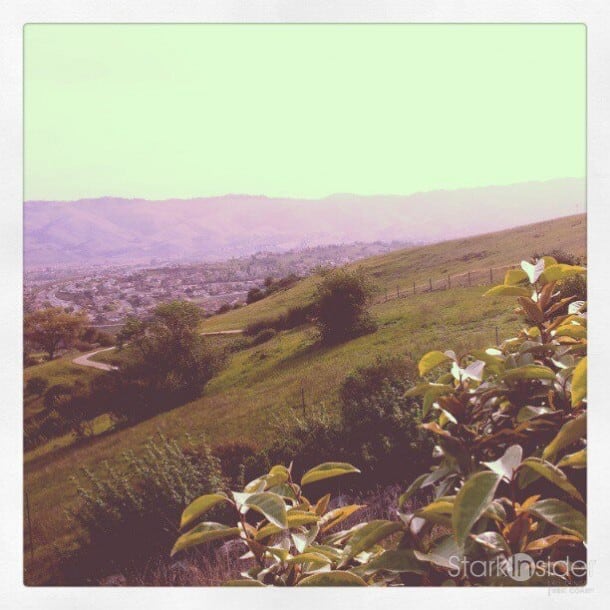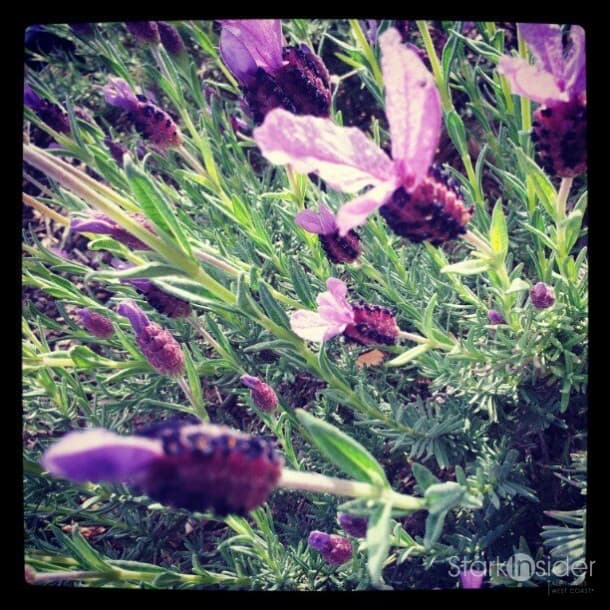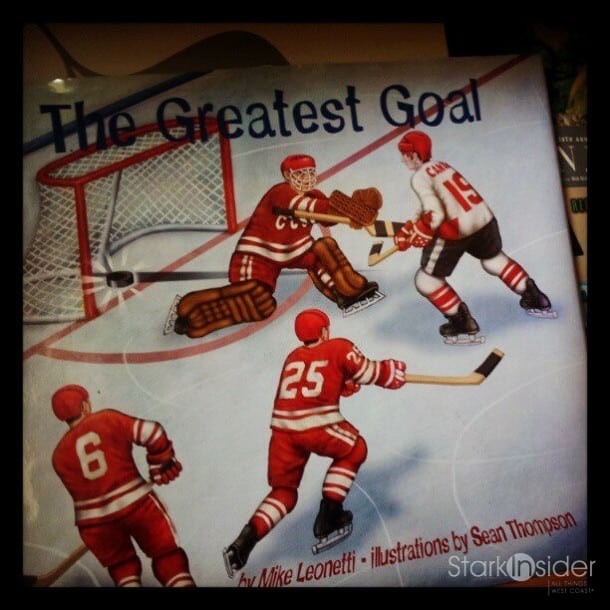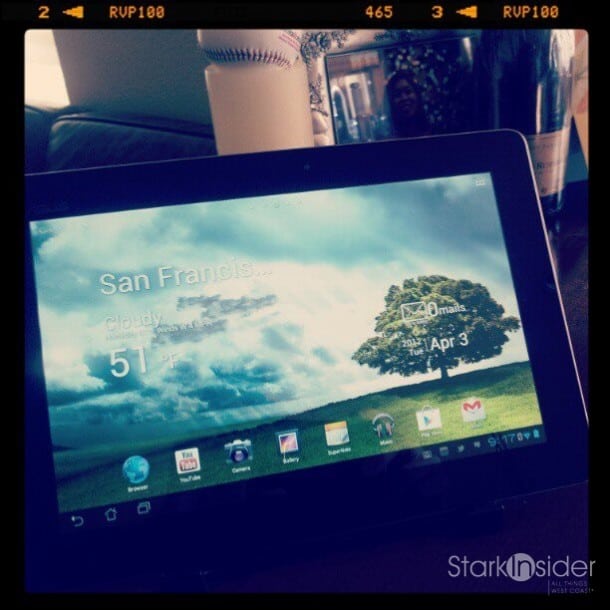 IN PHOTOS: Instagram for Android