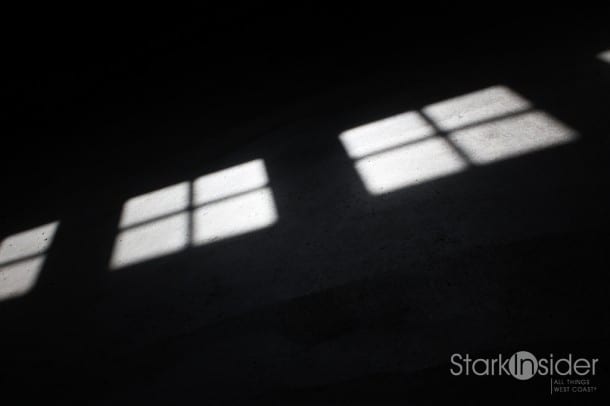 Microsoft is making (square) waves with its newly released logo. You've probably seen the new Windows 8 logo design already. If not here it is one more time:

A few things to note with this already controversial new look, which was designed by Pentagram. Gone is the multi-colored flag. Monochromatic is in; the new logo is one shade of blue. Also gone is the waves and curves formerly used to give the logo motion ("It's a window… not a flag").
Many are complaining. The new logo is too boring! It lacks pizzazz! Hopefully Microsoft didn't pay a designer for the new look!
All the criticism is flat out wrong.
The new Windows 8 logo is a winner. Here's why:
— most timeless logos (think: TIME Magazine, Macy's, IBM, Nike, Target) are simple, and devoid of unnecessary design elements.
— effective logos are clean, modern.
— monochromatic is consistent with UI design trends (see Roboto, and the overall cool blue look of Google's Ice Cream Sandwich).
— angular, strong lines connote strength.
— Windows has a mixed track record when it comes to simplicity – to help erase those memories, the new logo looks far more approachable.
— Blue on a white background looks better on the eyes, less jarring than black on white.
Plus, the new design fits well with Microsoft's "metro" style design. If you've used Windows Phone 7, for instance, the new logo will immediately feel familiar.
My only nit is the "i". The circle floats above the "W" to its left, and I'm not sure that looks visually balanced. One of the more humorous criticisms in the comments section on the MS Blog:
Paula asked us a simple question, "your name is Windows. Why are you a flag?" Dear Paula, FYI, you just ripped off the Greek flag on your new windows 8 logo design.
Evoking feedback, positive and negative, is all good for Microsoft. Is there any better way to generate pre-release buzz than updating a logo?