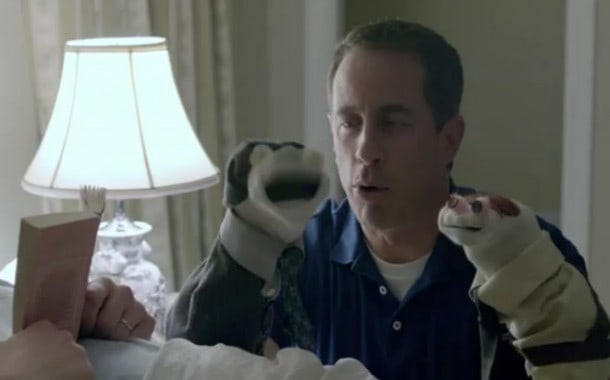 And we have a winner!
The Super Bowl super ads continue to roll out this week, and social media continues to help propel them to pre-game stardom. The first biggie featuring Matthew Broderick in a repeat performance as Ferris Bueller already has over 400K views.
But "Transactions," — featuring another, but far more interesting car — has already racked up close to a million views in only 24 hours.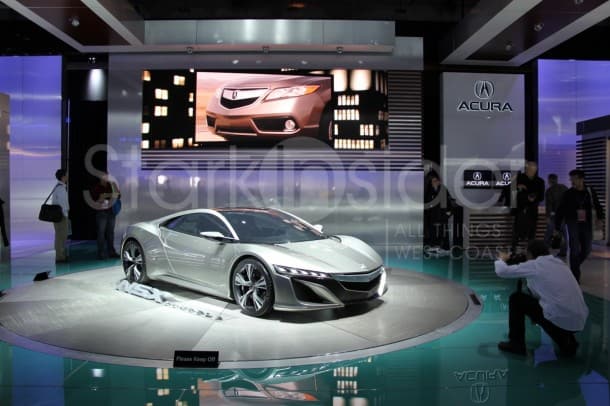 The format is similar too. We have a comedic actor, Jerry Seinfeld, reprising a famous role. Only this time I think the results are far better.
Watch as Seinfeld tries to convince a fellow buyer to give up his number one slot for the stunning Acura NSX sports car (Sizing up the Acura NSX concept – design analysis).
I won't spoil the ending, but "Newman" appears in a new guise, as does the iconic diner.
Now personal zip line system across Manhattan? That is an interesting idea…
WATCH: "Transactions" Extended Version – 2012 Acura NSX Big Game Ad