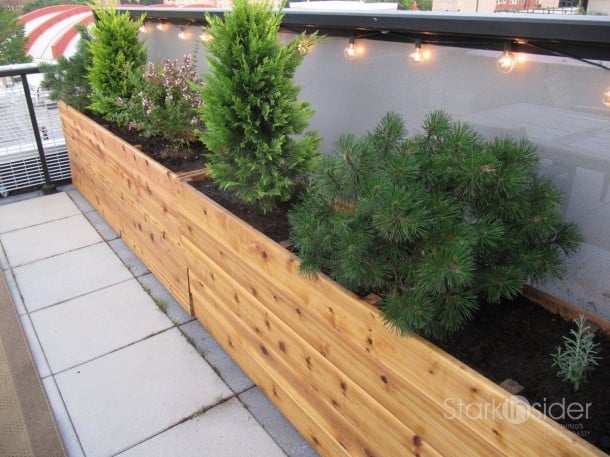 Several years ago, I had a desire to grow my own vegetables in my backyard. Unfortunately, I didn't have a lot of room and the only area of my home that had not been landscaped was a narrow corridor along the side of the house. I figured it would be enough for a 6'x 2′ planter box. Unfortunately, when I went searching for such an item online and in the stores, I couldn't find anything which suited all my requirements. This was when I decided to design and build my own vegetable planter box. I wrote about the experience here: Venturing into Vegetable Gardening. The article has gotten quite long because of the number of comments and updates, but if you wade through it, I promise you the information is useful; not only on how to build your own planter box, but also on topics such as micro-irrigation and making your own organic fertilizers.
Since then, I've had thousands of download of my Vegetable Planter Box plans. Occasionally, I'm sent photos of the final results from readers, which I always appreciate. When Dan K. sent me the photos of what he had built, I was not only impressed, but I also knew I had to share it with all of you. He didn't just build one planter box. Instead, he built a whole row of them and turned a large concrete patio into a garden oasis. Here are the results. I think Dan and company also had a lot of fun building them which is also most important!
Thanks again Dan for sending in your photos and sharing your passion. If you have photos of your planter box you would like to share, email them to me at loni@starkinsider.com.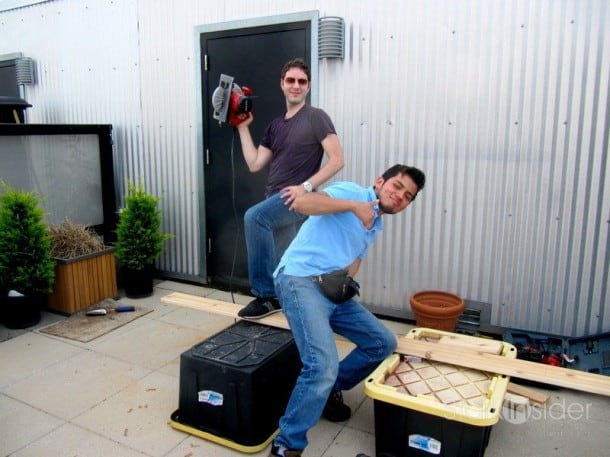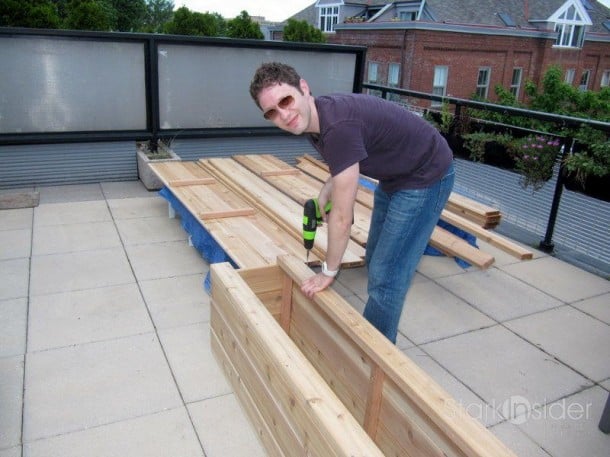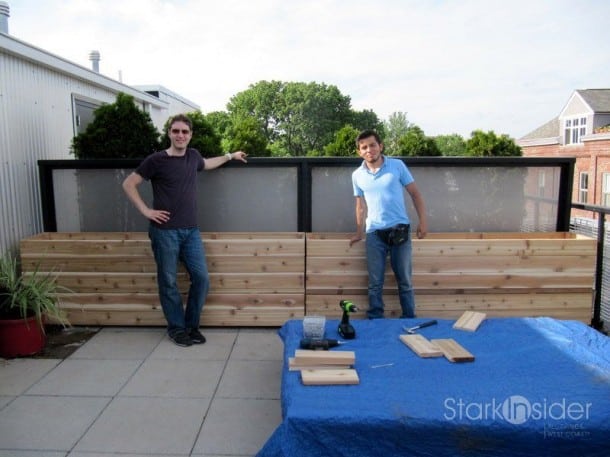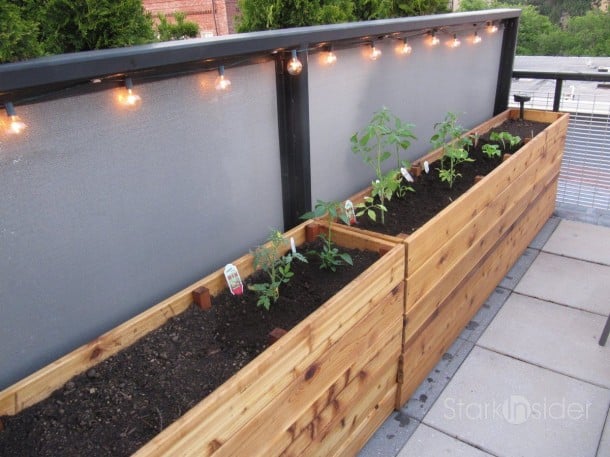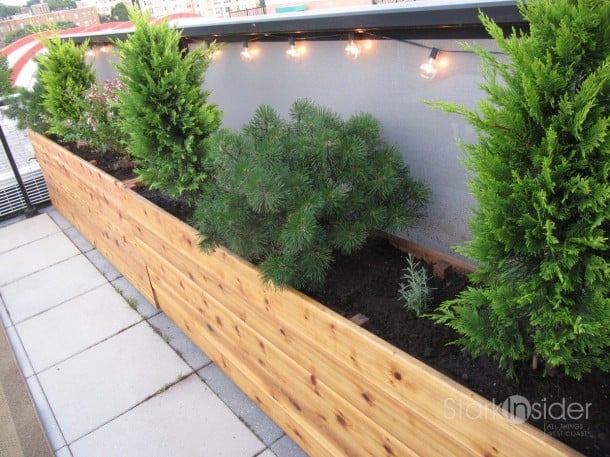 Happy gardening, everyone!