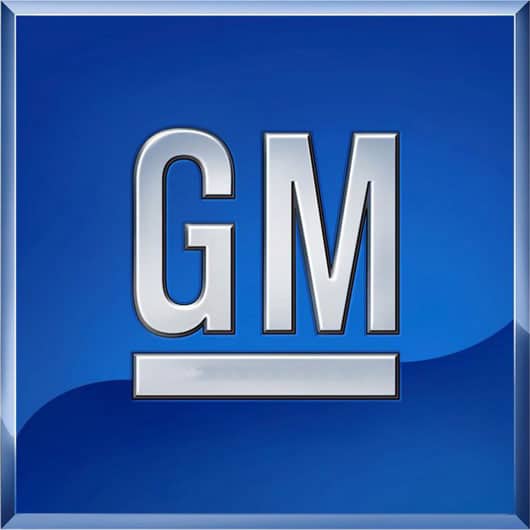 Ok, maybe not. But it's my vote. I, mean why not build on the past. After all, unlike Apple, it's Made in America.
Kara Swisher of the regal AllThingsD has posted a survey — Survey Says: Motoogle or Googorola? — asking for your vote on the matter. Most don't do it for me. "MoGoo" … "GooMo." Don't engineers just love shuffling letters around?!
I do like "AlsoNokia"
Still, I'm sticking with GM.