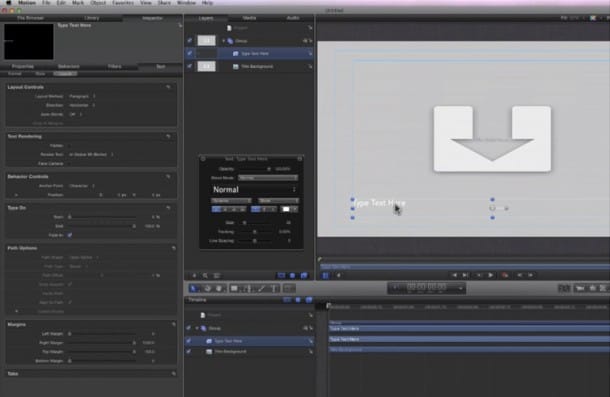 This morning, images circulated that appear to be from the upcoming release of Final Cut Pro X. I'm not normally one to play the conjecture or rumor game, but I'm so desperate for any and all information related to the upcoming release (sometime this month) that I'm making a self-indulgent exception.
I spotted the shots on AppleInsider who discovered the pics on (where else?) Twitter. From what I can tell most of these photos are from the "Motion" component of the suite. Dark is in- the new look is very Adobe Premiere Pro-like; meaning prominent use of blacks, greys. I like the look as it makes text and video pop so that you can focus on the work at hand with minimal distraction.
We're a Premiere Pro shop here at Stark Insider, using Windows 7 workstations and way more hard drives that any single human should ever need. Apple's preview announcement of FCPX earlier this year, however, piqued my interest, and for the first time ever I'm actually contemplating a switch. Not that I'm disappointed with Premiere. Aside from its occasional instability (which results in plenty of charming hockey locker room-worthy declarative), and the fact that our computer hardware, despite being fairly new, is still woefully underpowered to keep up with 1080p editing, I've been a happy camper.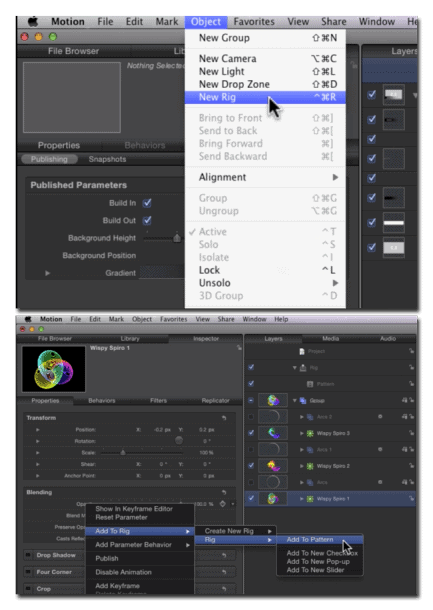 But Apple has a way of seducing.
Sexy features — the ones that Apple milked for every ounce on stage as part of a live demo that resulted in more than just a few oohs-and-aahs — such as the magnetic timeline, automatic audio sync (please!), audio clean-up, and color sync most notably could possibly save hours of time. And time is… money, as they say.
I'm going to wait for the early reviews before making a decision. Since I need new hardware anyways, now would be a good time to contemplate a move. Ironically it's the opposite of what's been happening in the space over the past few years. Many have ditched Final Cut for Premiere Pro. No doubt, it's an arms race, and the differences between the two may not be as significant as the marketing machines would suggest.
To switch or not to switch? To be continued…
Note, these photos may or may not be the real deal.