A quick note of thanks to our Stark Insider sponsors for the month of April. Their support help us continue to provide coverage of under-reported stories across the San Francisco Bay Area: theater and arts, food/wine events, travel, and more. Thank you!
Acura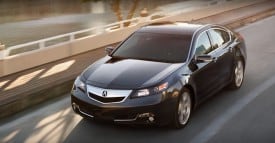 The newly refined Acura TL. Aggression in its most elegant form.
Learn more.
San Jose Repertory Theatre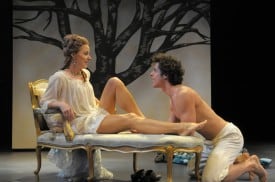 Legacy of Light now playing through April 17
Two brilliant women, centuries apart, push the boundaries of science while grappling with motherhood in this theatrically adventurous comedy.
Learn more.
Aston Martin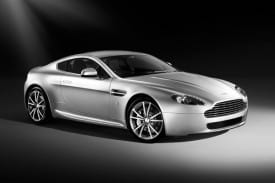 Lease the 2011 V8 Vantage Coupe for an incredible $1965/mo.
Lease the 2011 DB9 Coupe for an incredible $2999/mo.
Learn more.