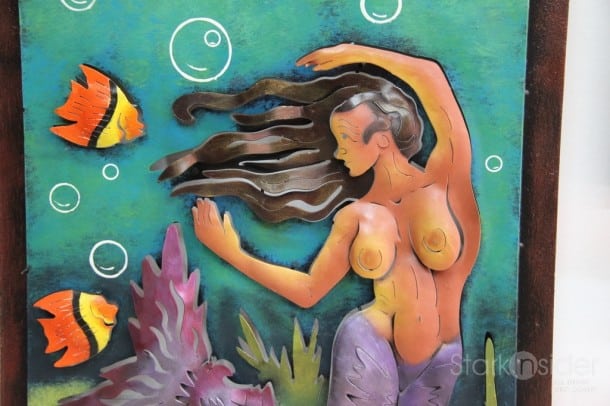 I've been told that I should focus on people sometimes in these Loreto updates on Stark Insider. Foodie shots, landscapes and casas are well and good, but what about the personal story?
Well, I thought I would start where most guys would start: with the women.
Over the days I've met many fantastic chicas; around town, strolling the Malecon, in the art shops (a real hot spot), in restaurants, and, even in a touristy souvenir shop.
Oddly, most are not keen to strike up conversation. Some even appear oddly disfigured, like a Picasa met a lawnmower perhaps. It was a welcome break not to have any of them remind me — as much as I deserve the scorn — to learn Spanish (it's the #1 priority).
But just like the town of Loreto itself, the memory is ever-lasting. The soul is stirred. Tread lightly, you might say.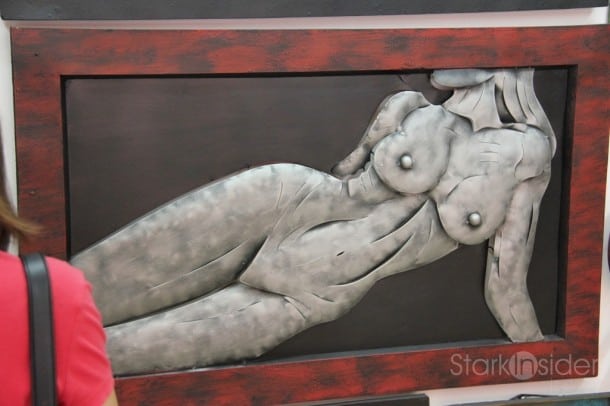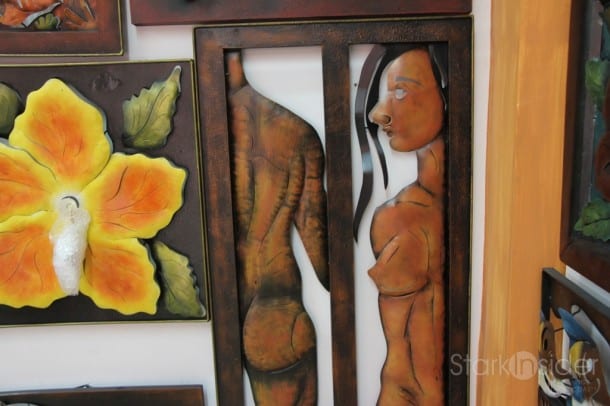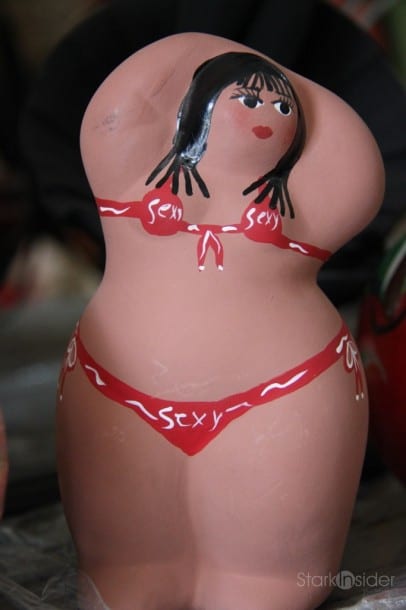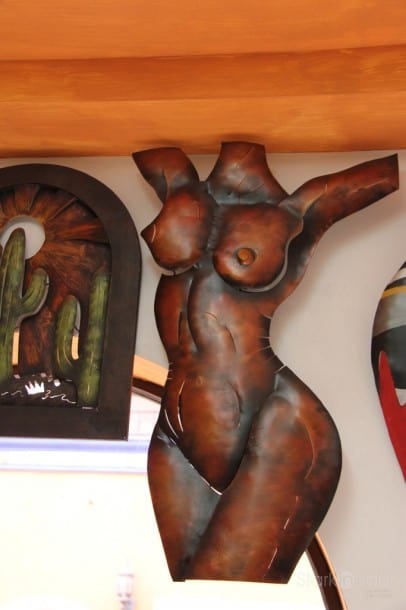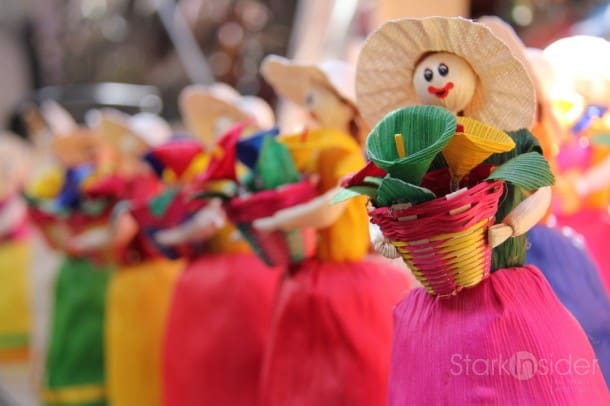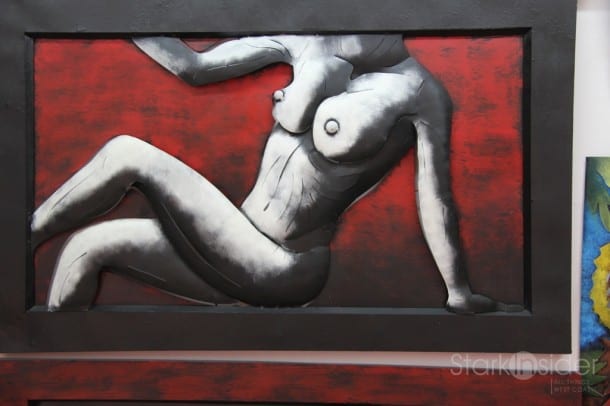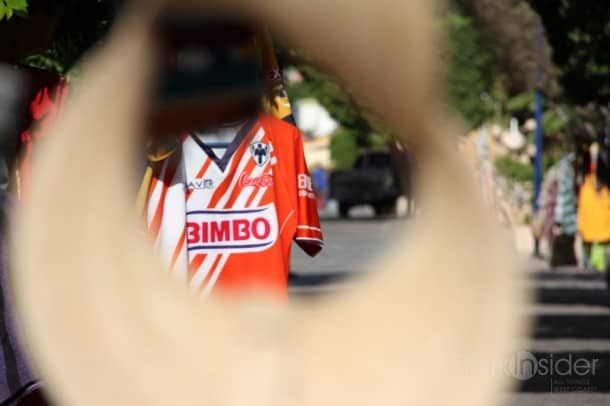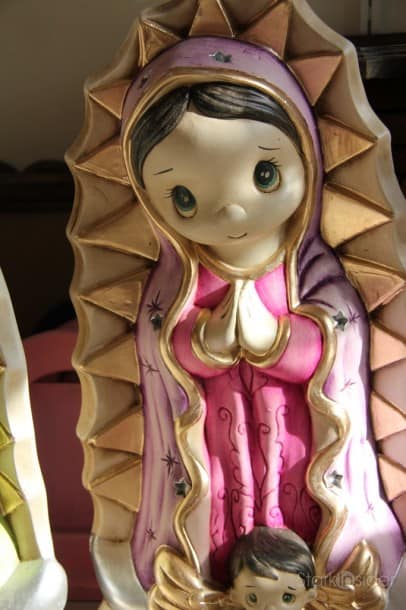 Okay, I admit it, the Baja heat does provoke the warped, the imagination…