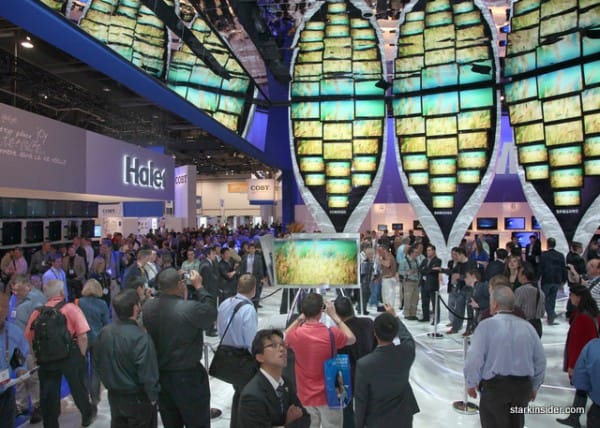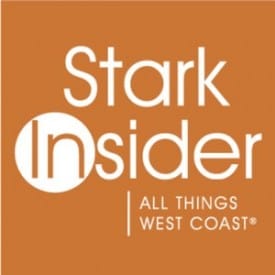 All the early buzz about CES, which opens to the public on Thursday in Las Vegas, has been about the tablet. You'd almost think that 2010 was just one big 3-D dream; well, aside from the fact that the Apple (NASDAQ: AAPL) iPad singlehandedly defined a new market — that much we know as fact.
According to Strategy Analytics, Apple took 95% tablet share in Q3. With just a little more effort they probably could have also won the NFC West.
J.P. Morgan analyst Mark Moskowi predicts the revenue for tablets in 2011 to be about $25 billion. As they say there's money in them there hills. Even more telling is the projected growth: 185% in tablet shipments and 143% in tablet revenue y/y. Netbook: we hardly knew you.

I have to admit, of all the products launching this week at CES I, like many I'm sure, are most interested in the new tablets. If only because I want to know if any other vendor in the world can come close to touching the iPad's prowess. Yesterday, rumors began to circulate that Google is readying a digital newsstand service. This is a good start, but Android needs an answer to iTunes — its lightyears ahead of the piecemeal approach that Google is currently employing when it comes to content.
But I digress.
Here are the top 5 products I'm looking forward to covering at CES this week.
I head off tomorrow to sin city for a few days of press events — stories, photos, and follies to come…
1. Motorola Xoom
The power trio of Motorola, Google and Verizon put Android on the map in November 2009 with the Droid smartphone. It was the first credible challenger to the iPhone and the first handset to showcase the potential of Google's fledgling OS. Although Samsung has had some success with the Galaxy Tab tablet, it's only 7-inches and really is not an apples-to-apples alternative to the iPad. That will change with the Motorola Xoom, not to mention the flood of other Android-powered tablets. But if I had to bet on an Android tablet star I'd choose the Xoom. Will it deliver?
2. Android 3.0 "Honeycomb"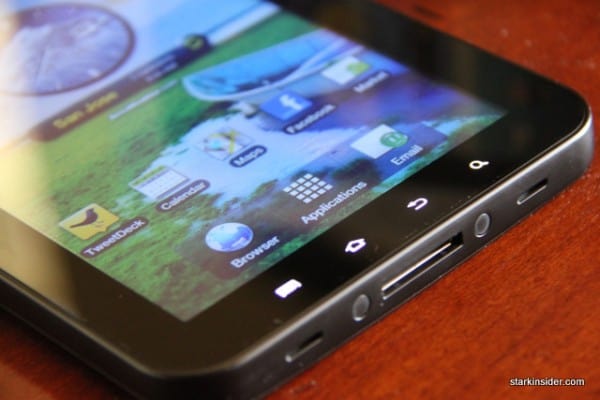 I'm somewhat surprised that Google is late in getting a Tablet-ready version of Android to market. It appears the hardware (Motorola, Samsung, LG, etc.) is ahead of the software. To Google's credit, Android in its current versions (2.2 and 2.3) runs very well on tablets, but to really take things to the next level the OS needs to be optimized for the Tablet experience — see Apple iPad. While Android 3.0 aka "Honeycomb" is likely not to launch this week, we are certain to see previews of it, as many tablets including the Moto Xoom are rumored to be running on it.
3. Microsoft Tablet — Truth or Dare?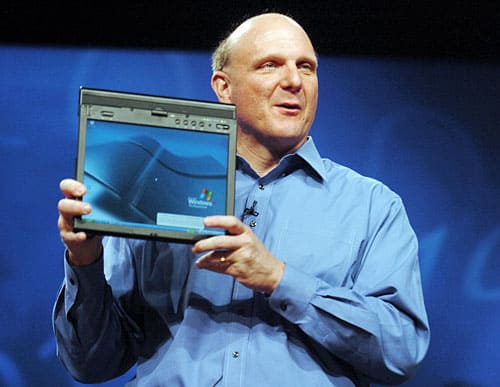 Slashgear aptly calls it a "do-over." Last year Microsoft whooped it up, with Ballmer promising all sorts of Tablets running Windows. The follow-up was a bit underwhelming. Total products delivered to retailers: 0 (Z-E-R-O). Yes, MSFT belongs in the NFC West. Wonder why the tech industry is often accused of hyping "vaporware"? Look no further than the ghost of Microsoft Tablet 2010. Still, Microsoft is a tech titan, and when they do enter the market they will likely have impact. With their core enterprise business built on Windows, they actually may be the tablet of choice for the Fortune 500. If — if — they can ever get a product out the Redmond door.
4. An Electric Ford Focus?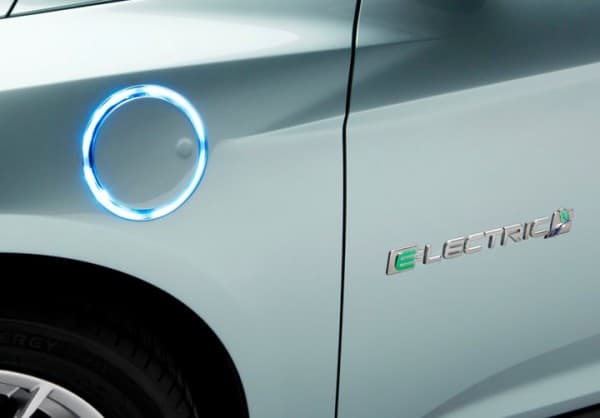 For has been teasing fans on its Facebook page… "Next week, Ford will get FULLY CHARGED. Stay tuned to this page for details." … "We're 3/4 of the way there. Are you ready?" … and then today: "On Friday at 11 AM PST, CEO Alan Mulally will have big news from the 2011 International CES in Las Vegas."
Word is Ford will announce an electric version of its popular Focus. With their success with the Fusion, Escape and other hybrid models, this could be a significant player in the budget hybrid category (Nissan Leaf, Honda Insight). If its EV only, expect range anxiety for all but the city commuter.
5. 4G Smartphones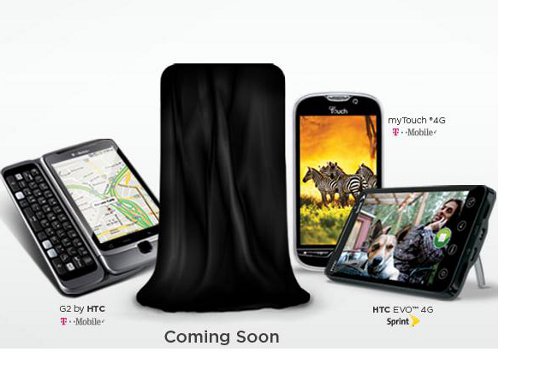 Will the real 4G please stand-up? Fraught with confusion that threatens to derail it before even hitting stores, 4G — which promises next-generation wireless download speeds — is ready to splashdown at CES. Even though Sprint has purportedly been offering 4G service, many have claimed it not to be the case. Regardless, the mystery will deepen as 4G/LTE devices make their way onto the CES show floor. Look for the nation's #1 carrier Verizon to figure prominently. Handsets to watch: HTC Thunderbolt/Incredible HD, Motorola Etna, LG Optimus 2X, Samsung SCH-I520.