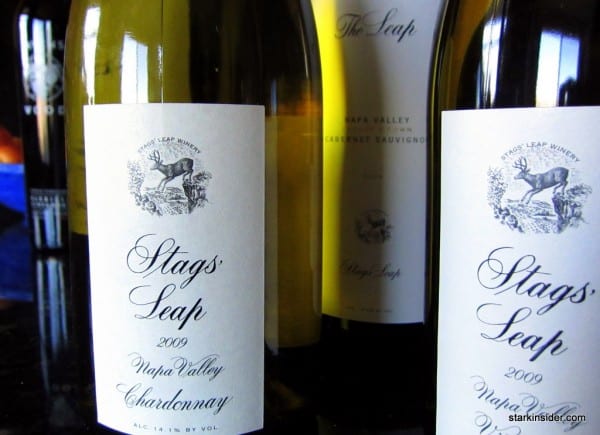 You may have heard this snippet of wine advice recently that debunks the age old adage to pair red wine with red meat and white wine with white meat. Instead, the lines between red and white have loosened up with a focus more on how the meat is prepared rather than the color of the meat. Chicken or pork when prepared with robust spices or chosen for a fatty, flavorful marbleized cut may pair require the tannins of a red to match.
However, with this creative freedom comes decisions. Few dinners are fraught with as many decisions as the grand Thanksgiving turkey dinner.
Wine selection is one of the most important components of the dinner; with so many ways to dress up and cook a turkey these days, the answer to what wines pair best with a turkey dinner is, well, an adventure.
If you are sticking to a traditional turkey — stuffing and mashed potato theme — a white with character such as a dry, oaky Chardonnay, a Riesling or Gewurztraminer with some residual sugar and good acid balance (most Rieslings created here and not in Germany tend not to be ultra dry). However, my favorite pick of a wine that will stand up well from the start to finish of your main course is a red, a Pinot Noir with subdued tanins, especially if you love your turkey gravy as much as I do. If you have a large dinner, I suggest you have at least 1 red and 1 white option on hand.
If you want a celebratory aura to your dinner, kicking it off with some champagne is an option that can also pair well with turkey.
However, I personally find that champagne tends to dull if offered as the sole wine of the evening. Plus, keeping it chilled at the right temperature while tending to all the other details of dinner can be troublesome.
Now if you decide to move a little off course and pick up a Turducken, a deboned chicken and duck stuffed inside a turkey, a most indulgent Thanksgiving feast, then I would recommend a Pinot Noir or even an aged, restrained Cabernet Sauvignon.
If you decid to smoke an entire turkey, you'll end up with succulent, flavor-intense meat. Perfect for a jammy Shiraz.
There you have it: a road map to great turkey and wine pairings.
Have I missed any of your favorite pairings?
You add the friends and family, and a magnificent feast you shall have.
Check out the Stark tips for your holiday turkey dinner:

7-Step Thanksgiving Turkey Guide: The Secret to a Juicy, Tender Bird is the Clay Pot

Holiday Eats: Another turkey's journey from deep fryer to table

Paula Deen Thanksgiving pumpkin pie recipe, with a California twist