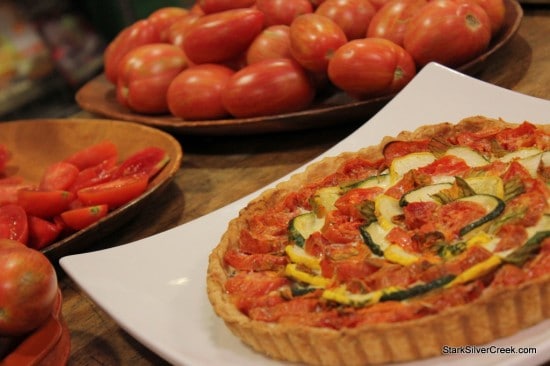 If you have been frequenting restaurants or farmers' markets in the SF Bay Area, you have observed we are finally in the midst of tomato season. Alluring shapes and colors of locally-grown tomatoes are inspiring restaurant chefs, popping up in CSA (Community Support Agriculture) farm shares and stimulating our taste buds. We are a little late this year because of the cool summer, but it is so worth the wait.
Deliciously sweet and succulent tomatoes do come to those who linger…especially around the kitchen of Chef Chris Borges (last name rhymes with "gorgeous" as he likes to remind me) of Taste Catering. (Check out this video of me hanging out in the kitchen with Chef Chris Borges)
If you think you are the number one fan of tomatoes, ask yourself this: "Did your quest for the perfect tomato start at the market or at a farm with a tomato breeder?"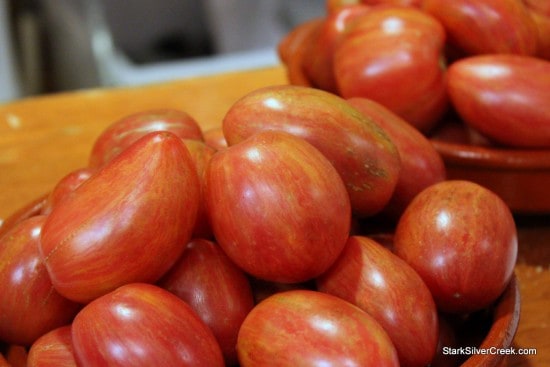 Chris is so passionate about finding the perfect tomato that he partnered with Fred Hempel, farmer and ex-geneticist, of Baia Nicchia Farm in Sunol to create the "Taste Tomato," a cross between the Maglia Rosa and Zucchero heirloom varieties. For a variety to be considered "heirloom", it needs to have been in existence for 50 years.
The result of their efforts is an elongated, striped tomato—slightly larger than an egg—which has a lovely sweet-to-acid balance. The size is perfect for the delicate hors d'œuvre at many of Taste Catering's events. Fred is still working on uniformity of the new Taste Tomato (size and shape) which will improve with each season.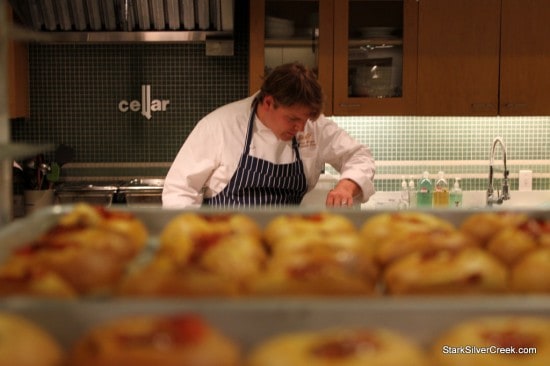 I was able to explore Chris' affections for tomatoes during a dinner event held at Macy's flagship store in San Francisco. The gourmet meal, featuring the Taste Tomato, was created in Macy's in-house kitchen; other occasions call for the the kitchen to be used for cooking demonstrations by visiting celebrity chefs such as Cat Cora and Bobby Flay. On this evening, Chef Chris Borges and the Taste Catering team took the stage to explore the many ways to devour a Taste Tomato.
Chef Chris Borges was calm and in good spirits when I spoke to him during the preparation of dinner. The intimate event is much less demanding than some of the grand galas Taste Catering hosts for high profile events around the city.
Here is some inspiration of what you can create with Taste Tomatoes which are now available at local farmers markets around the SF Bay Area including:
San Francisco Ferry Plaza Farmers Market on Saturdays
Menlo Park Farmers Market at Baia Nicchia's booth on Sundays
Berkeley's Tokyo Fish Market, Mondays through Saturdays
Baia Nicchia's farm stand in Sunol on Friday afternoons
In addition to the photos below of the evening's creations, once you have the little red guys in hand, you may also want to try some of the tasty recipes here on StarkSilverCreek that will hopefully inspire a tomato-filled love affair. Your family and friends will thank you!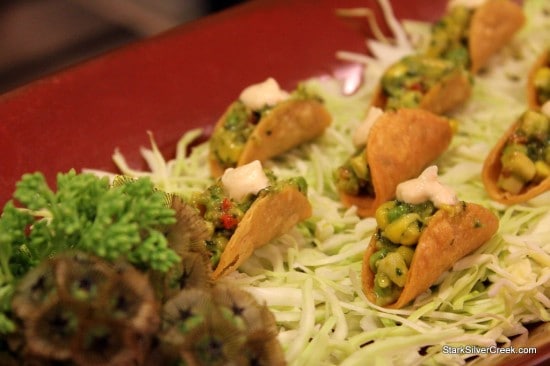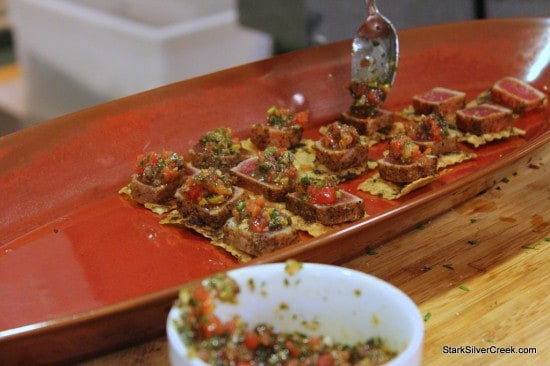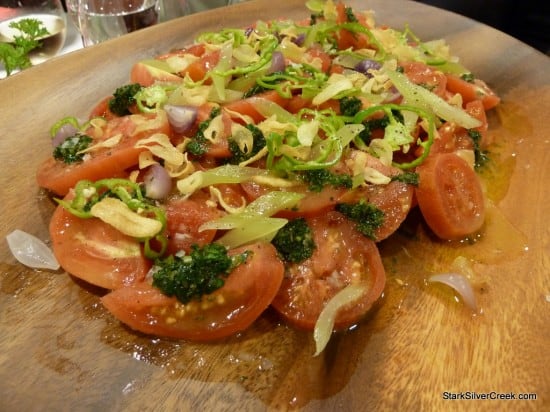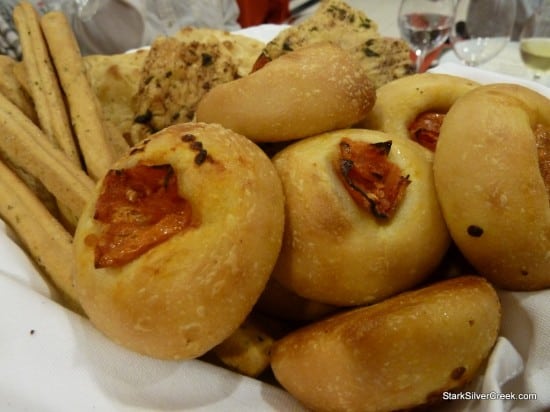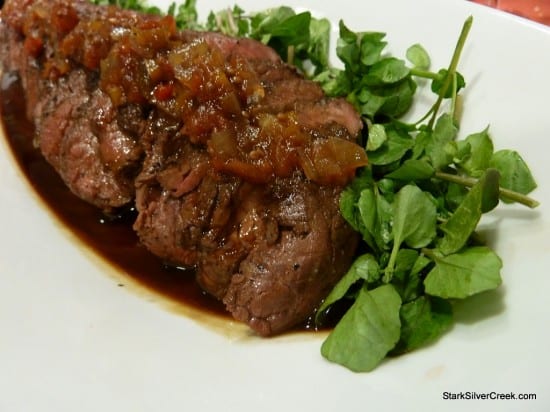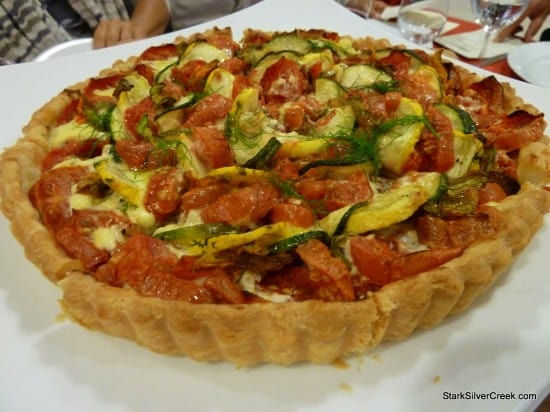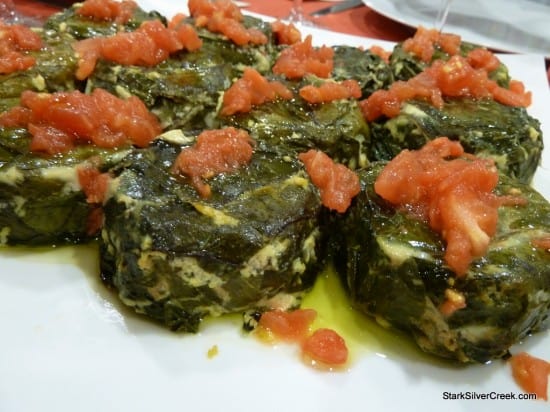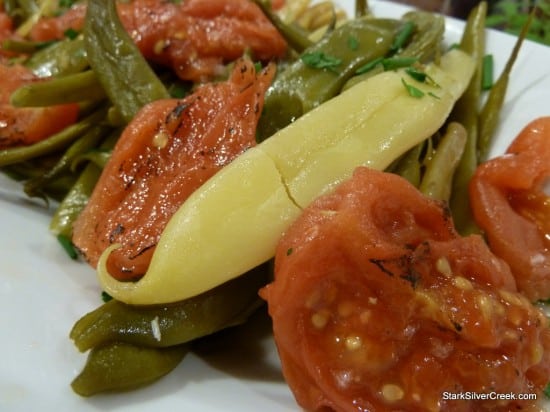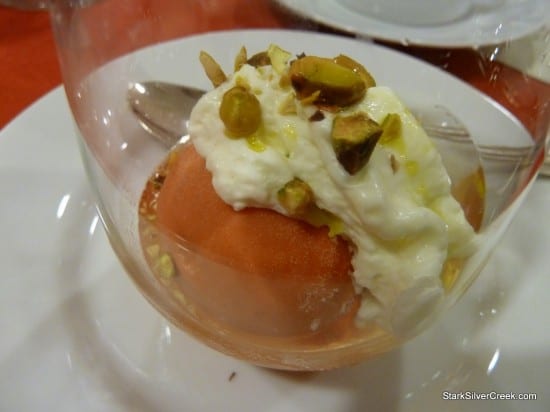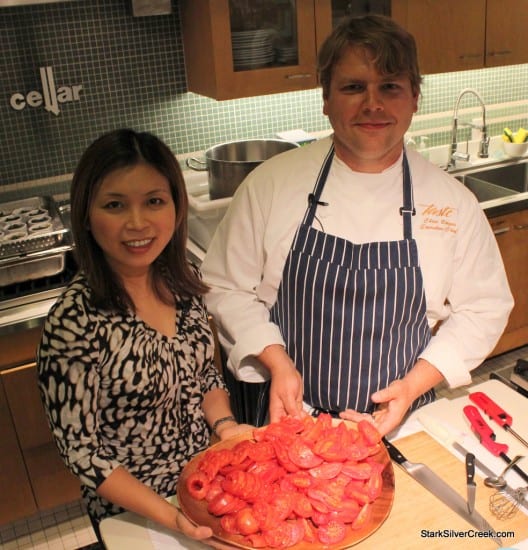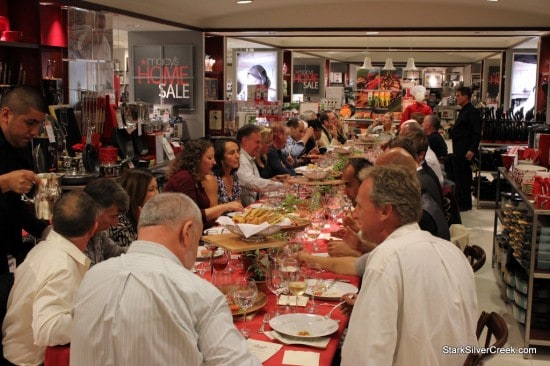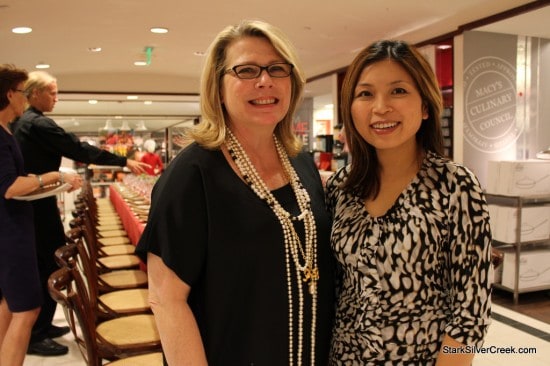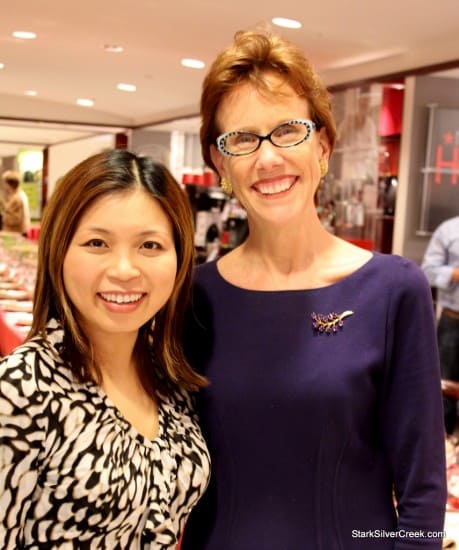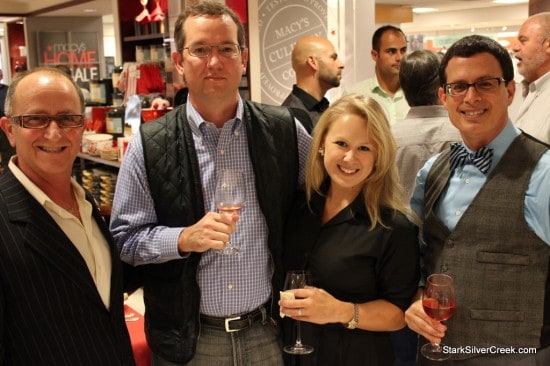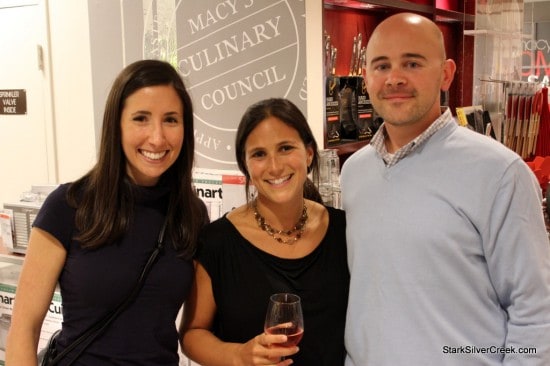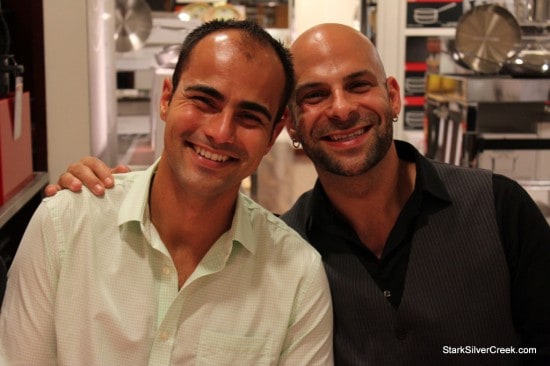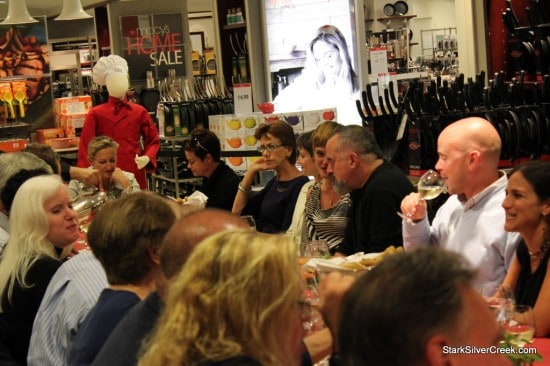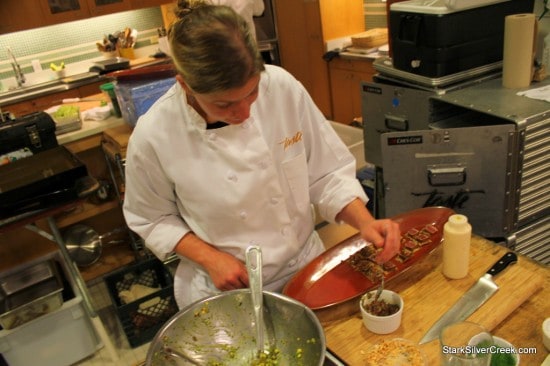 Photo gallery: