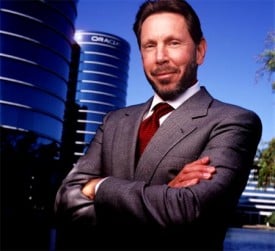 Hurd to make about $11 million next year. The embargo on the new Apple iPods is lifted. And now you're all caught up. Well, actually there's more, as fall heads our way the tech headlines begin to once again light up. It's almost as if… the holidays are coming?
UBS analyst Maynard Um says Apple could sell 28 million iPads in 2011.
"It appears that the iPad is adversely impacting the PC industry, specifically notebook PCs, causing a scramble by vendors to launch iPad-like tablets," Mr. Um said. "We see a limited threat from competition and raise our calendar 2011 iPad unit forecasts to 28 million, which we believe could still be conservative."
Meanwhile, Google's logo has been a source of endless amusement. First, a particle fire-burst. Now, colored letters as you type. The innovation is astounding. Word is there will be a big announcement this morning in San Francisco…
Craigslist pulls adult services. A thought from The Washington Post:
But Jonathan Zittrain, a professor at Harvard Law School, says of those seeking prostitutes online, "They might have a harder time saying, 'Oh, I had no idea what I was doing wrong' when they didn't do it on a site that also has ads for antique collectibles and New York real estate and shared rides."
Finally, is Ping the Buzz? eWeek magazine thinks with 10 reasons why it won't work. They forgot the most important, though… Because it already exists (see Facebook).