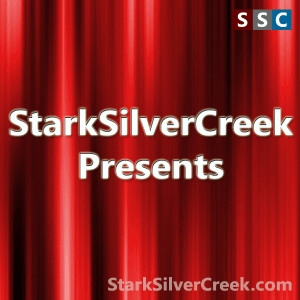 The cast of Sonia Flew, which explores family, forgiveness and patriotism, sits down with StarkSilverCreek to talk about the show, now playing at the San Jose Rep. Befitting the subject matter, the interview is one of those great, emotional roller-coaster rides. One moment they discuss 9/11, the next the educational system in America; and towards the end the mood shifts to jubilation and celebration. I knew when I saw the cast dancing that the footage would immediately make it to the front of the video as a teaser for the spontaneity that follows.
"It's also a reminder," actor Tiffany Ellen Solano, who plays Jen and then Young Sonia in act two, tells Loni. "The way [playwright Melinda Lopez] parallels the two times, 1961 vs. 2001… how history does keep repeating itself and we never really learn from our past."
Melinda Lopez cleverly weaves together post-9/11 America with the Cuban Revolution and operation Pedro Pan some 30 years earlier. This juxtaposition causes us to question not only what it means to be patriotic, and the cost of family sacrifices. It's quite a show. For more information on Sonia Flew, check out the review.
This is one of two similar productions now playing in the Bay Area. At Berkeley Rep, the strong and intellectually stimulating In the Wake also tackles political themes set against the backdrop of 9/11.
Someone looking for an example of "cast chemistry" may very well want to watch this video; veteran Ivonne Coll along with Kwana Martinez, Tiffany Ellen Solano and Miles Gaston Villanueva are like a family, and everything you see here came easily and did not require our normal warm-up routine (Loni's sock puppet show). We've been interviewing casts of shows for over 14 months across the Bay Area now and I'm quite sure this is the most cohesive cast we've ever met (note that two cast members, Michael Santo and Julian López-Morillas, do not appear in this interview).
Yes, as always, don't miss the outtakes at the end. There's a reason why we're twice as fun, but only half as smart. Also, that voice urging everyone to "loosen up" … that would be me. An easy day at the office.