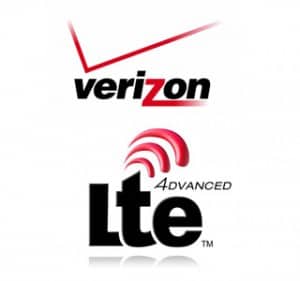 Verizon says 4G networks are coming up to 6 months sooner than expected, which means consumers could start enjoying the even higher speed coverage sometime mid-2011. The new service, an upgrade to today's 3G capability, will mean increased Internet access speeds which will result in faster Web surfing and downloading.
Early reports state that the new speeds could average from 5Mbps and 12 Mbps. This performance is a huge improvement over 3G which typically average under 700Kbps.
4G could be a boon for a whole new set of services including on-demand video, streaming television, interactive games, and advanced data applications for business.
Additionally, advertisers could deliver higher quality, enriched ads to mobile devices such as the Apple iPad in robust, multi-page formats.
Verizon will be using a technology called LTE or Long Term Evolution.
"Our LTE rollout plan positions Verizon Wireless to be a global leader in 4G LTE deployment," said Tony Melone, senior VP and CTO at Verizon Wireless. "We are on track to deliver an outstanding wireless data experience to customers in 25 to 30 markets covering roughly 100 million people by year's end."
An article in Engadget confirms handsets for next summer, but also adds a dose of bad news for data mongers everywhere: the end of unlimited data plans. That could put a damper on any mobile YouTube hopper:
"Verizon seems resolutely set on introducing some type of tiered or metered price plans, which is unfortunately the same path AT&T is headed down. The message from the networks is therefore clear: with great (downloading) power comes great (bill-paying) responsibility."
Additionally they "saw plenty of LTE-equipped gear at CES" this year.