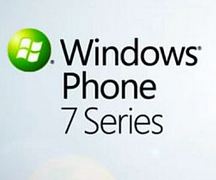 At the Mobile World Congress in Barcelona today, Microsoft (MSFT) announced Windows Phone 7, the long awaited upgrade to its mobile platform used in about 13% of smartphones. Unlike Apple and RIM (BlackBerry), Microsoft will not manufacture handsets, and instead license the OS to others, a strategy consistent with the past.
"We wanted to take greater accountability for the end user experience," Microsoft CEO Steve Ballmer said. "We want more consistency in the hardware platform and in the user experience."
However, is the new OS enough to stem market share losses?
Over the past twelve months, Apple and Google (with Android) have been growing. In particular, a huge marketing splash by Motorola and Verizon helped launch the next generation of Android phones to the masses thanks to the new Droid model (plus the recently introduced Google Nexus One).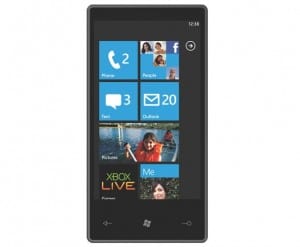 Although Windows Phone 7 was announced today, smartphones running it—including those from Samsung, LG, Sony-Ericsson, HTC—won't be available until the end of this year.
Meanwhile, Android phones continue to flood the market from a variety of vendors including HTC, Samsung and Motorola. Apple's next generation iPhone is expected to hit the market some time in the middle of 2010.