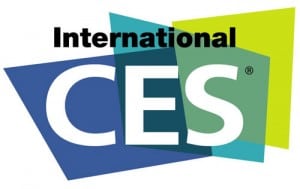 Tomorrow is already one of the biggest tech events of 2010; the next will be later this month when Apple will supposedly release its much hyped tablet (iSlate?).
Google is set to launch its own Android smartphone called Nexus One at the Consumer Electronics Show in Las Vegas.
Manufactured by HTC (a well-regarded Tawainese manufacturer), the phone will sport the latest version of the increasingly popular Android operating system (2.1), have a 3.7-inch display, and run on the T-Mobile network in the U.S.
Pricing is expected to be $179 with a two-year contract which will make it an attractive option to those looking for a powerful, full featured smartphone.
Unlike the Motorola Droid, launched November 2009, the Nexus One will not have a physical slider keyboard. The result is a thinner profile (even more svelte than the iPhone), and increased portability.