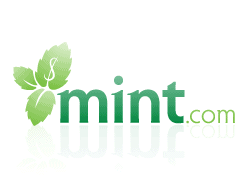 Mint.com and its founder Aaron Patzer have become the most recent poster child for the potential for meteoric success here in Silicon Valley when you play your cards right. It's not a Facebook or Google-size story, but it's impressive for several reasons.
First and foremost, who would've though that there was room in the personal finance space for a start-up? After all, would anyone be willing to trust their personal information and financial records with some guy working out of garage? Plus, Intuit and Microsoft pretty much had the market sewn up with Quicken and Money, respectively. Or so it seemed.
Apparently, Patzer knew something a lot of others didn't—although TechCrunch spotted potential, inviting Mint into the TechCrunch40 two years ago to launch the company.
Personal finance was due for an ease-of-use, Web 2.0-style makeover. Further, it lent itself well to the "cloud" since Mint.com could easily cull data from all your accounts automatically and present it in a simple, pleasing manner.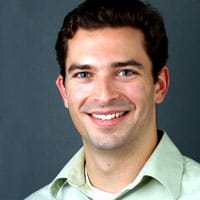 It was a case of finding an existing market (personal finance), fine tuning a product delivery model (Web, aka cloud), and delivering exactly what customers wanted (easy one-stop shop). And, one more thing, it was free. That kind of helps too.
Also the timing was right. Mint.com promised to help you "save money." That's a message that resonated well given the state of the economy.
Aaron Patzer wrote in a TechCrunch blog entry just last month, after the company was acquired:
So that's the Mint story. $0 to $170m in three years flat. While everyone else was doing social media, music, video or the startup de jour, we tried to ground ourselves in what any business should be doing: solve a real problem for people.
As always, there is no formula for duplicating success, especially when it comes to tech start-ups. Each is a unique series of events with personalities, investors, angels and plain old luck each weaving their way into the storyline.