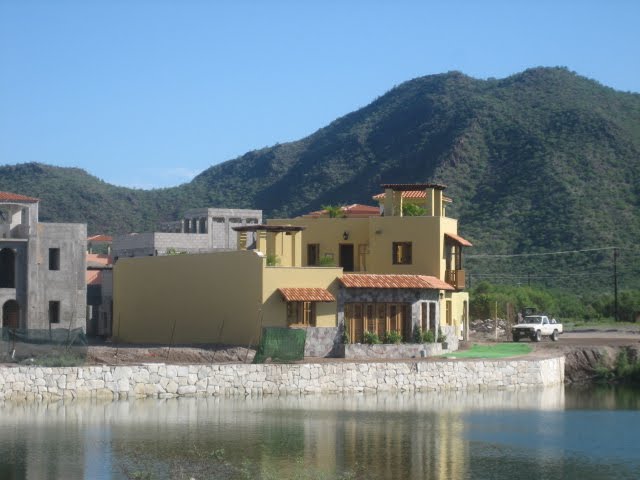 Finton Construction Mexico announced on their blog recently that they've completed a beautiful custom home in Loreto Bay. It is located in the Agua Viva neighborhood (AV90) and features a solar heated hot tub, stunning views, an open courtyard and estuary lot.
The proud owners are Bill and Julie Thompson from Seattle, a warm, friendly couple that add to the community of Loreto.
According to FCM, three more customs are under construction, with an additional two being started this month.
More photos below.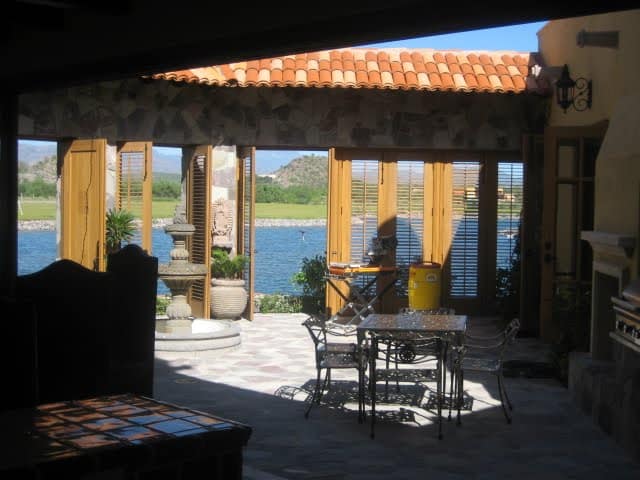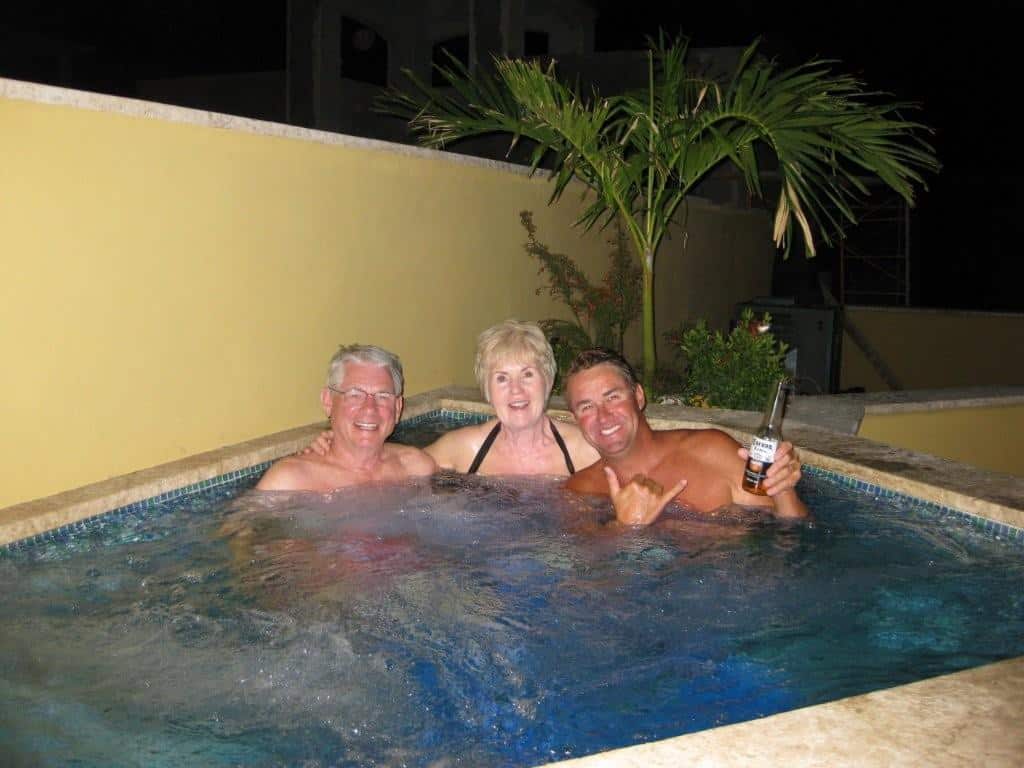 The home was designed by Shubin and Donaldson Architects.