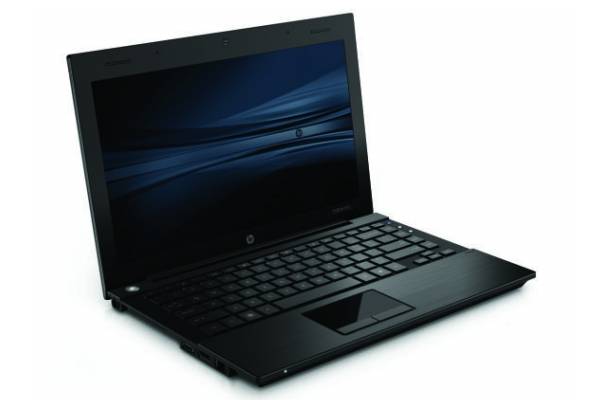 You might just want to hold on to that Best Buy gift card a few weeks longer if you're in the market for a netbook (or regular laptop too).
Windows 7, which promises to be everything Vista should have been (and the early reports are very positive), launches October 22nd.
The shiny new operating system will come bundled with many new netbooks and laptops this fall, saving you the potential cost and hassle of upgrading from Vista (free upgrade for Vista Premium) or XP (from $120-220).  Many tests have reported much improved performance, particularly on machines with lower powered processors, like netbooks.
Another reason to wait is the emergence of a new wave of portable computers, often dubbed "ultra-thin" or "thin-and-light" (confusing, no?) notebooks, that use Intel's new CULV platform.The CULV processors are energy efficient, lower priced, but also lower powered. Still, it's a good choice for common Web computing where most applications run via the browser (such as Google Docs, email, Facebook, etc.).
Lenovo was one of the first manufacturers out of the gate with CULV-based laptops, including the IdeaPad U350 (review) which can be had now for about $500.
This week HP announced a slick new range of laptops including the expensive Envy 13 Core2Duo-based laptop from $1,700, but also several reasonably priced netbooks starting at $400. The upcoming $699 HP ProBook 5310m, available sometime in Q4, comes with a 13.3-inch screen, runs on a CULV, weighs only 3.8 pounds and lasts up to 7 impressive hours on the included 4-cell battery.
Acer is a bit of a sleeper with aggressively priced and well reviewed models, such as the Timeline series (1810T, 3810T). Prices range from $500-700.
It seems that beyond just Windows 7 and the CULV processor, there is a bonus third reason to wait just a few more months: price.
Prices are coming down big time. The $400 netbook entry point is now $300. And power, battery life and features continue to get better.
Take, for example, displays. It wasn't long ago when a resolution of 1024×600 was the defacto standard on netbooks. Today, it's looking somewhat archaic already with the emergence of HD displays boasting increased 1366×768 screens. Then again, the irony is not lost. These same netbooks often don't have the horsepower to even play HD videos. Still, the additional screen size is a welcome bonus when it comes to working on documents and surfing the Web.
Oh, one prediction for Christmas tech season, especially in the laptop segment: Blood Bath.
I predict price cuts, discounts, and promotions like nobody's business. Manufacturers are hurting. They need to move units. And hope, too, that the entry level purchases this year translate into a juicier, higher-margin upgrades down the road. For consumers, that could make it a very Merry Christmas indeed… wait, did I just mention the holiday season—already—before Halloween?