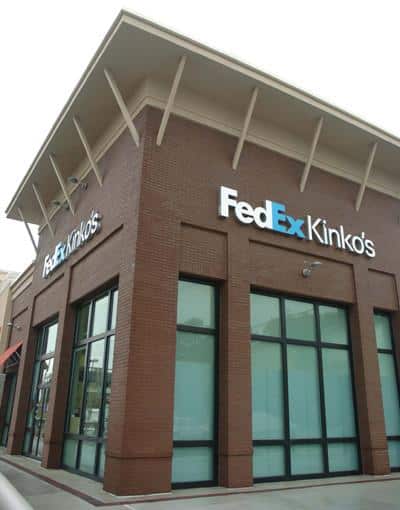 Although it began last year, Fedex is now changing some of the local store signs here in San Jose from the post-merger "Fedex Kinko's" to the integrated "Fedex Office."
I noticed the announcement at the Blossom Hill Road location in south San Jose. It's an interesting, but not surprising, branding decision.
For years, Kinko's built a strong brand around photocopying, mail services and all those last minute type services you seem to need if you're getting some sort of renewal (passport) or fancy binding (for your Jerry Maguire "memo").
It seems to be a popular hang-out for students who appear to be constantly photocopying. What happened to the paperless office (… Loni)?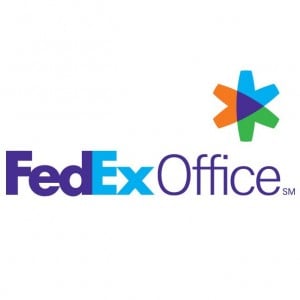 I kind of liked the "Kinko's" name and logo. It gave Fedex a regional flavor, street cred almost. But perhaps in the end it was all too kinky.
Now, they will marry one corporate name, "Fedex" with another, "Office". I suspect this will help target the higher margin small businesses and corporate buyers. This is a good thing, as students have no money, and tend to loiter.
If they would just add coffee to the mix, then they'd have an ideal "office." Maybe Fedex Peet's Office?