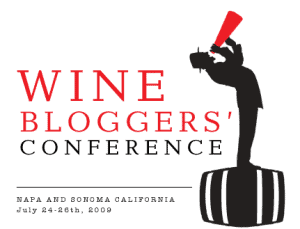 Wine writing, or wine and writing are natural pairs. But what about technology? Is there room in this historic, and successful, relationship for Twitter, Blogs, Facebook, podcasts and other Web 2.0 social media tools? The answers: yes, yes, yes, yes and yes.
As Plato once mused, "Wine fills the heart with courage."
But is that not enough anymore?
Must we all write, talk, conjecture, contemplate and gossip about something that is essentially, as someone once suggested, glorified (organic) farming? You need only compare the number of Web sites devoted to straight grape juice to those about wine, to see my point.
Yes, there is something magical indeed about fermentation. Barrel aging. Racking. Harvesting. To one person, it is hard, sweaty, back-breaking labor. To another, it's akin to dancing through a field of tulips with showering pixy-dust amid harp-bearing angels saluting the romanticism, the sexuality. The divine of the wine. Oh brother.
Which leads us to my original point: The  2009 Wine Bloggers Conference. Second annual. In Sonoma. July. What to expect?
As throngs of netbook wielding quasi-wine writers, quasi tech-nerds, quasi-gossip chasers descend on the event, I wonder how many will fall into each camp. Is wine an industry? Or is it sex? Will I see more of the Chris Matthews and Anderson Coopers of wine? Or will it be Perez Hiltons, Oprahs and Martha Stewarts?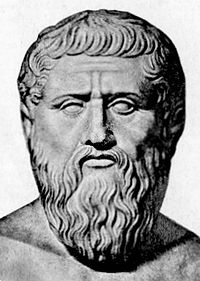 So many questions, so many things to learn.
It's clear though, that technology has asserted itself as the final piece in this new new world of a wine trifecta: wine, writing and technology. Apparently, the Live Wine Blogging event last year, where would-be connoisseurs Tweet on the fly tasting notes in less than sixty seconds, peaked at #3 on Twitter. If it weren't for that pesky election thing, with then Senator Obama, perhaps it would've been #1.We can always dream. In the words of a long-time, suffering San Jose Sharks fan, maybe this is the year. And, of course I'm referring to the 2009-2010 "year".
Meanwhile on Twitter, on the topic of "wine", here are some of the latest Tweets:
@RobinSteelxxx wow so last nite we went through 6 bottles of wine, 2 bottles of rose 3 bottles of belvi. i think i need a liver transplant

@TanAirForceChic Still hoping to get feedback from wine bloggers on their favorite blog tools. Responses have included: Able Grape, Live Writer and Zemanta.

@AshleyDevin Drunk at a wine tasting. I'm irresponsible.

@ranchoweb I have super powers today because I am wearing the tie dyed underwear I got from the Boulder Creek Art & Wine festival.
Studying these, deriving meaning, depth and, yes, courage too, will be part of my quest over the coming weeks as I prepare for this grand summit — where wine, writing and tech meet.