Some of you may have noticed we have added the-one-and-only Google search to this site. It's available at the top right. We chose Google since it's the hands-down leader, easy-to-use and can integrate well into StarkSilverCreek. Not to mention it gives you a speedy, accurate way to find stuff.
A lot of you are looking for specific information on this site. Most of it can be accessed using menus along the top black bar. And also we have categories you can click on for lots of related content.
Search is handy though if you're looking for something specific. We've included some examples below.
Use the Google powered search field at top right (here is screen shot):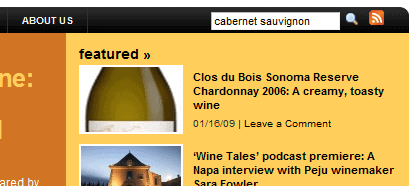 Example searches and links to results: