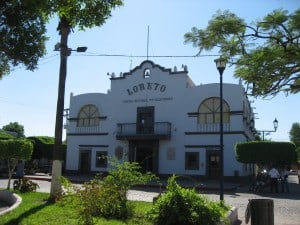 Its been almost 3 weeks since our last update on 2009 Loreto Calendar sales so I thought I would send out another update. To date, we have sold 61 calendars and have raised $668 for Animalandia.
Calendars are available for those still interested and can be purchased here. All net proceeds go to support Animalandia this year.
If you are late to the party and don't know what I am talking about, no worries. Here is a quick way to catch up on this community effort.
What is Animalandia?: Jane Lurie wrote a great article, Animalandia