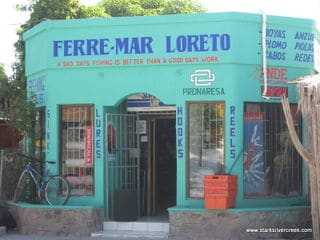 I was reviewing our photos of Loreto recently and came across a variety of shots that made me scratch my head.
I'm sure we had a perfectly good reason at the time to take them, but now I can't recall. Here was a series of storefront photos, just random, nothing special, capturing a time and place in a little fishing town called Loreto.
As I studied the various shops, cafes, restaurants and other businesses, I laughed to myself. It was actually a slightly amusing way to relax with my coffee for a few minutes and recall strolling the streets of Loreto under the hot Baja sun.
I wasn't sure what to do with these photos, so I decided, for better or worse, to post them here. Perhaps you too are interested in taking in the colors, architecture, character, people, streets and sights of Loreto…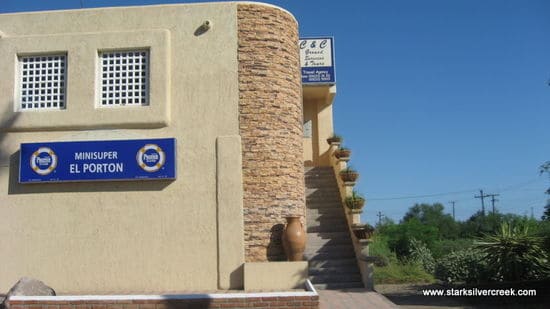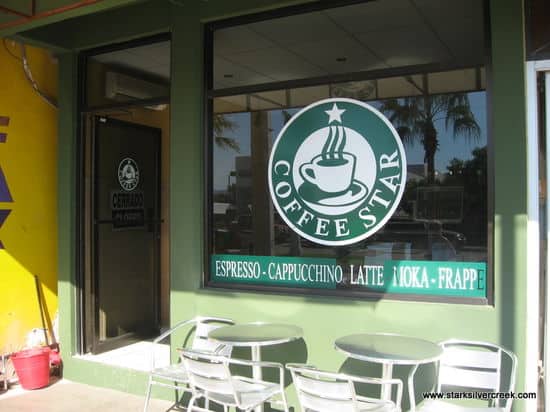 Nothing like some hot coffee on a 90F day!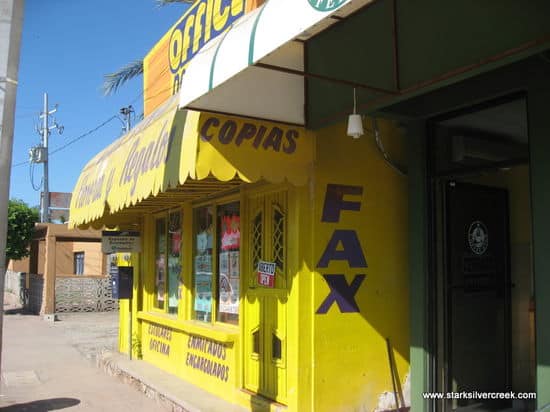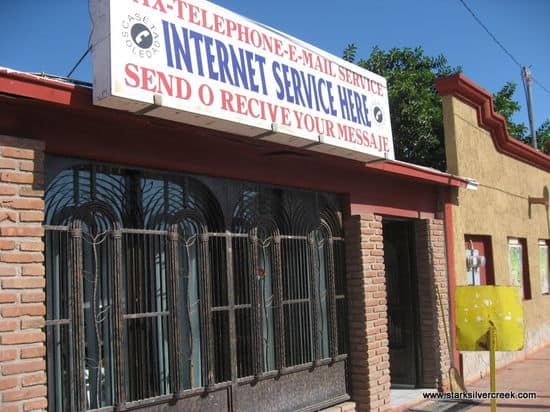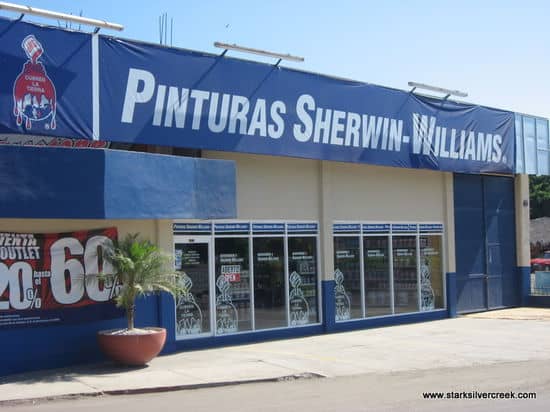 A Sherwin-Williams store in Loreto!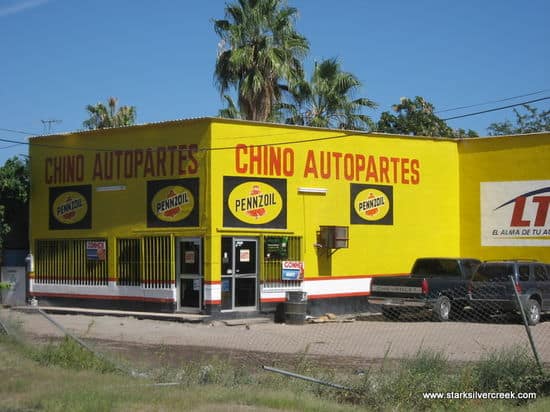 There are plenty of auto repair shops… and apparently someone is doing great business installing massive sub-woofers, just take a listen at night on the Malecon!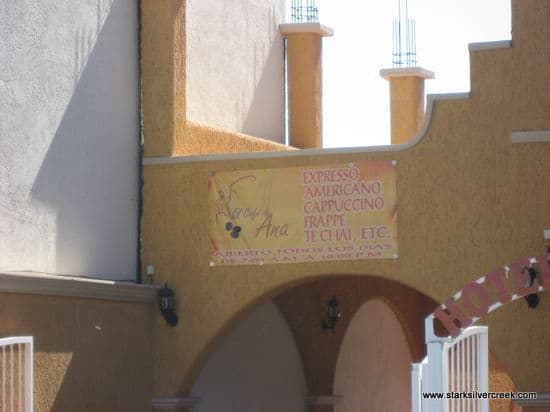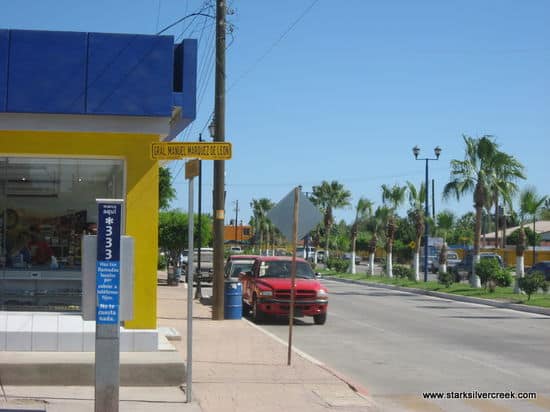 This is a good corner store. Very clean. I've purchased several 'Coke Lights' here over the years, usually waiting for paperwork from the immigration office down the street.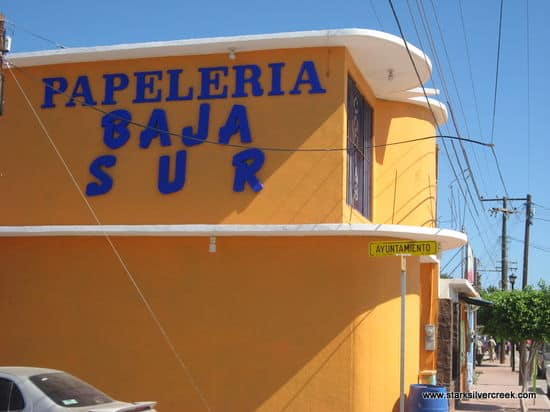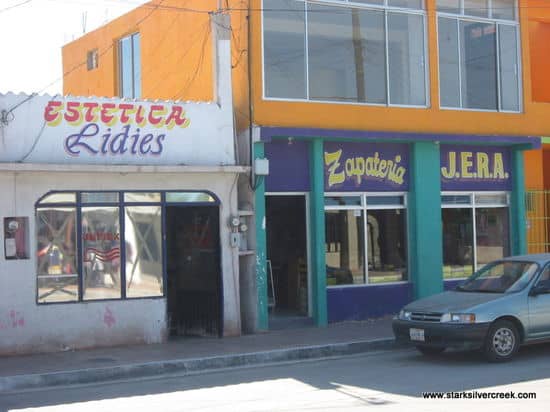 To be continued…
Related Stories: