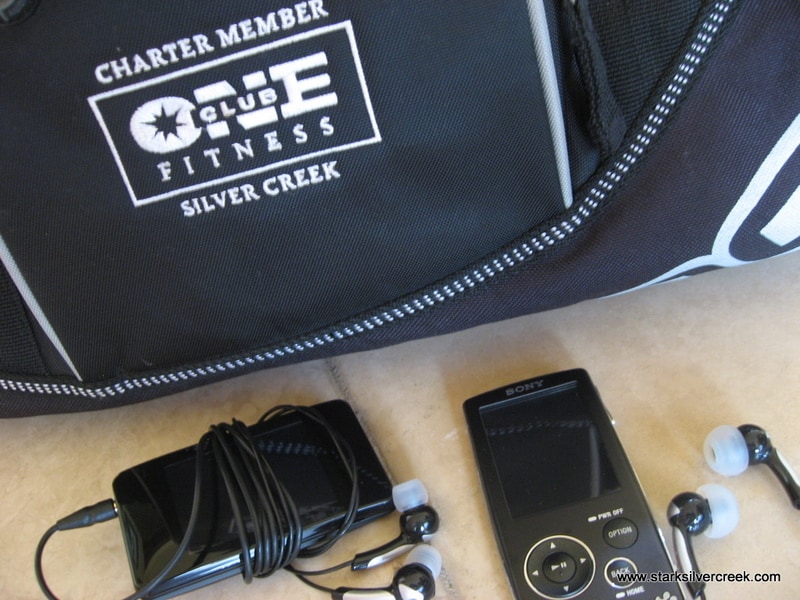 When I think about the impact of gadgets on our lives, I realize the best stuff is inconspicuous and without fanfare. I believe the point is to make our lives better, easier and sometimes just more fun.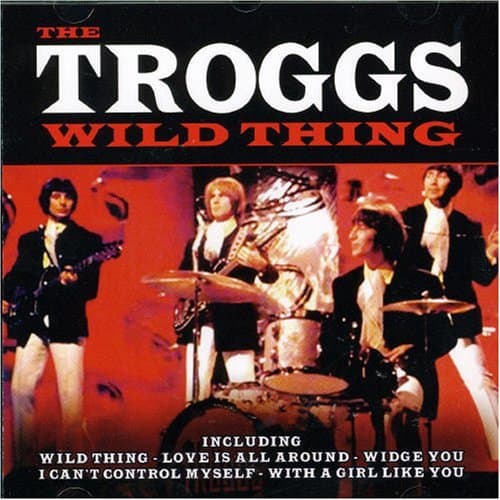 Music is a good example.
I grew up listening to old LPs and records from my parent's collection in the basement: The Troggs, The Who, The Kinks, The Rolling Stones, Hair. A great rock education. Then, as a high schooler in the 80s it was new wave music.
A while back we joined Napster and love it. When we head to the gym (Loni with an iRiver Clix, me with Sony) we've got our favorite tunes ready to go. I especially like the all-you-can-eat model… download anything you like; take a chance on that old Echo & The Bunnymen backcatalog and you may be surprised to find some old gems!