Looking for a DIY project?
Here's a fun idea: build your very own vegetable garden box.
Making one from basic materials is easy and a great way for the family to work together. Consider it for your next weekend when you have time. You'll be happy you did. Once build, this planter box can be used to grow veggies, herbs and just about anything you'd like, even if you live in a tight urban space. There's nothing like a little garden-to-table freshness to amp up your next meal.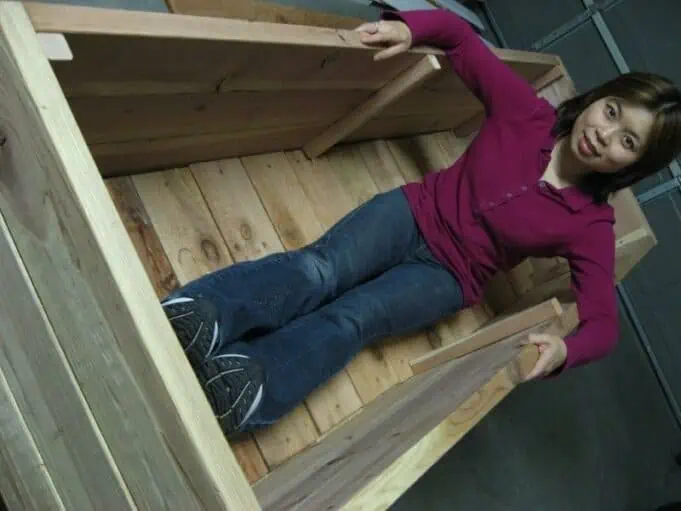 Loni Stark created her own planter box and decided to share her plans so you can enjoy the same result.
The planter box plans include everything you need to get started: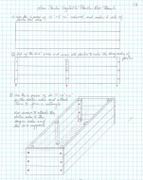 Materials list
Diagrams of the planter box and dimensions
Step-by-step instructions
Downloadable PDF
[Click here to download the planter box plans from this page]
Here are some examples of in-process and finished planter boxes that people have shared with us over the years:
DIY Garden Planter Box Photos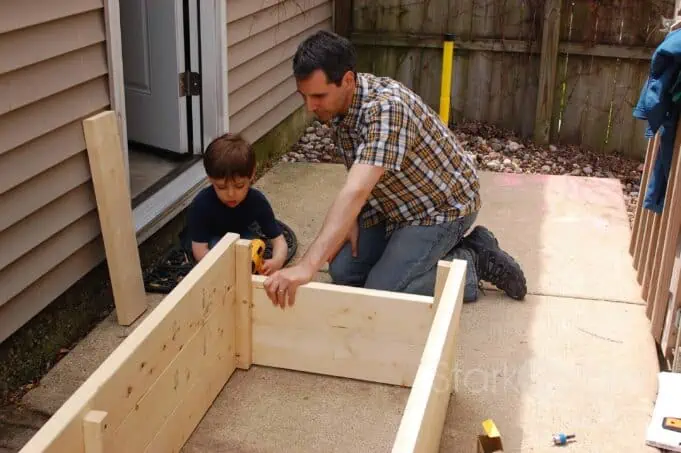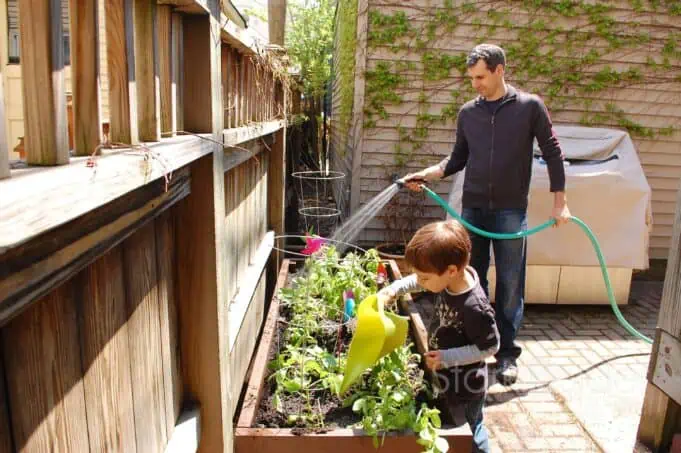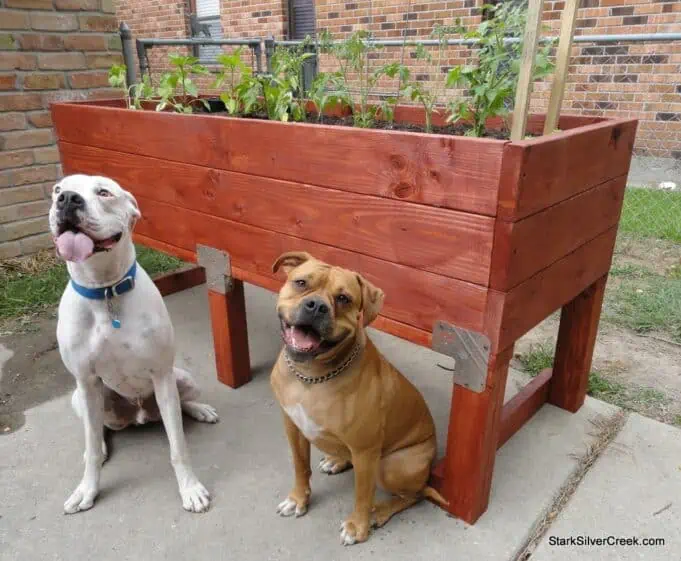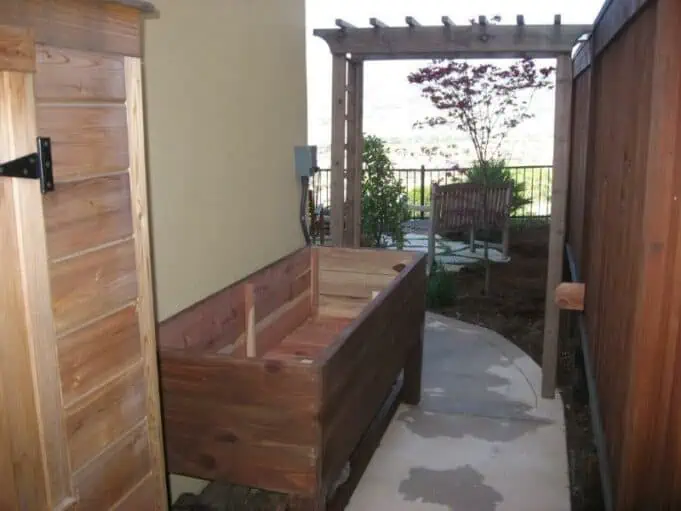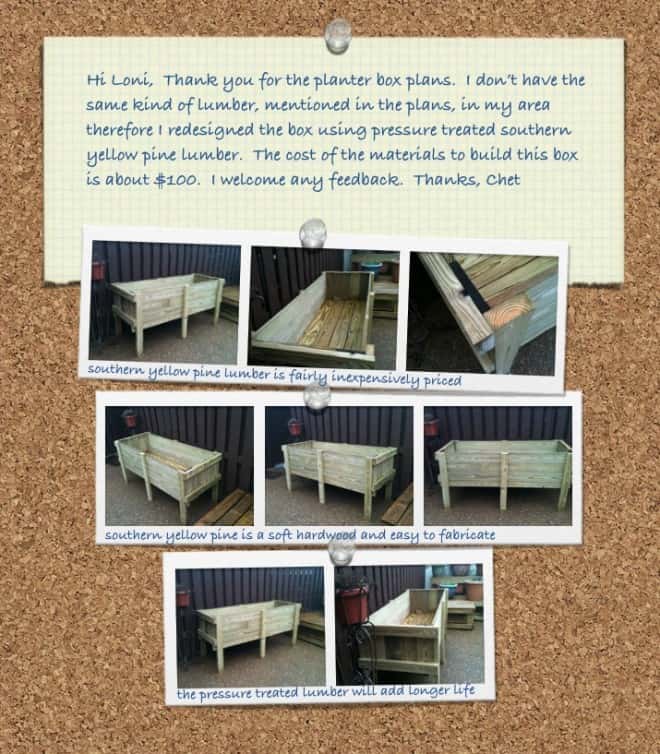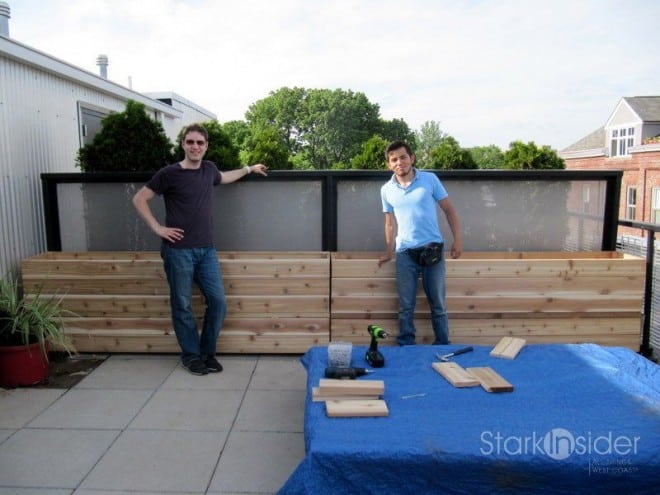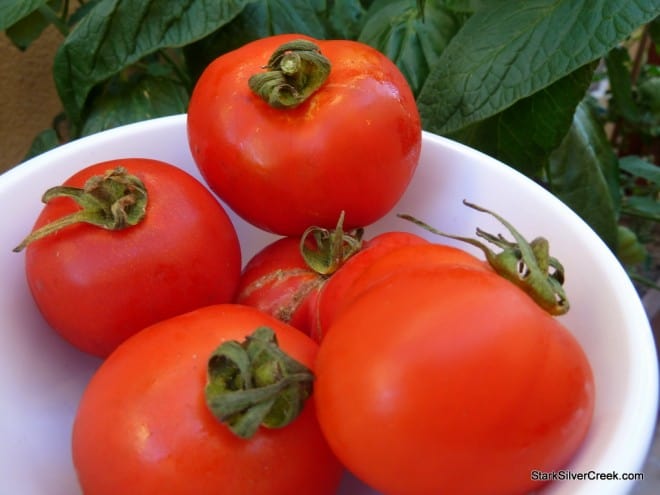 WATCH: Urban Vegetable Gardening Planting Tips
Build Your Own Garden Planter Box
Now it's your turn! With these planter box plans you'll be able to round up some basic materials from your local hardware store and be off and running in no time. We hope you enjoy the project and thanks for visiting.