Unfortunate theater news out of San Francisco this week.
The iconic show Beach Blanket Babylon is shutting down after an epic 45-year run.
Kitsch. Over the top. Flamboyant. Excessive. Fun.
There are any number of ways to describe Beach Blanket Babylon, but no question it's been a hallmark of San Francisco, for locals and tourists alike.
"Audiences have embraced Beach Blanket Babylon since the day it opened on June 7, 1974," producer Jo Schuman Silver said in a news release. "Originally scheduled to run for only six weeks, the show became an international phenomenon and the quintessential San Francisco experience. I am thankful to our fans from around the world who have supported us from the very beginning. Our hats are off to each and every one of you!"
Per the Mercury News, the final show will take place, fittingly enough, on New Year's Eve.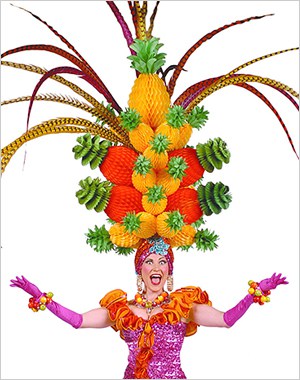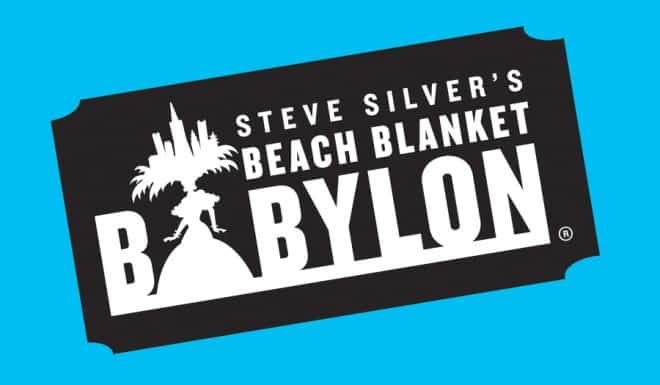 Celebrities including Lady Gaga, Michelle Obama, Oprah, Donald Trump, Nancy Pelosi and Ariana Grande had long been central to the show which was a mix of musical numbers, skits and searing one-lines (with a few groans along the way).
WATCH: Behind the Scenes at Beach Blanket Babylon (Plus: SF Gay Men's Chorus)
Amazingly, when the curtain closes for the final time, Beach Blanket Babylon will have played 17,216 performances and, per the Merc, been seen by over 6 million people. Quite the achievement. And a memorable milestone for the San Francisco performing arts community.
With Loni Stark in San Francisco.