Here comes Amazon — again. Today, 10 new cities have been added to its growing grocery delivery business.
The e-commerce giant has moved quickly after its huge acquisition of grocery outlet Whole Foods. Earlier this year, Amazon CEO Jeff Bezos announced a new home delivery service. Much like its Prime service, you can load up a basket of groceries — at least $35 worth to qualify for delivery — and then receive the order within two ours. For an additional fee of $4.99 that delivery window drops to just one hour. For busy families, and those who would rather avoid traffic, and spend more precious time at home or with the kids, this seems to be a pretty ideal solution.
Now, the following cities have been added to the Whole Foods home delivery service:
Ann Arbor, MI
Detroit, MI
Jacksonville, FL
Madison, WI
Milwaukee, WI
Omaha, NB
Orlando, FL
St. Louis, MO
Tampa, FL
Tulsa, OK
Whole Foods delivery is now available in 48 cities. Expect more to be added soon as the program is tested at scale.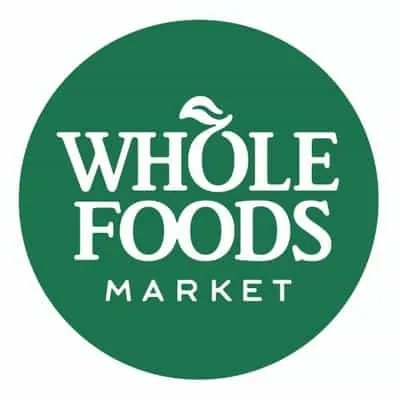 Of course, if you've recently visited a Whole Foods you may have also noticed special sections dedicated to showcasing the latest in Amazon products, in particular Alexa-powered smart speakers such as the Echo and Echo Dot. Look for that to be an increasingly strategic part of Amazon's overall plan for a brick-and-mortar plus online shopping experience that will provide consumers with plenty shopping options.
ALSO SEE: 10 ways Amazon can use Whole Foods acquisition to bolster its shopping stranglehold
In addition to Whole Foods, the company announced it was continuing to also expand its Amazon Go stores, with plans to open 3,000 locations.
Amazon Go Store in Seattle:
Amazon shares have doubled in the past year. One analyst at Jeffries says AMZN could even surge to $3,000 ($1.46 trillion in market capitalization) by 2020.