Travel writer Janice Nieder is A Kiwi in Alabama. Part 1 takes us to Orange Beach.
A year ago the theatrical revival of An American in Paris was a huge hit, however, I think I could write a much livelier version (although I might have to cut out the dancing) about my latest trip that I would name "A Kiwi in Alabama." Granted, it doesn't immediately conjure up iconic pics like the Eiffel Tower, the Louvre, or Notre Dame, but it was equally memorable in a different way.
I first met Julie, a journalist from a small town in New Zealand, a few months ago on a rather esoteric press trip viewing the great gardens of Northern Ireland.
On one of our many estate walks Julie, aka Jules, an award-winning travel writer, mentioned that although she has been all over Europe, she has never been to the USA and (which really shocked me) she had no desire to see anything here! During our travels I found out that she is an avid quilter, so I asked her if she knew about the quilters from Gee's Bend, Alabama, which she had not. After I returned home I sent her an article I had written about them a few years ago.
Next thing I know she emails me that she just booked a flight to Alabama so she could meet them. I asked her if she also wanted to see NYC, Chicago, L.A. etc. but, nope, she only wanted to spend a few days visiting me in San Francisco and then spend the rest of her trip (with me in tow) in Alabama, which struck me as so funny-hence the remaking of "An American in Paris" to "A Kiwi in Alabama."
It turned out to be a fascinating road trip, filled with many discoveries including small towns and cities sizzling with a new energy, cultural excitement, compelling historic offerings, and some damn fine eating!
Orange Beach
Although Jules is nowhere near as food-obsessed as me, I decided the perfect way to begin our road trip was by attending The World Food Championships- the ultimate food competition in the world! It was being held in Orange Beach, Al. which consists of 32 miles of gorgeous turquoise water and a sugar-white sandy beach lining Alabama's Gulf Coast. Since it's surprisingly undiscovered, you can enjoy solitary beach walks taking in that fresh ocean breeze while claiming all the best shells for yourself.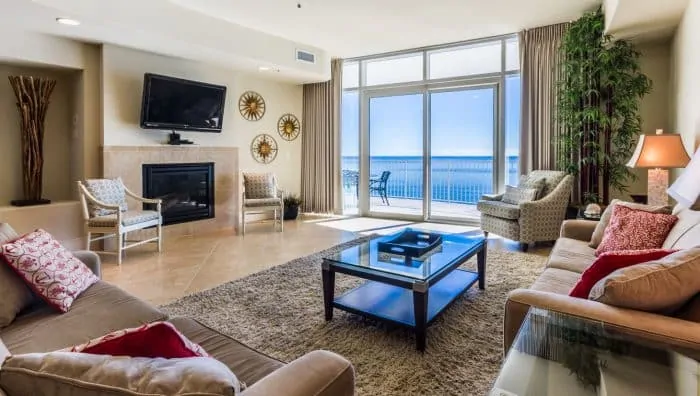 It was a long flight from New Zealand so Jules was thrilled to sprawl out in our humongous, luxurious, 2300 sq. ft. Turquoise Place beachfront condo, complete with a private balcony equipped with a BBQ, a bubbling hot tub and stellar sunset views.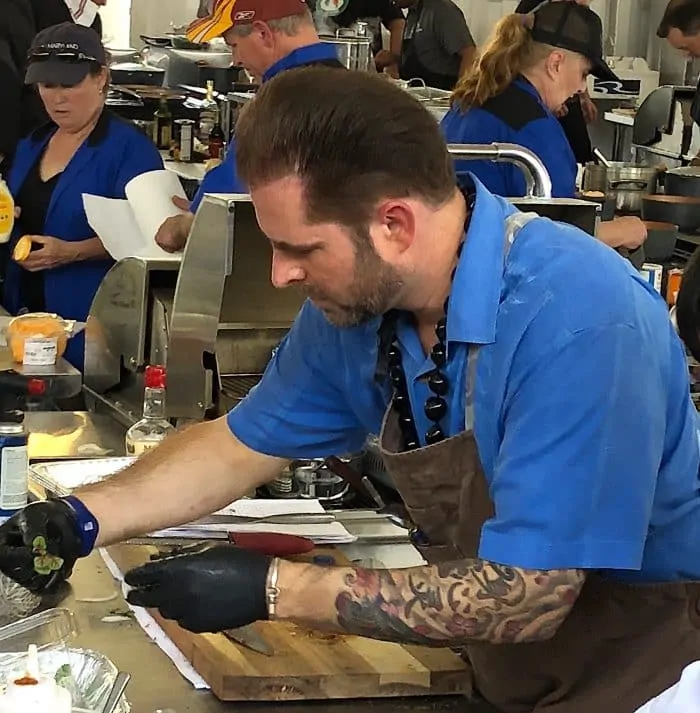 We spent the next few days embroiled in some serious foodie furor, watching some of the best chefs in the country, if not world, compete for the title of World Food Champion. Now in its 6th year, the $300,000 World Food Championships is really coming into its own, assembling almost 500 teams from 17 countries and 43 states, all battling it out for the chance to win the ultimate food crown, to say nothing of fame and fortune, since, so far, WFC has spawned 30 TV food stars and awarded $1.5 million in prize money. We witnessed the "thrill of victory and the agony of defeat-the human drama of athletic (make that culinary) competition" enthusiastically rooting on our favorites while eagerly sampling some of the 8,862 dishes in the competition.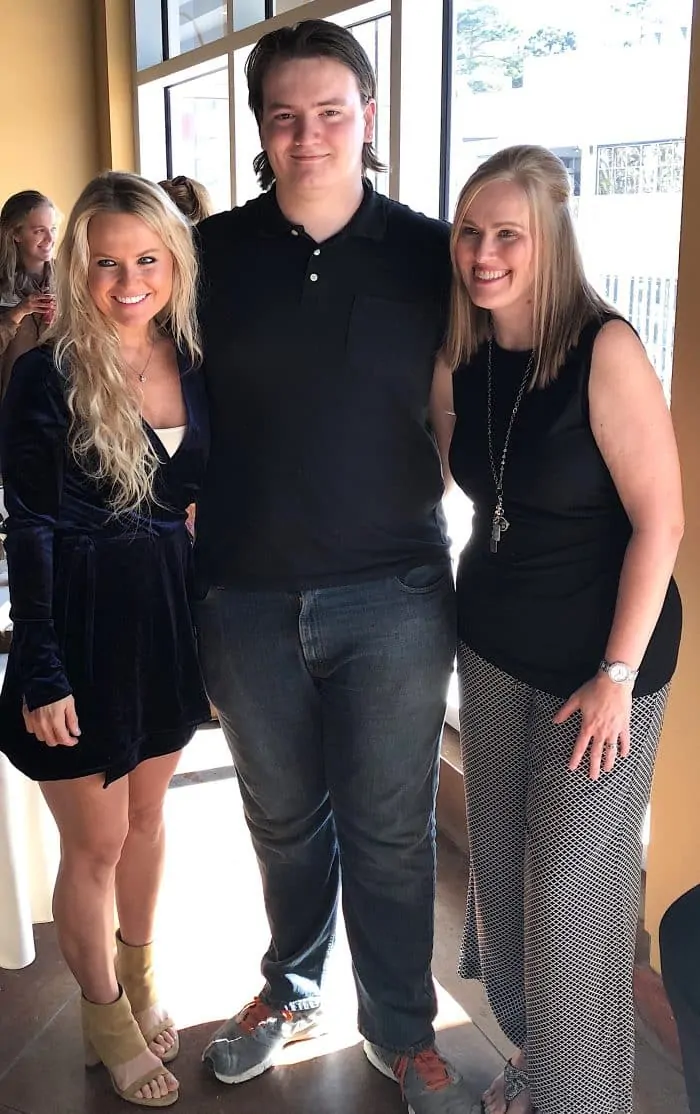 Some of my favorite cooks were 18 years old, Michael Mengelkamp, one of the youngest contenders, who was here with his mom and teacher.
"I've been cooking since I was five, when my grandpa taught me how to make eggs," he told me. He took a job washing dishes in order to earn money for his airfare here.
I also liked one of the oldest challengers, a "granny" who caught the competitive cooking bug only three years ago yet has already racked up over 60 wins and is becoming a popular tv personality.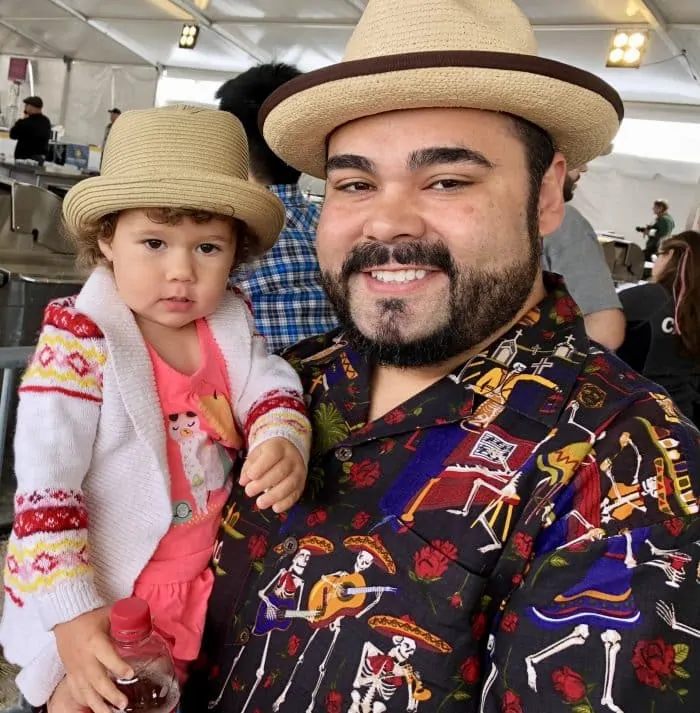 But, if I only had one vote I couldn't help but fall under the spell of Chef Anthony Serrano. Last year he received a rare "perfect score" (and $10,000) for his habanero-sauced eggs bennie. For moral support, this sweetheart of a chef brought his two-year-old daughter Lexi, whom he calls his "motivation'.
Like watching "The Voice" it's easy to get hooked on the contestant's intriguing backstories such as one teenage cancer survivor who was not expected to live but managed to make it into the top ten!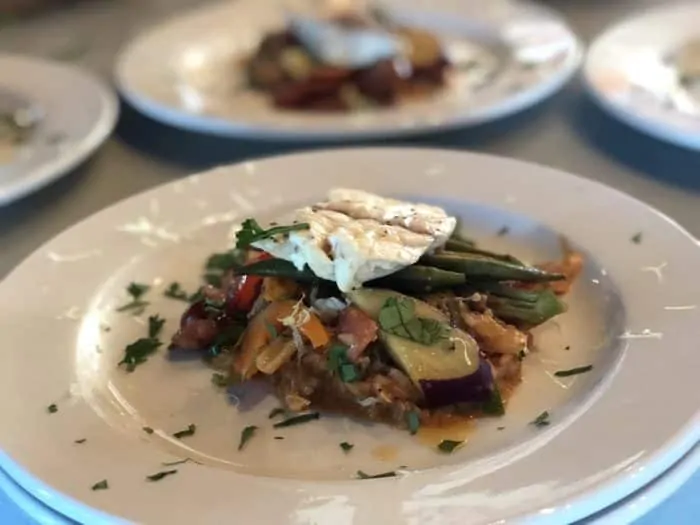 The foodie fun continued with samplings at the Tasting Village, a Low Country Boil fundraiser and a southern-style Bourb'N'Que.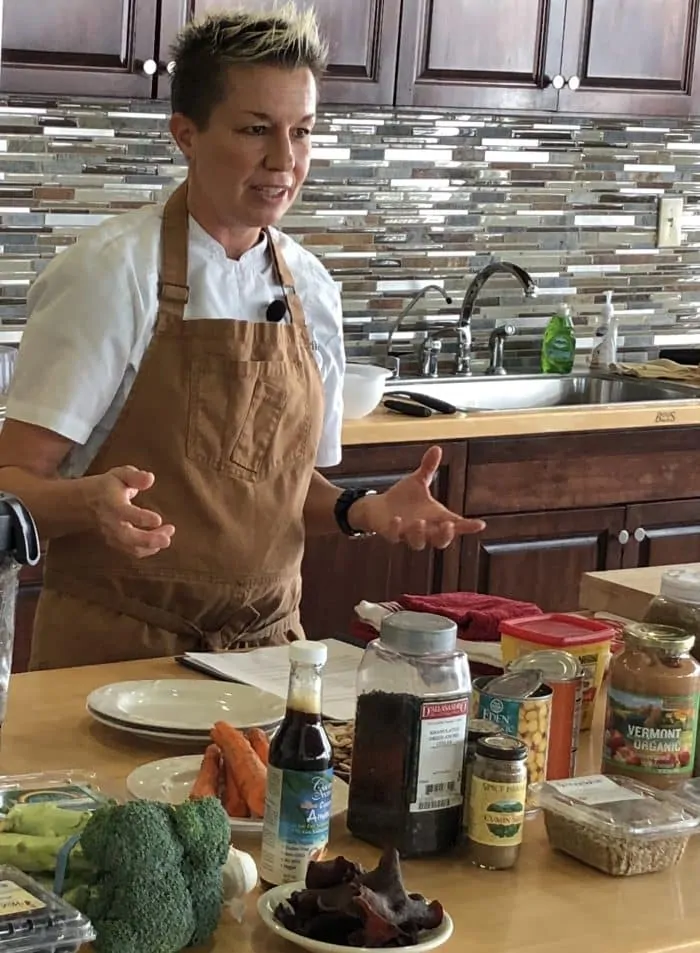 Along with the hundreds of up and comers, keep your eyes peeled for some mega-star-powered cooks such as Chef Elizabeth Faulkner, who gave an enlightening cooking demo on "Major factors to consider when dealing with food allergies!"
The Frank Brown Songwriter's Festival was taking place at the same time so our evenings were filled with bar-hopping along the beach taking in some of the 200 nationally acclaimed songwriter. It was similar to the WFC competition, as we could watch both seasoned and aspiring artists perform.
Inside Tip:

Fab seafood at Fishers

Don't leave town without dining at Fisher's at Orange Beach Marina. This casual/chic restaurant features top-notch seafood including fried crab claws, oysters, shrimp and grits, with attentive service and a sophisticated wine list. As plebeian as it sounds, don't miss Johnny's killer cornbread, which I used to sop up every last speck of the succulent crispy pork cheeks.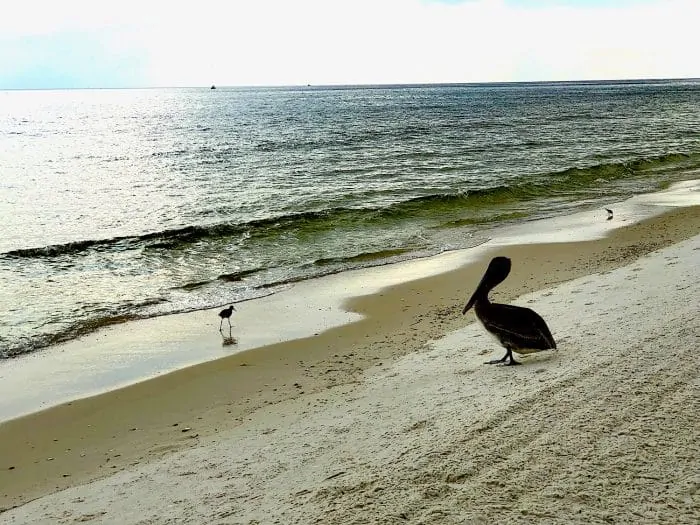 Continue to Part 2: Selma