Incoming: Canon EOS 80D deal alert. Here's a nice bundle to sweeten your year.
If you're looking to spend some gift money, or perhaps you're just going to treat yourself already because Santa missed an item on your list then I have 2 camera recommendations.
First, the Panasonic GH5.
Easily one of the best camera releases of 2017. And perhaps in recent memory — since the vaunted Canon 5D Mk II in 2008 that set off the DSLR revolution?
Yes, the GH5 has 4k video. But it has oh-so-more. You can read more about my thoughts and experiences shooting with Panasonic's flagship here on Stark Insider. At just under $2,000 USD it's definitely pricey. Which brings me to the next recommendation, and the reason for this brief article…
My second favorite camera release in recent years.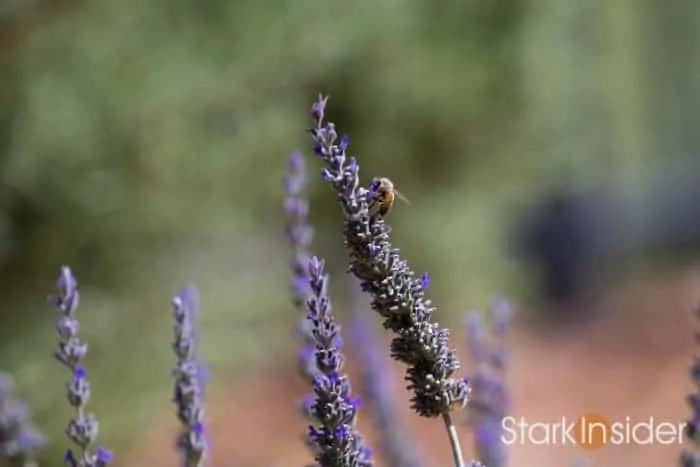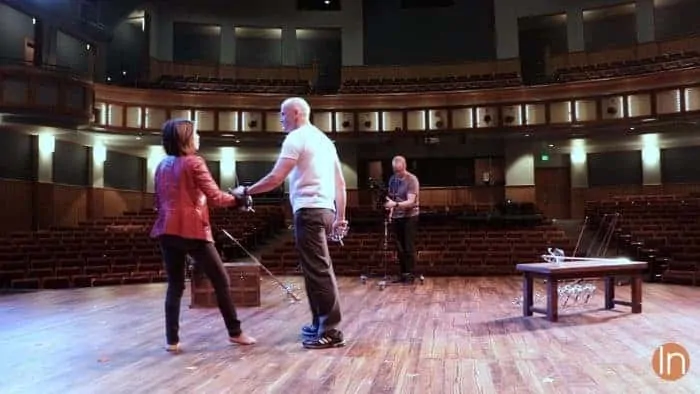 Thank Canon's magical Dual Pixel Auto-Focus (DPAF) for that. Tap the LCD to target a subject, and let the 80D do the rest. As it moves across the frame, the camera will keep your subject automatically in focus. It does sound basic on paper. Try it, though, and you'll see how valuable the feature can be. Racing cars. Runners. Sports of all kinds. Birds and wildlife, etc. Basically anything that is moving can be kept in razor sharp focus thanks to DPAF. Others have tried and come close (Sony with the a6300/6500 and Panasonic with the GH5, among others). But no one — and I mean no one — does auto focus for video as well as Canon.
Now you can find the Canon 80D on sale in a well-priced bundle direct from Canon themselves. For $1,199 USD you get:
Canon EOS 80D Holiday Bundle

Canon EOS 80D EF-S 18-135mm f/3.5-5.6 IS USM Kit
EF-S 10-18mm f/4.5-5.6 IS STM Lens
EF 70-300mm f/4-5.6 IS II USM Lens
Gadget Bag 300DG
32GB SanDisk Ultra SDHC Card
1-Year Limited Warranty
$1,199 USD on Canon's web site
Keep in mind this is refurbished. Still, it's direct from Canon so there's peace of mind in that. Plus, if you know Canon you know there cameras are built like tanks.
80D Deal from Canon: Is it worth it?

Pricing this bundle out separately on somewhere like Amazon nets a total price (new) of $2,079.

By my rough calculation that's a discount of $880, or about 42%.

In other words — so long as you don't mind a refurb — you're getting a steal.
The package deal includes the 18-135mm lens. It's fabulous. It does give up some light (f5.6) at the end of the range (around 135mm), so it might be best for outdoor or well lit applications. Aside from that small limitation, the lens produces beautiful color and sharp photos and videos. I also appreciate that it focuses with minimal noise — fast and quiet in operation.
I recently used the 18-135mm (with a Canon C100 II) on a shoot at Luzia by Cirque du Soleil in San Francisco:
Shot on Canon: LUZIA by Cirque du Soleil
BTS with Loni Stark
Gear: Canon Cinema EOS C100 II. Canon EF-S 18-135mm IS ISM zoom lens.
So if you're looking for a solid DSLR with all sorts of goodies to get you going, Canon has a pretty good deal on the 80D and some versatile lenses running for only $1,199. Definitely worth a look.
Happy shooting!