Fall is approaching. And if you're in or around the San Francisco Bay Area that can only mean one thing: the Mill Valley Film Festival.
This year marks a special edition of the famed event. Founded in 1977 by Mark Fishkin (and produced by the California Film Institute) in what was then a three-day film festival, MVFF is celebrating its 40th anniversary this year. And it's become quite the star.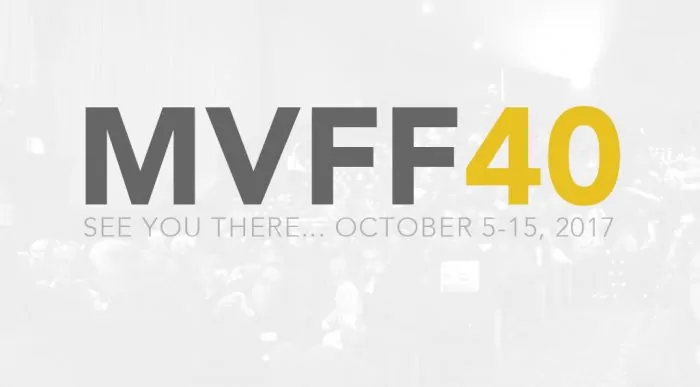 Last year saw several high profile screenings in addition to stars who came out in support of their projects. Some of the most recognizable Hollywood names that dropped in to MVFF 39 included Amy Adams (Arrival), Nicole Kidman (Lion) and James Franco (Indubious Battle).
In addition some of the creative talent from La La Land appeared on opening night: actress Emma Stone, director/writer Damien Chazelle, and composer Justin Hurwitz. In case you missed the action and want a peak of what to expect at this year's festival, take a look at the Stark Insider videos at the end of this post.
MVFF40 runs Thursday, October 5 through Sunday, October 15. As in past years, Mill Valley and San Rafael will anchor the festival and all its various events and screenings. There are plenty of other venues too — for live music, after parties, film panels, in addition to anything and everything involving food. Yes, I'll have Chardonnay with that!
While we don't know all the details for the festival yet, we do know a few things including the initial music line-up and a trio of music documentaries:
MVFF40 Highlights: Music Program
The Manzarek Rogers Tribute Band / October 12 at 7:30pm at Sweetwater Music Hall (Mill Valley).
Third Mind Blues documentary (dir. William Tyler Smith) — about Doors keyboardist and Vallejo native Ray Manzarek.
The Mad Hannans documentary (dir. Martin Shore) — about the namesake's band founded by brothers Jerry and Sean Hannan from Marin County.
Horn From The Heart: The Paul Butterfield Story documentary (dir. John Anderson) — the life and times of legendary blues musician Paul Butterfield.
Oh, and also that Stark Insider will once again be on the ground covering MVFF. This marks are 7th year covering the event, and we're as eager as ever to see what's cooking for this year's edition.
There's no shortage of reasons to book time out of your schedule to check out this festival (the beautiful locale is icing on the cake). Probably #1 though is the programming.
Mill Valley Film Festival on Social Media

Here's the handles to follow for MVFF:

#MVFF40
Twitter: @MVFilmFest
I know a lot of festivals promote their programming as unique and high quality, but with MVFF the hype is absolutely real — at least in our experience. Yes, you get big name films (i.e. the aforementioned marquee titles from last year, Arrival, La La Land, Lion) that carry pretty decent-sized budgets and talent, but there's also plenty of indie fare, typically including a diverse cross-selection of high quality foreign films. Also, I can't help but wonder how the press coverage of Moonlight at MVFF last year possibly helped that breakout film during awards season, including that unforgettable Best Picture Oscar win. I wouldn't count anything less for MVFF40 thanks to director of programming Zoe Elton and team.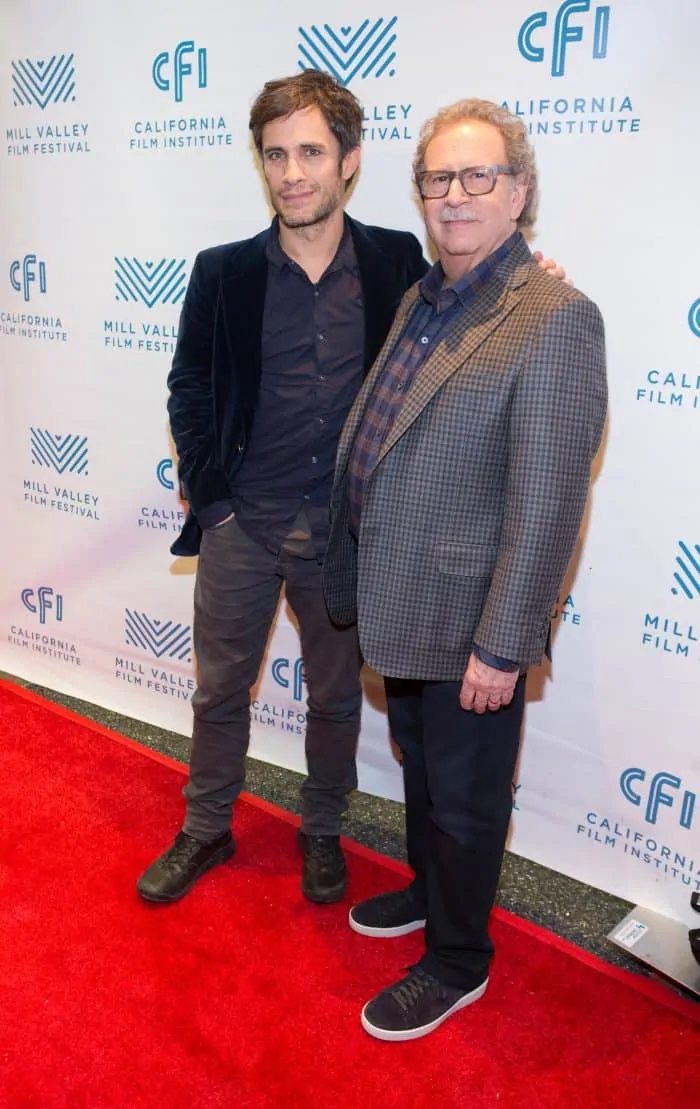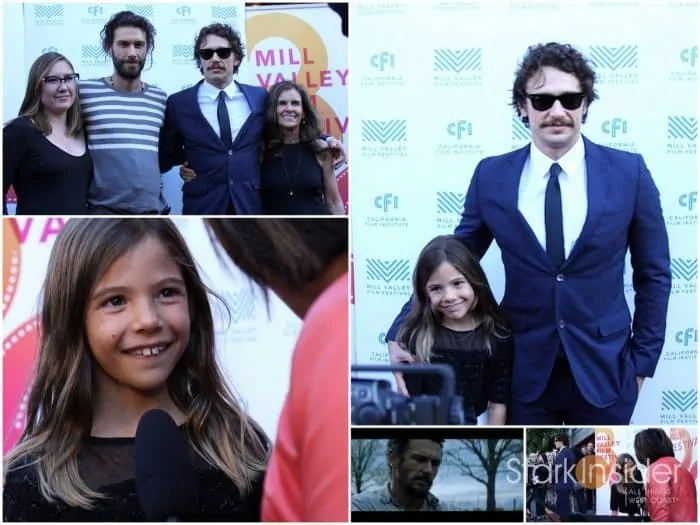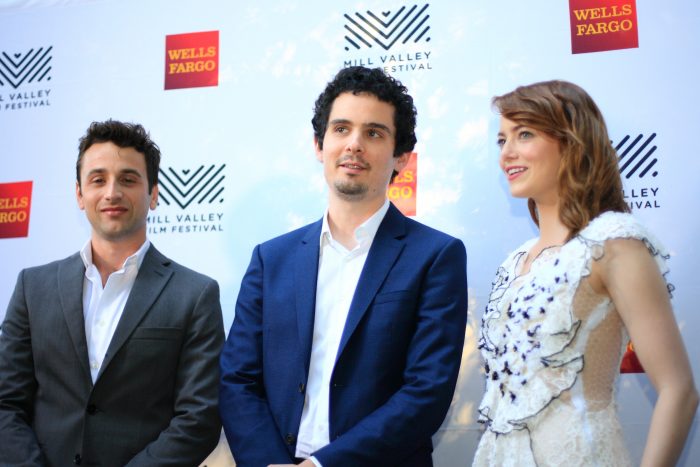 More details on MVFF40 coming soon, including opening and closing night films, actors/directors and others making appearances, and also information on tributes and spotlights, filmmaking panels/master classes, conversations and so much more. Not to mention mission critical film festival going info like: where to find the best espresso in Mill Valley, and where to hang out and catch up on your social media and email while chilling. MVFF40. Get. Out. There.
MVFF40: Main Venues

CinéArts@Sequoia (Mill Valley)

Christopher B. Smith Rafael Film Center (San Rafael):

Lark Theatre (Larkspur)

Cinema Corte Madera (Corte Madera)
I have a good feeling about this. Team Stark hopes to see you up in Mill Valley, enjoying films, camaraderie, and those majestic redwoods.
And, you just never know: we might have a few new twists and wrinkles on our coverage this year for Stark Insider. Do. Not. Miss. A. Thing. Follow us and sow those seeds of happiness and joy: Twitter.
And don't forget that up-and-coming web site known as YouTube. There you can subscribe to get notified when a new Stark Insider video launches into the ether.
MVFF What to Expect: A look back at MVFF 39
Emma Stone, Damien Chazelle, Justin Hurwitz // LA LA LAND
Amy Adams // ARRIVAL
Nicole Kidman // LION
James Franco // INDUBIOUS BATTLE
See you there.