Tip: Amazon's official Prime Day deals page is live.
Tip 2: Jump down to bottom of this page for the best Prime Day camera and accessory deals I've discovered.
Amazon's third iteration of its annual big sale has started. Prime Day is here. (Tip: Amazon tells you everything you need to know with this Prime Day Insider Guide)
If you're like me you'll be on the lookout for camera gear including bodies, lenses, microphones, lighting and the like. I've been shooting video for Stark Insider for over 10 years. Here's an example of my work:
Wrong's What I Do Best // A Short Film by Clinton Stark
I'm always trying to maximize my budget, so deals are critical.
Unfortunately, so far, Prime Day hasn't exactly lit the world on fire with earth-shattering deals… at least not when it comes to the camera department. I'm going to be keeping an eye on deals the catch my eye and report back here (see end of article for best deals) as the sales are revealed.
For the uninitiated, a quick Prime Day primer:
Amazon Prime Day Primer

Prime Day is for Amazon Prime customers only ($99 USD/year). Hint: if you sign up for Amazon Prime using Ask Alexa ("Alexa, sign me up for Prime") you'll get a discounted membership for only $79/year.
Prime Day deals start July 7 and run through July 11 which is the official "Prime Day".
Typically, if this year is anything like the past, the best deals are on Amazon-branded products such as Kindle, Fire tablets, Echo devices, etc.
In 2016, Amazon put approximately 100,000 items on sale.
Supply is often limited — grab some coffee and be ready to pounce. (besides Amazon's return policy is so reassuring there's little worry.
Tracking deals is easier with the Amazon App, you might want to install it (Amazon App for iOS / Amazon App for Android) if you haven't already.

Learn more: Amazon Prime Day Insider Guide
Amazon Prime Day: Deals for Camera Shoppers, Videographers, Filmmakers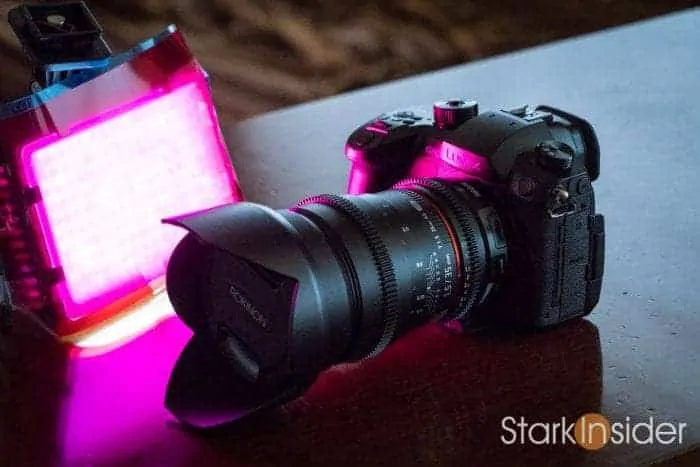 Stay tuned, I'll post deals here as Amazon reveals them for camera bodies, lenses, microphones, lighting and other accessories I would recommend for shooting videos, Vlogs and making films.
In particular here's some of my favorite gear I'll be specifically tracking for deals.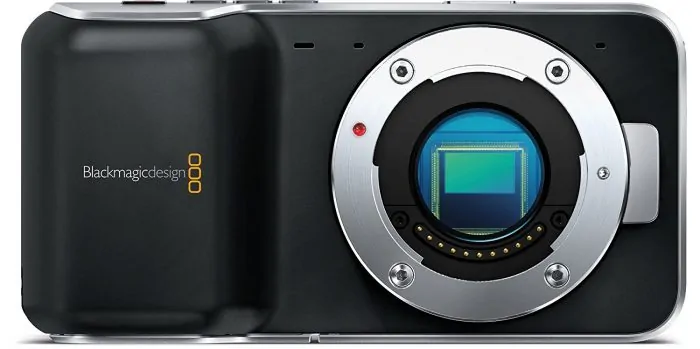 Will any of these items go on sale?
No one knows for certain. If they do I'll be posting them down below.
Plus I'll add any other goodies I find. Note: unless otherwise noted I'll only be posting products I've used and recommend.
Best Amazon Prime Day Camera Deals
[UPDATE 7]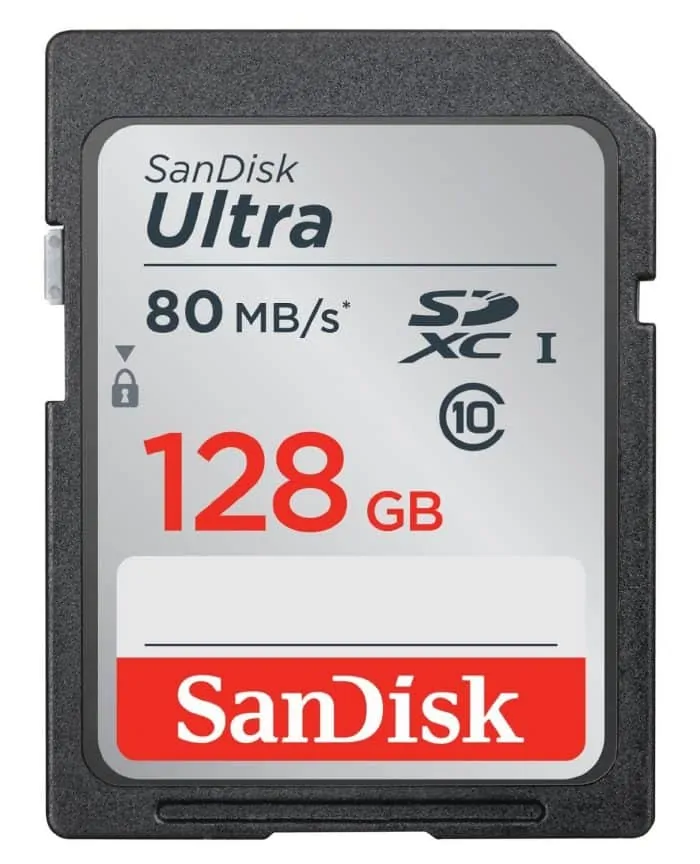 Click links above to see range of choices (32GB, 64Gb, 128GB). As these cards are rated UHS-I Class 10 SDXC performance should be acceptable for most cameras and applications.
[UPDATE 6]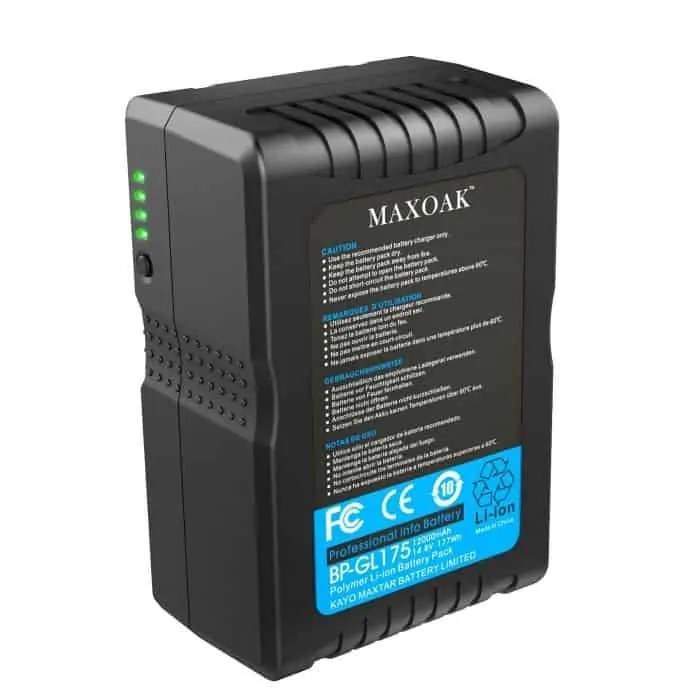 A battery? Okay, not the sexiest camera accessory in the world. But we need them, that's for sure. "Maxoak" … this is what I'd call an off-brand one. Never used it. So caveat there. Reviews are very good though on Amazon (4.5 out of 5), and it's really, really inexpensive for what you get. Pretty big due to its 177Wh rating so probably best for tripod or shoulder mount applications. Should power most Blackmagic, Panasonic and Sony cameras for a few hours. You may want to give it a thorough test, though, before using it on a serious production.
[UPDATE 5]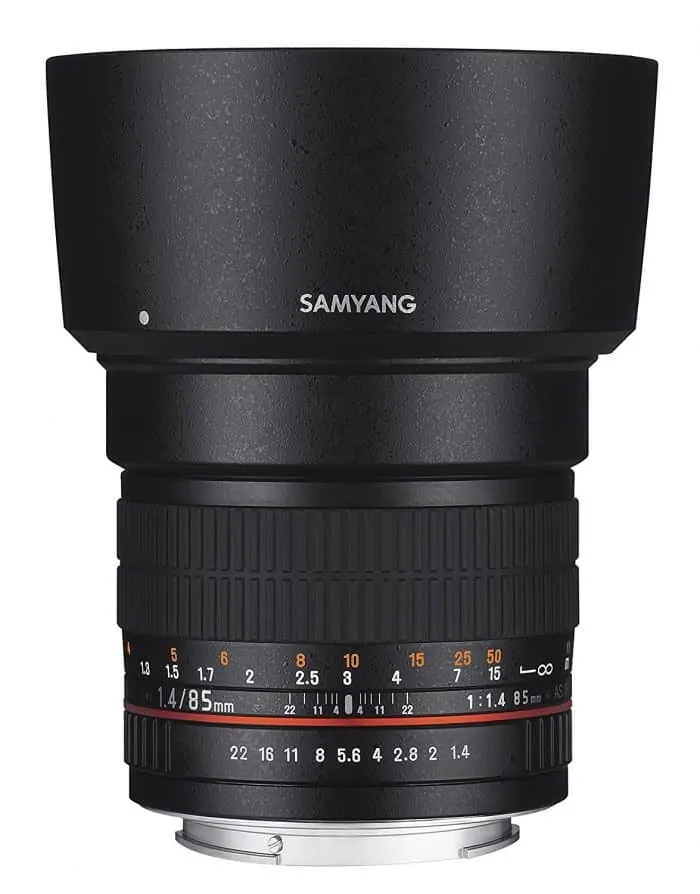 Don't let the price fool you. This is a solid lens. I've used the Rokinon version (the lens is sold under Samyang and Rokinon, but the glass is the same) and found it very useful for getting deep depth of field, and cine-like bokeh. Rated at f/1.4 it performs very well in low light. Available in the following mounts: Canon, Nikon, Pentax, Sony Alpha, and Sony E-mount. I used the EF version on a Canon C100 for a sequence at the end of this short documentary The Art of Bradford Brenner when Loni Stark is walking from interview in slow motion:
[Rokinon 85mm at 9:20]
[UPDATE 4]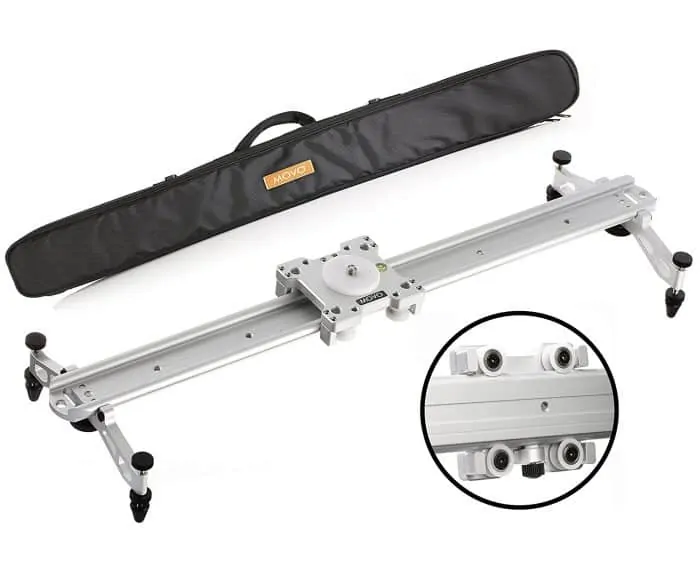 As far as sliders are concerned this is a solid choice. It's by Movo and is 23″ long. I've never used that brand before, though I did use a short slider (Edelkrone) for my short Crazy or Die. A slider is a low cost way to add production value to your videos and films. The director of Blue Ruin (2013) effectively used a 5-ft. slider throughout the shoot to give his indie film a bigger budget look.
[UPDATE 3]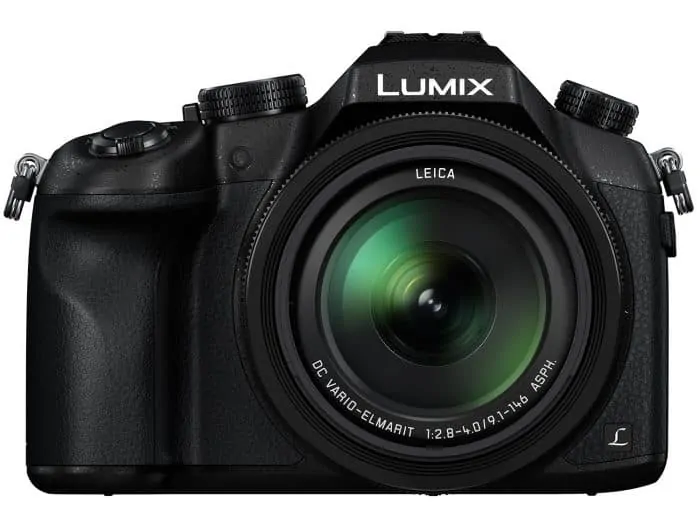 The best camera deal so far for videographers, photographers and people interested in shooting casual video with a compact, all-in-one mirrorless body is easily the Panasonic Lumix FZ1000.
TIP:

You can see all the upcoming Prime Day camera deals (many are for security cams which I have no interest in) here on Amazon. There's 14 pages, but it only takes a minute or so to click through. If you see something of interest click "Watch this deal" to be notified when it becomes available. Then, act fast before the item stocks out.
[UPDATE 2]
So far the additional 6 hours that Amazon has added to Prime Day have been… underwhelming. I'm not seeing any camera or camera accessory prices that jump out as good deals, aside from the Panasonic ones below, especially the FZ1000 at 38% off which just went live. Keeping an eye out for deals on Sony, Canon, etc.
[UPDATE 1]
Prime Day deals are starting to roll in.