Travel writer and wanderlust angel Janice Nieder continues her exploration of "small" Texas: Grapevine, Frisco and Irving. In this second entry for Stark Insider Janice heads to rising star, Frisco.
Why Frisco?
Frisco is considered Texas' rising star, with good cause. Art and history buffs will appreciate the unique sculpture garden and the many works of Public Art ranging from obelisks with western history to incredible bronze depictions of cattle drives from the Shawnee Trail days.
Sports lover will really have a ball since Frisco is now home to five professional sports teams and state-of-the-art venues including FC Dallas at Toyota Stadium ( and home to the future National Soccer Hall of Fame), Dallas Stars at Dr Pepper Arena, Frisco RoughRiders at the Dr Pepper Ballpark and the brand new, The Star and Ford Center, Dallas Cowboys World Headquarters.
Do: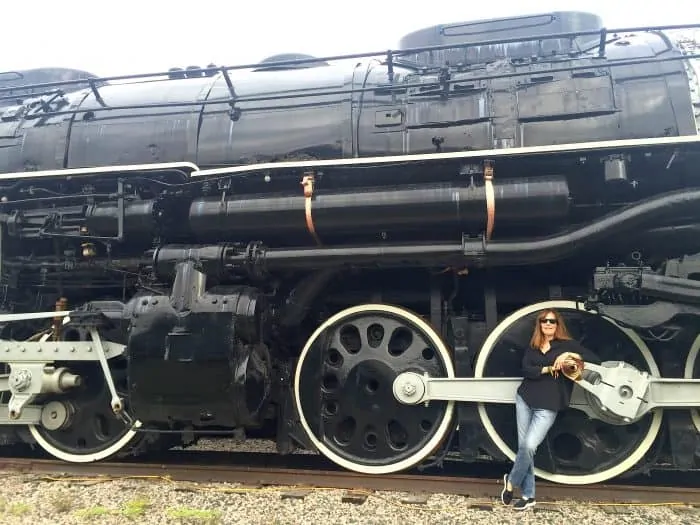 The Museum of the American Railroad has recently moved its collection of over 40 pieces of railroad rolling stock and historic structures to its new home in Frisco, Texas.
Train buffs will be able to see a 1937 Missouri-Kansas-Texas Dining Car, a 1925 Pullman first-class sleeping car and the 1941 Union Pacific Steam Locomotive Big Boy, which is the biggest steam engine ever built!
Right across the tracks, you'll find the Frisco Heritage Museum, where you will be transported back in time to learn how Frisco went from a small railroad town at the turn of the century to one of the fastest growing cities in the country.
Insider Tip:

The site is currently under construction and access is limited to scheduled tours so check the website for dates and times.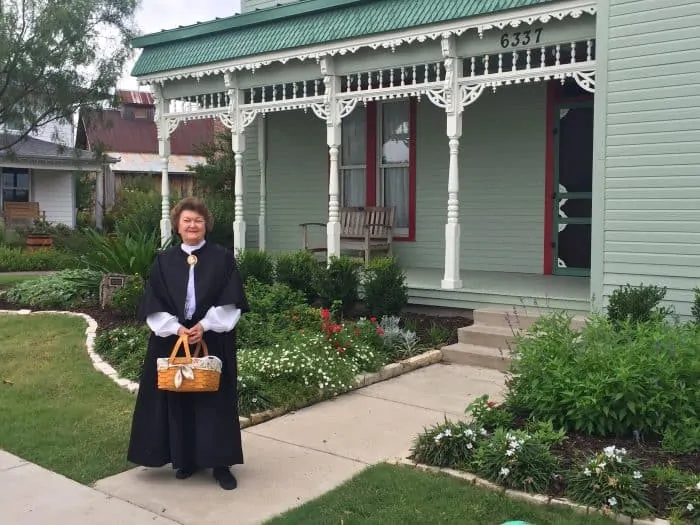 Pop over to The Frisco Heritage Center, a "living village" consisting of replicas of a log cabin, a one-room schoolhouse, the old Lebanon Baptist Church, and other historic structures. Guided tours bring the history to life.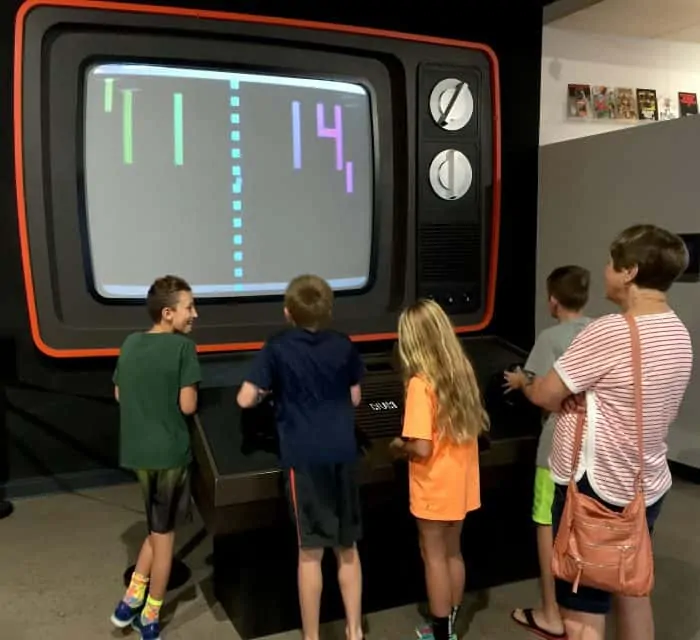 Even non-gamers will have a blast at the new National Videogame Museum, the only museum dedicated to the history of the videogame industry. NVM was founded by three passionate videogame geeks, oops, I mean enthusiasts, that combined their collections to open the museum.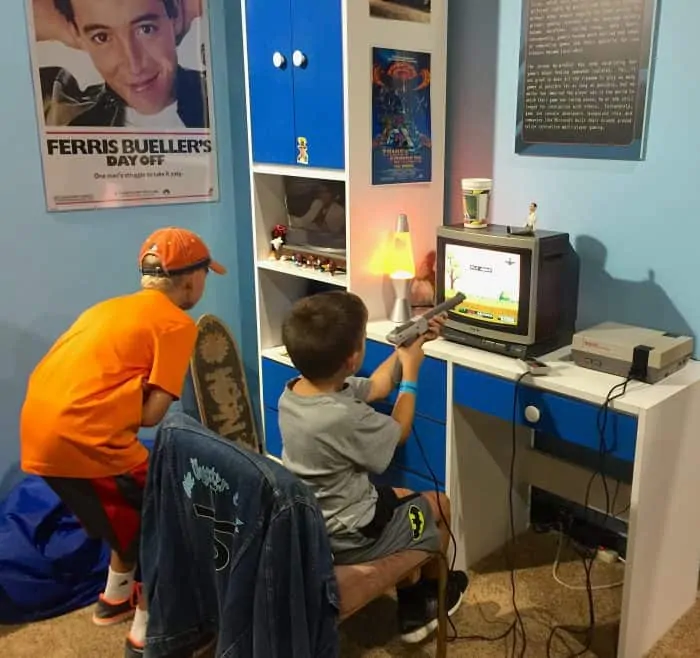 There are a number of interactive exhibits including a gigantic Pong screen, and a 1980's styled living room where you can sit on the couch and play Space Invaders on the vintage TV screen. End up at the arcade which is loaded with games such as Centipede and Donkey Kong.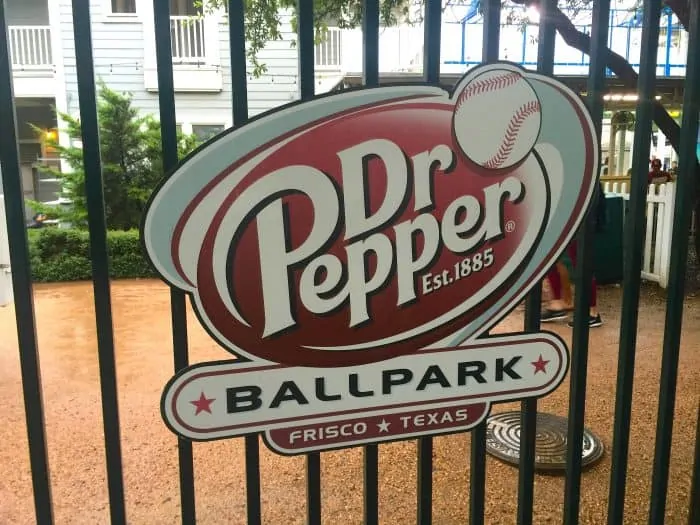 The Dr Pepper Ballpark is arguably one of the best minor league baseball ballparks in the US. It's fan friendly (Go Frisco Roughriders!) with reasonably priced, tasty food, particularly at the smokehouse BBQ stand, and there's not a bad seat in the place.
Insider Tip:

Stay until the end for the impressive firework display.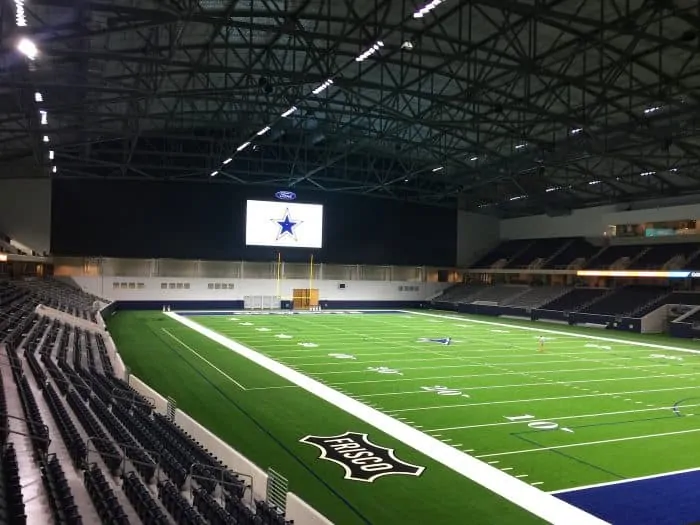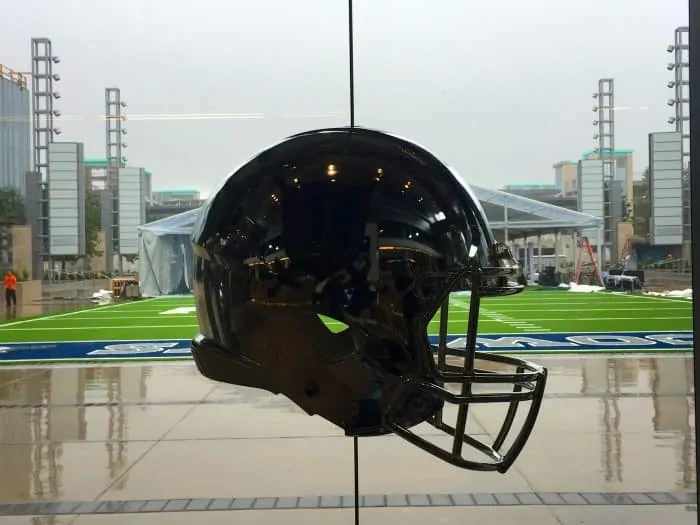 But, without a doubt, Frisco's sparkling crown jewel is the Ford Center at the Star, the new $1.5 billion home of the Dallas Cowboys practice facility and headquarters.
Showstoppers include a 12,000 seat indoor multi-use event center accessorized with the Cowboys Hall of Fame memorabilia including authentic Super Bowl trophies, and will soon include over 30 restaurants, shopping, nightlife, free parking, a 50-yard turf field plaza and the Omni Hotel at The Star, set to open in May 2017.
Eat:
I was looking really forward to our meal at BarnLight Eatery once I found out the hubbie and wife chef/co-owners honed their cooking skills in San Francisco before moving here. (Get it? "Frisco" to Frisco)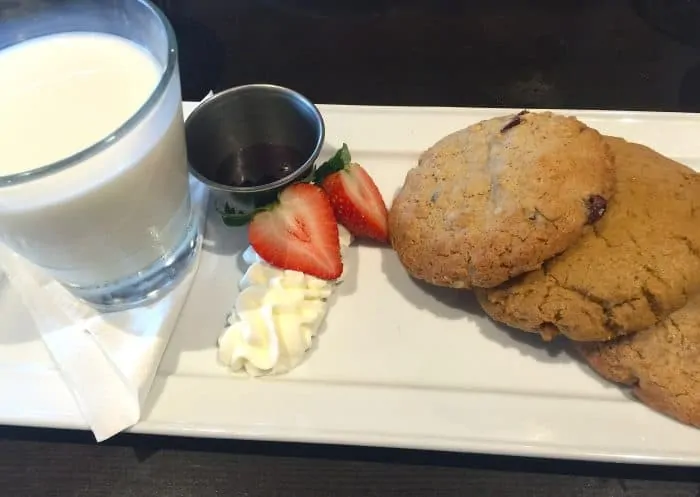 But the food is real Texas soul food, held to a higher standard. Standouts are the greaseless Fried Green Tomatoes, meaty Crabcakes and Southern Fried Catfish. Finish off with a comforting, hot Cookies & Milk plate.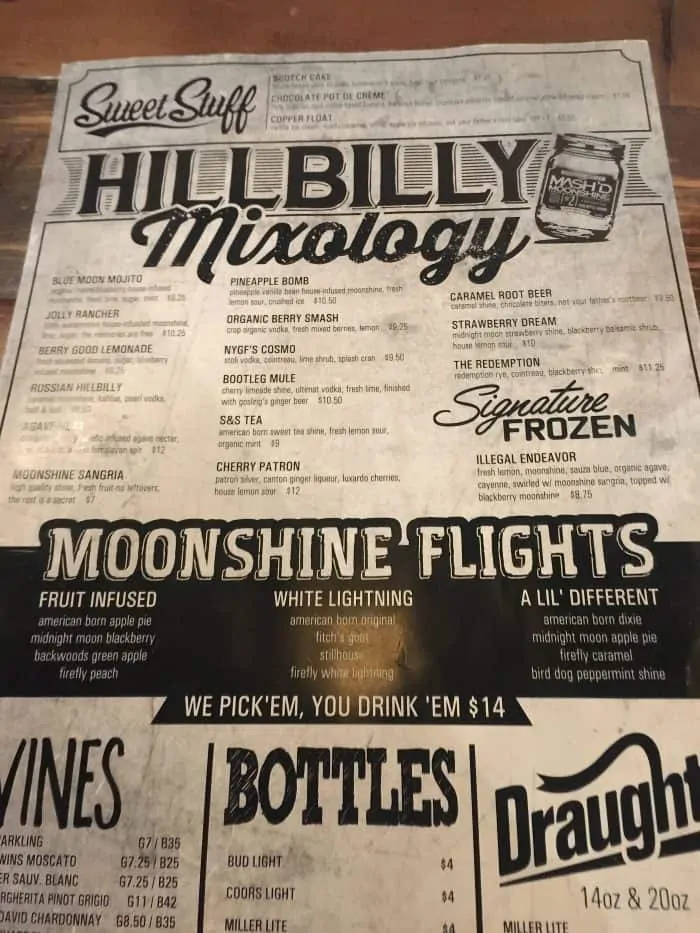 Mash'd is a hip hangout spot (partic during Happy Hour) pairing Cajun & regional fare with moonshine cocktails. Wimpier drinkers can opt out for their extensive beer and wine program. Even their menu shouts FUN, featuring apps like Chicken Fried Pepperoni-deli pepperoni rolled w/ port salut cheese, double buttermilk-battered, fried goodness, served w/ a side of "chuck norris" gravy.
Then choose from a laundry list of moonshine drinks titled Hillbilly Mixology, which are categorized by Fruit Infused, White Lightning and A Lil' Different.
Or you go rogue and put together a Moonshine Flight taster, which can really knock you on your butt!
Stay: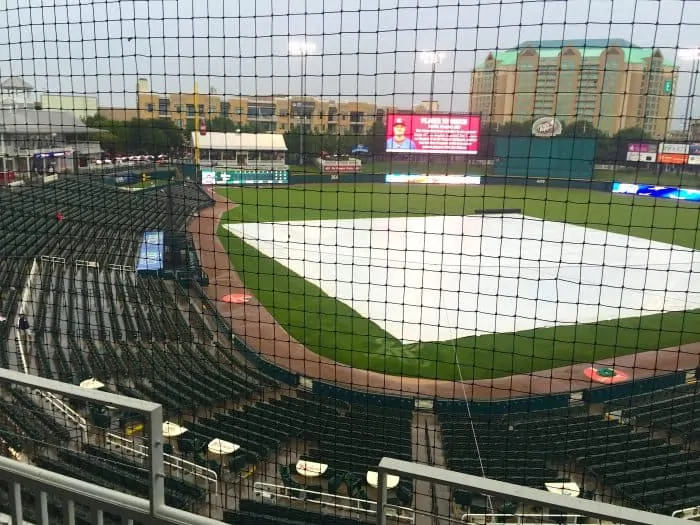 Embassy Suites Dallas -Frisco/Hotel, Convention Center & Spa has the peachiest location, right next door to the Dr. Pepper Ballpark. The spacious 2-room suites, state-of-the-art fitness center, full-service spa, complimentary cooked-to-order breakfast, and free evening reception are a few more reasons to make this your home base.
Insider Tip:

Ask for a room facing the ballpark so you can watch the fireworks right from your balcony.
Stay tuned for Part 3: Irving.