Expansion is in the air for the famed Culinary Institute of America. The Napa Valley Register is reporting that the other CIA has received the go ahead from Napa to move into the long dormant Copia Center. Located at 500 First St. in downtown Napa, Copia was purchased for $12.5 million and features 80,000 square feet of mixed use space.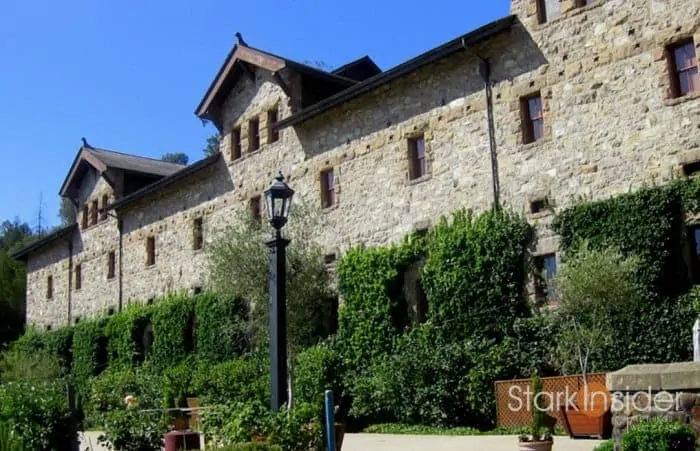 The move gives the culinary academy, headquartered in the magnificent building in St. Helena known as CIA at Greystone, an expanded presence in wine country — a perfect setting for its classes given the importance of food and wine pairing.
"CIA at Copia" will house "cooking demonstrations, food and wine events led by a rotation of guest chefs."
ALSO SEE: Taste of Napa at Copia Center (Video)
Look for a restaurant to open in September. Kitchens with views will replace galleries on the second floor. And the rear amphitheater — which has been host to memorable concerts notably ones during the Live in the Vineyard music festival — will get a much-welcomed terrace and shade overhang.
IN PHOTOS: CIA at Copia New Space (Formerly "Copia Center")
As noted in the Napa Valley Register:
"I couldn't think of anyone other than the CIA who would be as viable a tenant to do honor and justice to this space," said [Paul] Kelley, who approved the plan along with Murray and Beth Painter. "This is the softest and lightest touch to the building that's possible."
The full renovation, per Eater SF, is targeted for completion some time in 2017.
With Loni Stark in Napa, California.