Chef David Kinch has finally received his just reward.
Paolo Lucchesi over at Inside Scoop SF reports that Kinch's flagship restaurant, Manresa, has been awarded the vaunted 3-star rating by the Michelin guide. Here, here.
That's a remarkable achievement given that the restaurant had to shut-down in 2014 after a serious fire.
You can take a visual tour of the new Manresa on Stark Insider, where I experienced a memorable culinary experience — "Where farm-to-table is elevated to fine art". Indeed. If you can, you must visit at least once in this lifetime.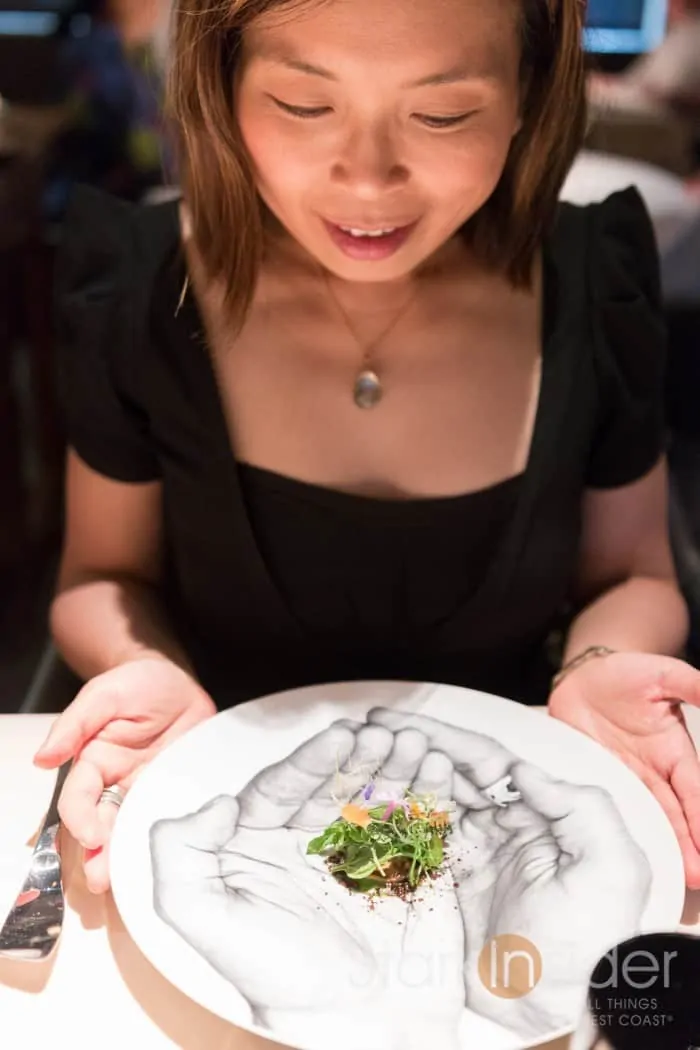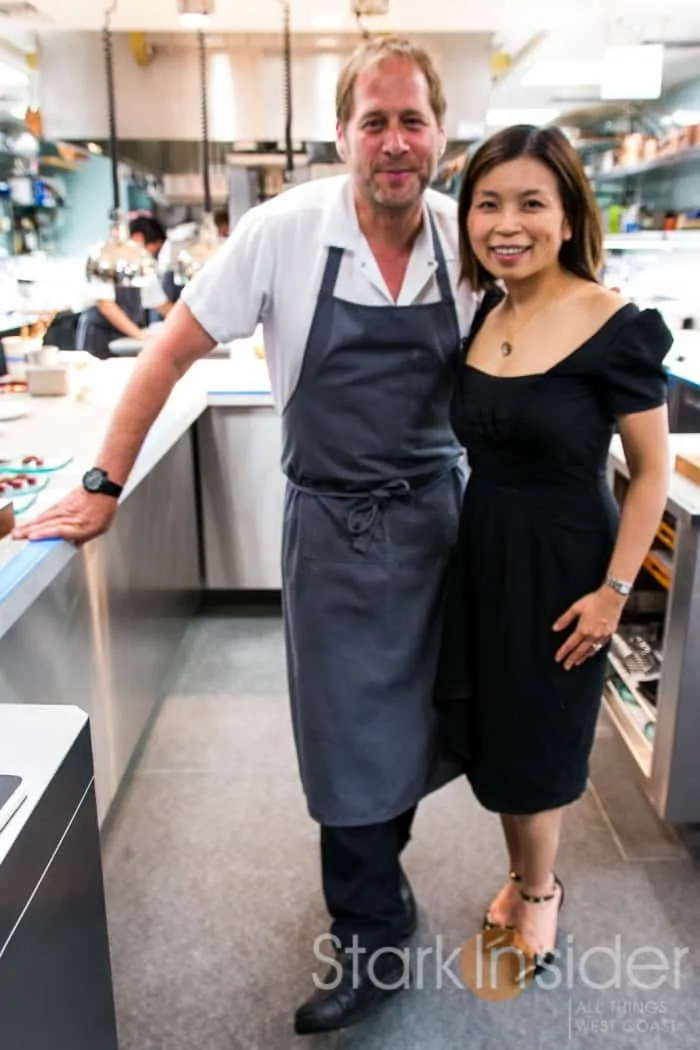 Manresa joins other Michelin 3-stars in the San Francisco Bay Area: The French Laundry, The Restaurant at Meadowood, Saison, and Benu.
San Francisco is well-represented in the 2016 edition of the Michelin Guide. Congratulations also to Chef Matthew Accarrino and SPQR for being rewarded with a well deserved one star rating — his restaurant's first ever.
Here's Matthew receiving that so very special phone call:
Living in the San Francisco Bay Area is the stuff of culinary dreams. And these masters continue to make it a joy to experience world class dining.
[Manresa Restaurant: A Culinary Journey and Visual Tour]