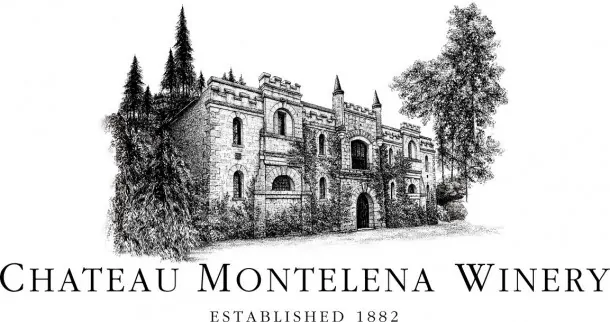 Winemakers come and go over the years at California wineries, but when a famous brand makes a change it's generally considered a big deal.
In this case venerable, Calistoga-based winery Chateau Montelana, who today announced that assistant winemaker Matthew Crafton was awarded the top winemaking spot.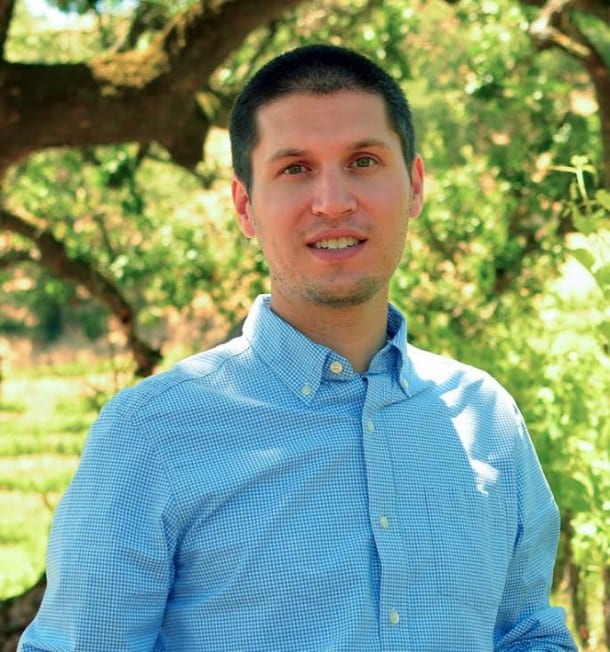 Many will recall Montelana–under the guidance of famous winemaker Bo Barrett–as one of the upstart wineries that took down France's best in the 1976 "Judgment of Paris." That blind tasting is widely considered a historic milestone in establishing Napa as a force in the world of fine wine. So, Matthew: no pressure or anything.
As the company notes, master winemaker (and CEO) Bo Barrett (who used to work for Miljenko "Mike" Grgich in the 70's) will continue to provide guidance to the up-and-coming talent.
No surprise there.
Succession planning is a serious business, and Montelena needs to ensure its brand name continues to hold cache and recognition as one of Napa's best.
It will be interesting to see how the Montelena style evolves. Their Chardonnay is among one of my favorites – reliably clean, with just enough oak and fruit to make for a quality wine without overdosing the palette. Though far from a discount bottle, you can readily find well-priced Montelena Chards at many retail shops here in California. The Cabernet, it's worth noting, is not too shabby either.