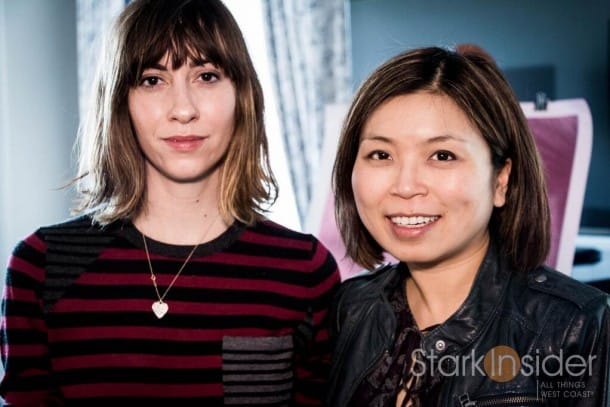 Gia Coppola sat down with Stark Insider to talk about her new film PALO ALTO and what it was like on set for the first time director.
The movie opens theatrically May 16th. Based on James Franco's book of (controversial) short stories, the film follows the wandering ambitions, troubles, and generally angst driven journey of teens who are trying to find their identities in a confused world.
In addition to Gia's directorial debut there's several notables with respect to this project.
PALO ALTO marks the big screen debut of  Jack Kilmer, the son of Hollywood veteran Val Kilmer. Emma Roberts reinforces her reputation as one to watch in another strong performance. And James Franco himself appears in several scenes as a soccer coach smitten by his much younger player.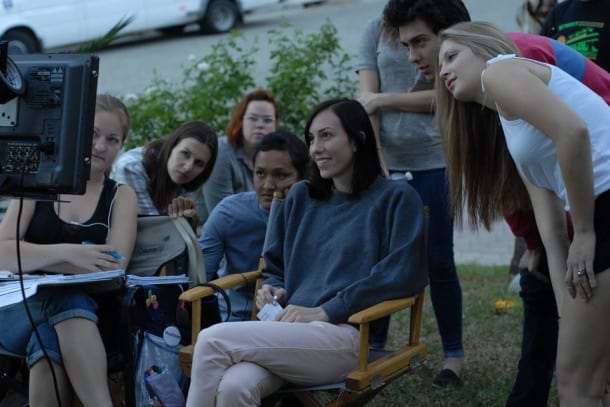 After a preview screening of PALO ALTO Clinton Stark called it "high school unfiltered" and that "Gia's eye has a 70s vibe to it which I absolutely love."
If you go be sure to look for a brief, and humorous ode to the 80's classic Fast Times at Ridgemont High, one of the films that apparently influenced Gia Coppola.
Another thing worthy of attention is the gorgeous and gritty cinematography. Gia's gifted eye for composition, and background in photography combined with Autumn Durald's skilled camera work make for a stunning visual aesthetic reminiscent of many classic films.
Watch for Loni Stark's interview with Gia Coppola coming soon to Stark Insider.