Looking for something to do this weekend? We've got a bunch of fun, interesting, loud, eclectic and charitable ideas for your consideration.
Once again, Stark Insider is mixing it up in San Francisco this weekend with a cross-mix of entertainment. On our radar: a few plays, a music and wine festival, and a gala that lights up the city with generosity each year.
BottleRock Napa Valley kicks off this Friday. Featuring 60 bands, the three-day fest is sure to be a hot spot for those looking to get an energetic mix of live music, food, and wine.
Magic Theatre, one of Team Stark's favorite theater houses, premieres their latest production, PEN/MAN/SHIP. As always, a trip to Fort Mason to take in one of artistic director Loretta Greco's show is time well spent.
Meals on Wheels of San Francisco will hold its annual fund raiser, The Star Chefs & Vintners Gala, on Sunday. Featuring gala Chef Nancu Oakes (Boulevard) it's easily one of our favorites.
Or how about this: a musical featuring dinosaurs? Yep. With Triassic Parq, Ray of Light Theatre is cooking up something a little bit different. And, so far, we like what we're seeing!
In the words of poet Julia Cameron:
"Creativity is always a leap of faith. You're faced with a blank page, blank easel, or an empty stage."
On that note we hope you ignite your imagination this weekend. Stark Insider hopes to see you out there on location!
Let the show begin…
PEN/MAN/SHIP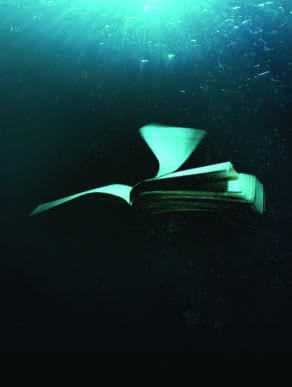 Type: Theatre
Where: Magic Theatre, San Francisco
Opens: May 28
1896: A father and son board a ship heading for Africa on a mysterious mission with an opinionated young woman. On the open sea, an unexpected detour resurrects family secrets and reveals true intentions, fundamentally changing the course of their journey and their lives forever. Read more about Pen/Man/Ship on the Stark Insider event listing.
BottleRock Napa Valley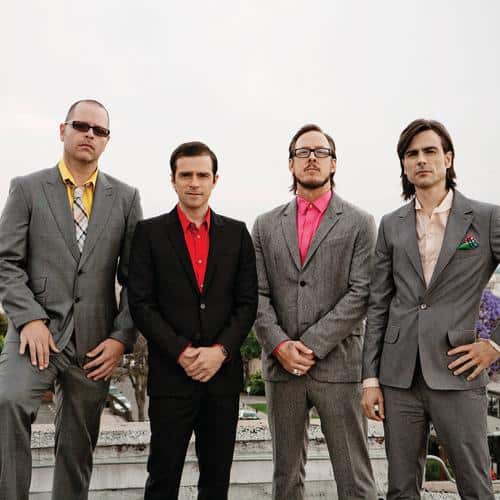 Type: Music
Where: Various venues across Napa
When: May 30 – June 1
Second annual concert, BottleRock features 60 bands performing at venues across Napa. The Cure, Outkast, LL Cool J, Weezer are just some of the acts scheduled to appear. And because this is Napa, well… expect a few bottles to be opened along the way!
Triassic Parq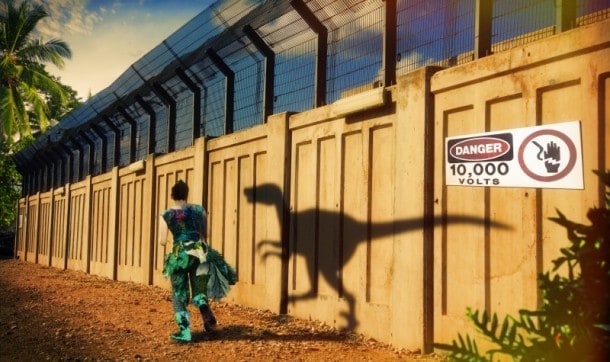 Type: Theatre
Where: Ray of Light Theatre, San Francisco
Opens: May 30
Triassic Parq follows a pack of sexually evolving dinosaurs in a certain Spielberg-inspired amusement park as they struggle with love, faith and science. 
Star Chefs & Vintners Gala – benefiting Meals on Wheels San Francisco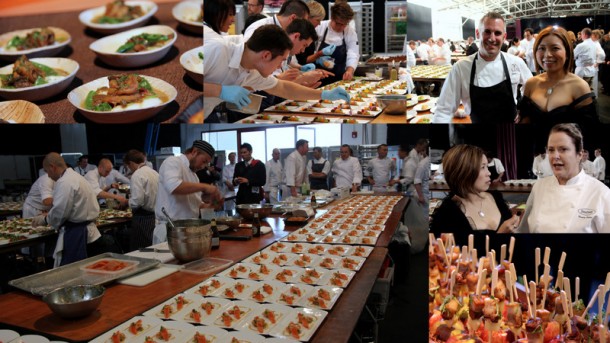 Type: Charity, Food/Wine
Where: Fort Mason Center, Festival Pavilion
When: June 1
The Meals On Wheels of San Francisco Star Chefs & Vintners Gala is one of the premier culinary events of the Bay Area. Each year, the region's top chefs and vintners join together for an evening in support of San Francisco's homebound seniors. Proceeds go toward providing crucial support including hot meals, daily human contact and volunteer services. 85 chefs and 75 vintners are scheduled to participate this year. Don't miss the fun auction that follows the dinner.
Here's a Stark Insider video profiling Star Chefs & Vintners, with appearances by Chef and Gala Chairwoman Nancy Oakes (Boulevard), Tanya Holland (Brown Sugar Kitchen), Chris Cosentino (Incanto), and at least one black swan:
With Clinton Stark in San Francisco.