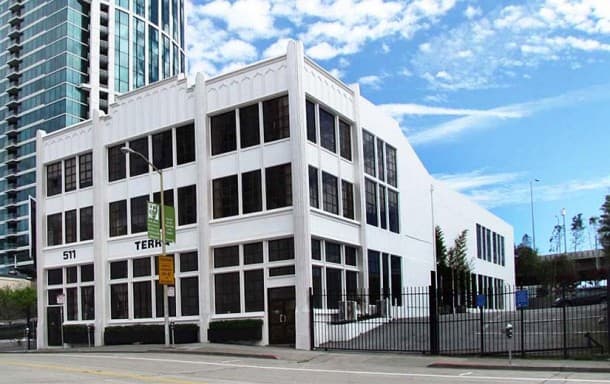 There's slow food, but did you know there's also slow wine?
Sounds horrible I know. Usually we appreciate fast, long pours right? Then again, maybe the organizers of  Slow Wine US are onto something here… we should be savoring each sip. Downton it all! Maybe we will learn a thing or two at this wine event. We'll find out soon as the third edition of the wine event rolls into San Francisco later this month.
Tickets are $45 – and that also gets you a copy of the Slow Wine 2014 Book.  Not too bad considering you'll have unbridled access to over 70 Italian producers. Organizers suggest we learn about "the quality, terroir and value of each wine."
Mark Monday, January 27th on your calendar if you want to enjoy some Italian wines… slowly. The tasting takes place at Terra Gallery and lasts about two-and-a-half hours.
BADGES: A new approach to wine criticism?

Here's how the folks at Slow Wine "score" wines:

THE SNAIL

The Slow Food symbol, signals a cellar that has distinguished itself through its interpretation of sensorial, territorial, environmental and personal values in harmony with the Slow Food philosophy.

THE BOTTLE

Allocated to cellars that show a consistently high quality throughout their range of wines.

THE COIN

An indicator of great value.
As always, don't forget, wine enthusiasts at Stark Insider have spent years devising this very important set of guidelines for attending these sorts of epic tastings:
– Wear something white – you want to proudly showcase all of your red wine stains as badges of honor.
– Don't spit. This is great wine. Enjoy it. (ignore this rule if you're Robert Parker or An Incredibly Influential Wine Blogger)
– Live a little, socialize with others, learn the stories behind the wines!
Team Stark hopes to see you there. Until then, take it slow and easy friends.