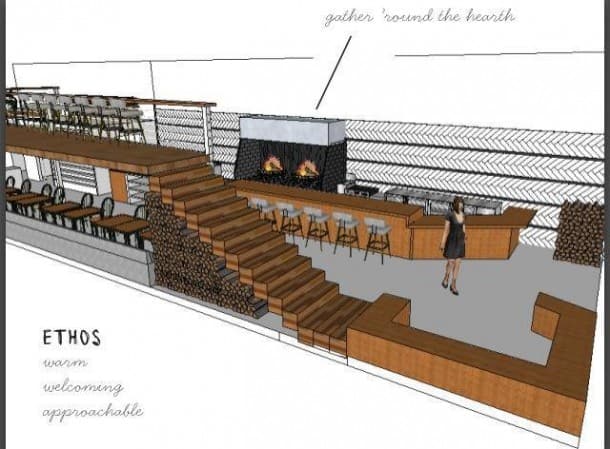 This week on the Stark Insider restaurant watch, San Francisco edition: TBD Restaurant.
And, no, that's not TBD as in to-be-determined. That's TBD as in TBD.
Chef Mark Liberman (AQ) is the driving force behind the new restaurant scheduled to open November 5, 2013 in the Mid-Market neighborhood of San Francisco. According to a spokesperson, a grill and custom-built hearth will be the exclusive means of cooking.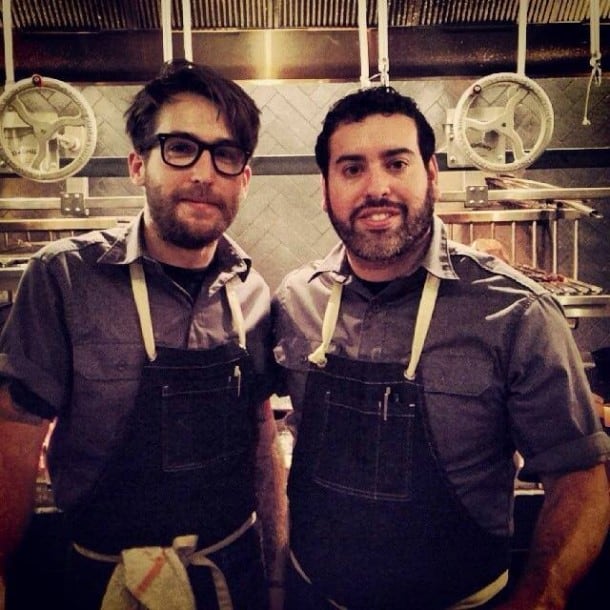 Located just two doors east of sister restaurant, AQ Restaurant & Bar, the Northern California-inspired menu "pushes the limits" of cooking with fire, emphasizing open-fired, grilled, smoked, rotisserie, and hearth-baked vegetable and meat preparations.
TBD also features a selection of bar snacks and desserts focusing on soft-serve ice cream, a favorite of Chef Mark.
ALSO SEE: San Francisco: French Laundry, Meadowood lead Michelin Star restaurants (Complete List)
The beverage program includes more than 20 beers on tap, a global-inspired wine list, and an extensive sherry selection, as well as low-alcohol cocktails called "loopholes" (after all, who doesn't love a loophole?).
TBD Menu sampling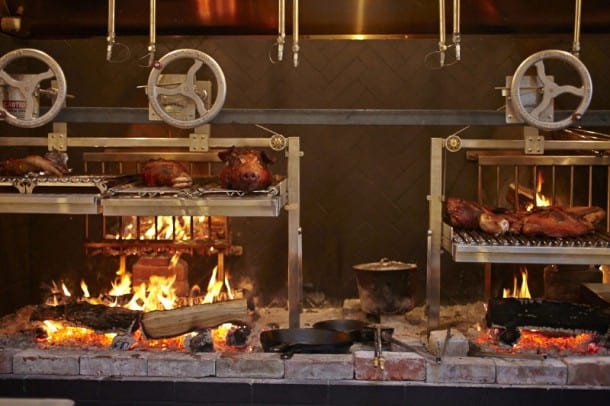 TBD opens with a full dinner menu priced and arranged in categories, featuring "Raw" dishes such as Swiss chard, goat feta, grapes and farro ($6), Aged beef sirloin with Brussels kraut and pastrami ($24) from the "Grill" section, and Heirloom carrots with lentils and sesame ($12) on the "Plancha." A selection of "Smoked" dishes includes Pork Andouille, escarole and fenugreek ($18), and aPumpkin Soup with onions and hay ($6) and Hunter's Stew with rabbit oloroso and whey ($24)  fall in the "Hearth + Embers" section. The appropriately classified "Sweet" section offers a different flavor of soft-serve ice cream weekly and warm, homey desserts such as S'mores with housemade marshmallows, chocolate and chicory ($12) and Dutch Oven Cake with parsnip and sweet woodruff ($6).
With the cold weather coming it looks like TBD might be just the spot to "gather 'round the hearth' with good friends.