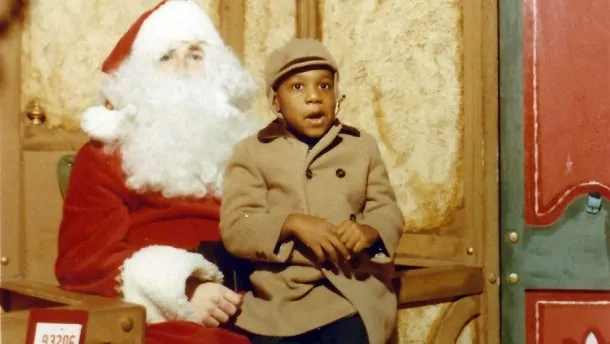 If you see one Christmas show this year, let it be Brian Copeland's "The Jewelry Box" at the San Francisco Marsh. Just be sure to pack your pockets with Kleenex, because there's hardly a dry eye by the end of this show.
Copeland's one man show is a little bit about hope, a bit about magic, a bit about transformation and a bit about family – all packed into an East Oakland back in the day when it was merely a rough neighborhood instead of a combat zone. Just as the hungry know more about the value of food than any foodie gourmet, Copeland knows more about hope and Christmas miracles than any Macy's display or Rockefeller Center Christmas tree.
That's not to say that horrible things don't happen in his story. Hopes get trampled in ways that makes the audience gasp and sniffle aloud. This parallels other Christmas stories. Think about the near disasters like the bank run in "It's a Wonderful Life" and Tiny Tim's near brush with death. However, the proximity of Copeland's story – both with respect to time and geography – makes his tale all the more remarkable.
Copeland manages to pull off this feat without coming anywhere close to getting maudlin. He plays the cute card as he portrays his six year old self, but knows just how far to push this one.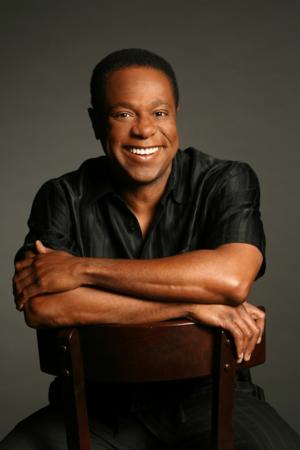 Without giving too much away, Copeland's show feels like Don Reed's unfortunately named "Can You Dig It?," minus the sixties gloss. Both are pieces from a particular neighborhood and time and both are universal. This is the same Brian Copeland whose solo play "Not A Genuine Black Man" became the longest running solo play in SF history. His new work, "Scion," will be premiering at the Marsh in 2014.
Come on, you didn't want to see Nutcracker again, now did you? You're better than that. Go see "The Jewelry Box," which runs through December 28th. Founder and artistic director Stephanie Weisman has created a venue that feels like home – which is exactly where you want to be for the holiday.