Shows of note in the coming weeks: 1776 at American Conservatory Theater, The Golden Dragon at Do it Live, and Vanya and Sonia and Masha and Spike at Berkeley Repertory Theatre.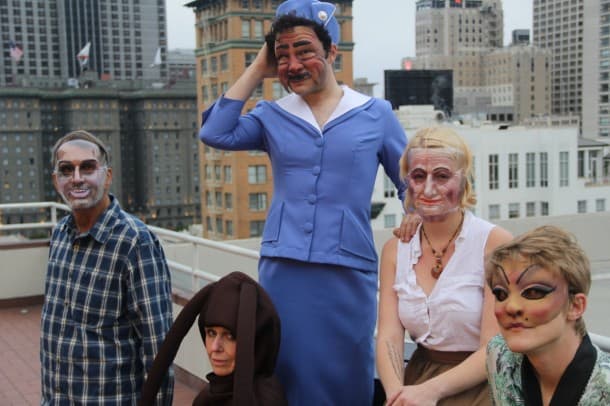 "I love all of the arts. I love motion pictures. I love stage. I love theater." — Ray Bradbury
The theater scene around the San Francisco Bay Area has once again shifted into high gear. Our schedules are jammed with all manner of creative fare.
From San Francisco across the new Bay Bridge span over to Berkeley and down 880 to San Jose, and just about everywhere in between, we're once again rounding up some of the productions hitting the Stark Insider radar.
As always, be sure to follow the SF Bay Area Theater Guide for the most comprehensive coverage of the theater scene. Featuring interviews, photos, reviews, and news, we've been building out this part of the Stark Insider site now for almost five years. We hope you like it. We love the arts. And we know you do too!
Also, lovers of independent cinema, award season is underway. First with TIFF, and now, closer to home, with the MVFF (Mill Valley Film Festival). If you missed it, here's the preview of MVFF 36, one of the country's top rated film festivals. Appearing this year: Dakota Fanning, Ben Stiller, Sean Penn, Jared Leto, among many more.
Team Stark hopes to see you out there. Let the show begin…
The Golden Dragon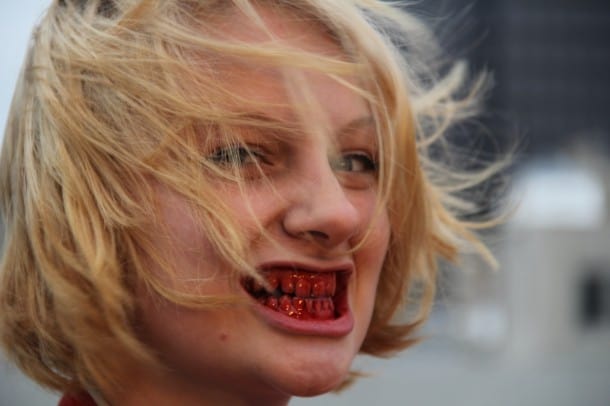 Do It Live Productions, San Francisco
Opens: September 15
A beautiful giant cricket is exploited by an ant, stewardesses 30,000 feet in the air speak to boat people in the Atlantic, a tooth lands in a bowl of soup, and a dead boy is carried thousands of miles home on a river. Wielding a dreamlike kaleidoscope, making and remaking connections that span the globe, Schimmelpfennig tells The Golden Dragon's tragicomic tale of globalization. It's set in your local takeout, wherever it and whomever you might be.
1776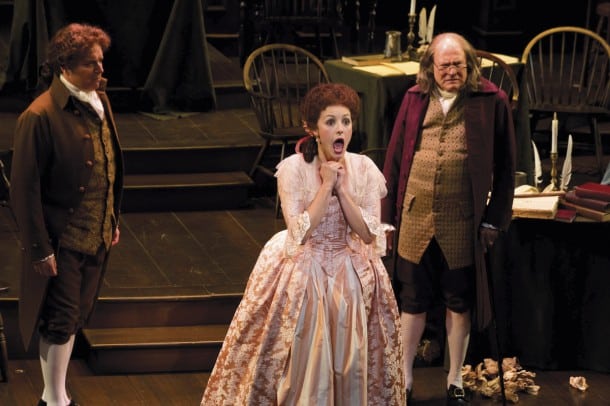 American Conservatory Theater, San Francisco
Opens: September 20
A.C.T. opens its new season begins with passionate (and patriotic) fireworks with the West Coast premiere of acclaimed director Frank Galati's triumphant new staging of 1776, one of the most beloved musicals of all time. More than 230 years ago, our founding fathers wrestled with infighting, held heated debates, and negotiated compromises while drafting the Declaration of Independence. In this exhilarating work, the political skirmishes that played out centuries ago have surprising contemporary resonance.
Vanya and Sonia and Masha and Spike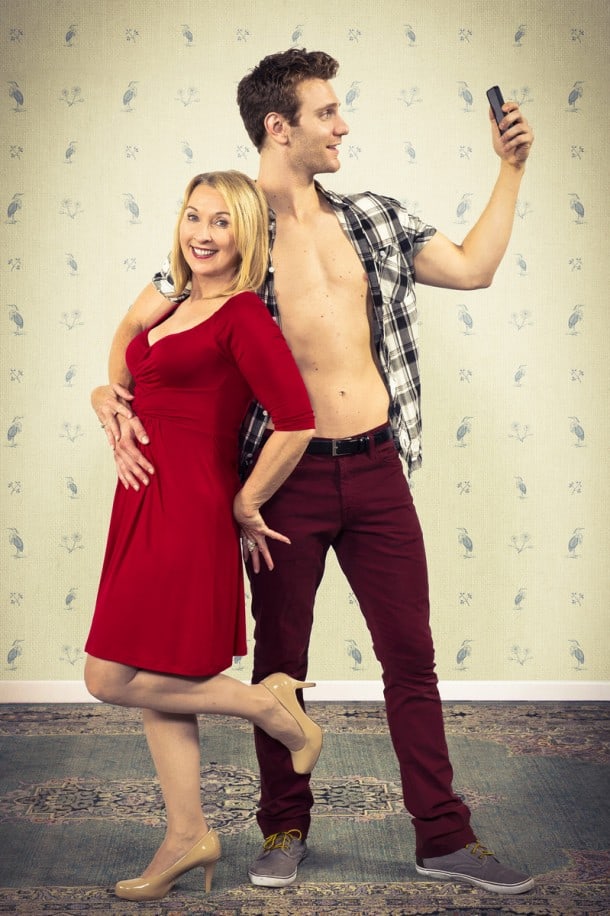 Berkeley Repertory Theatre
Opens: September 25
In Vanya and Sonia and Masha and Spike, this year's Tony Award winner for Best Play, Masha returns to the forlorn family farmhouse with her prized 20-something boy toy Spike, and the stage is set for an absurd weekend of general hilarity.
Mill Valley Film Festival 36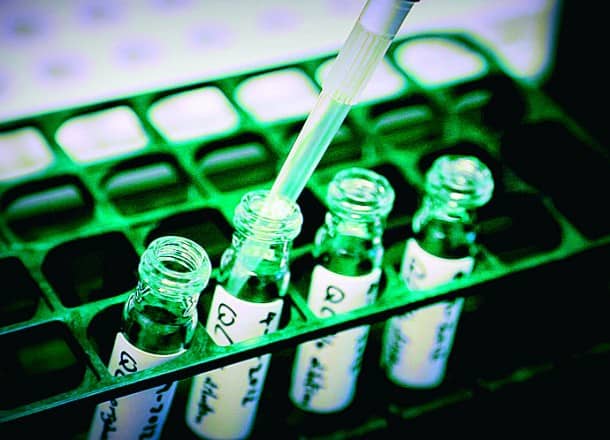 San Rafael, Mill Valley
Runs Oct 3-13, 2013
Dakota Fanning, Ben Stiller, Andy Garcia, Jared Leto, famed director Costa-Gavras are among just some of the stars slated to attend the Mill Valley Film Festival (MVFF). Actors, directors, producers, musicians are set to descend upon Marin County (just north of San Francisco) when the 36th edition of the increasingly influential film festival kicks off next month. As organizers point out the last five Academy Award-winners for best picture (Slumdog Millionaire, The Hurt Locker, The King's Speech, The Artist, and Argo) received their Bay Area premieres at MVFF.